Bandit9 Dark Side. A sleek and futuristic handmade motorcycle with the heart of a Harley Davidson Revolution X 750cc engine. Limited to 9 pieces only.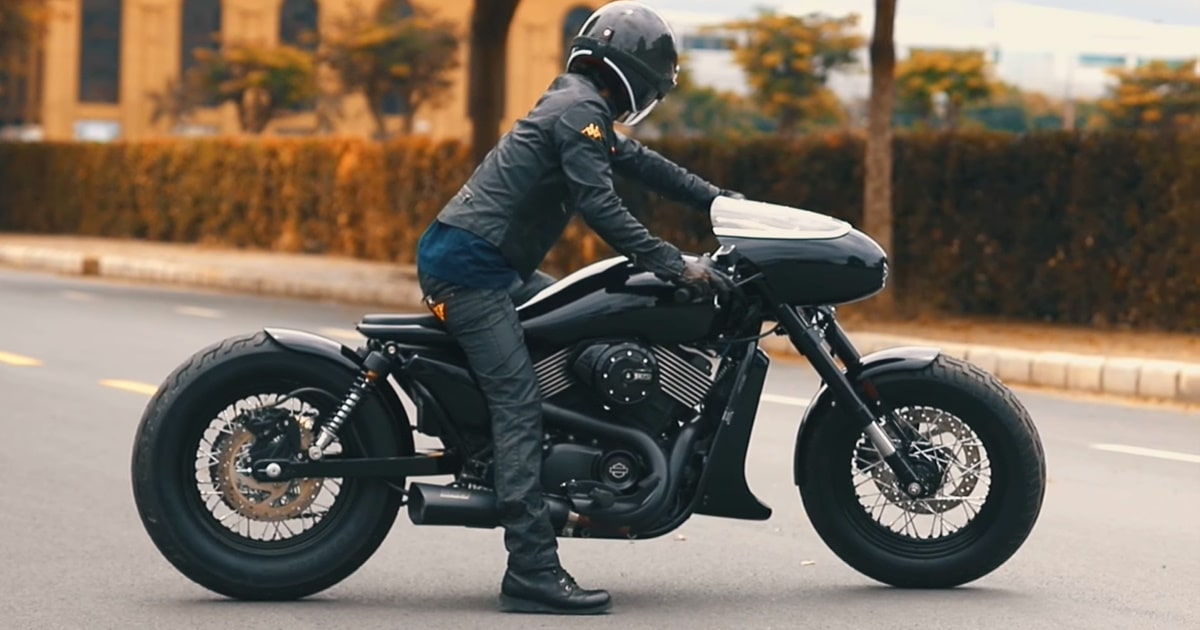 Based on a Harley-Davidson Street 750, the Bandit9 Dark Side achieves to give a lighter ans sleek feeling to the design of the usually heavy looking Harley.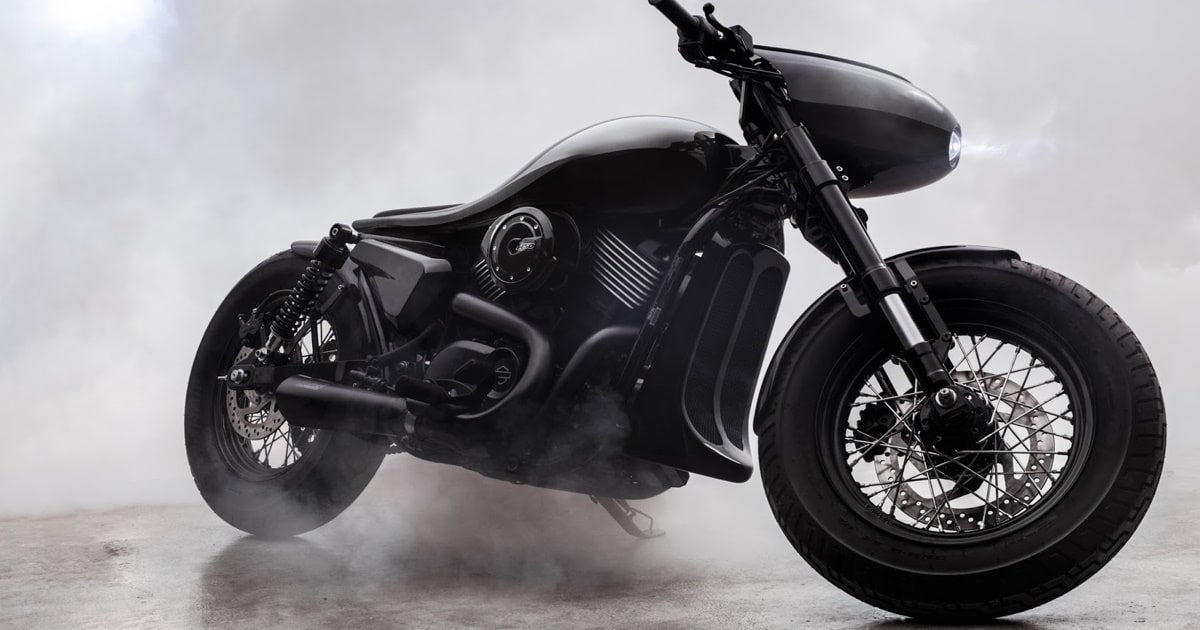 Coined as the 'revX' engine, it is positioned closer to the ground than traditionally in order to lower the center of gravity and offer improved handling at low speeds. additionally, and matching the two-wheeler's minimalist and raw attitude.
Advertisement
The inspiration for the bike was aircraft, using a unibody to fuse several connecting parts into one aerodynamic piece of equipment.
And even though the black on black on black with silver accents bike is a bespoke limited to less than 10 pieces.
Handcrafted Steel Unibody
Black Bullet Cowl
Reflective Black Chrome
Calf Leather Seat
Inverted Front Shocks
2 Into 1 Custom Exhaust
Custom Lights / Brake Lights
16" Front and Rear Tires
Stainless Steel Fenders
Black Marble Gas Cap