Meet Delta, our production-intent vehicle design. For the first time, we're showcasing the union of the continuous improvements we made throughout our Alpha, Beta, and Gamma development phases. This is important, because Delta will pave the way for the Launch Edition Aptera: our first and most exclusive vehicles we'll start production on.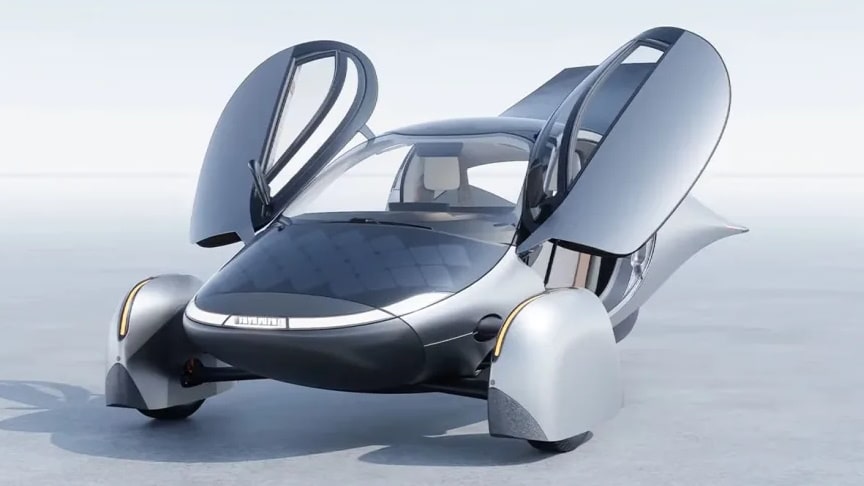 source.image: Aptera Motors
In 2023 the Aptera team will begin systems integration and build Delta vehicles of various forms to be used for validation and crash testing. Once the crash testing and validation stages are complete, we will begin production of our Launch Edition vehicles.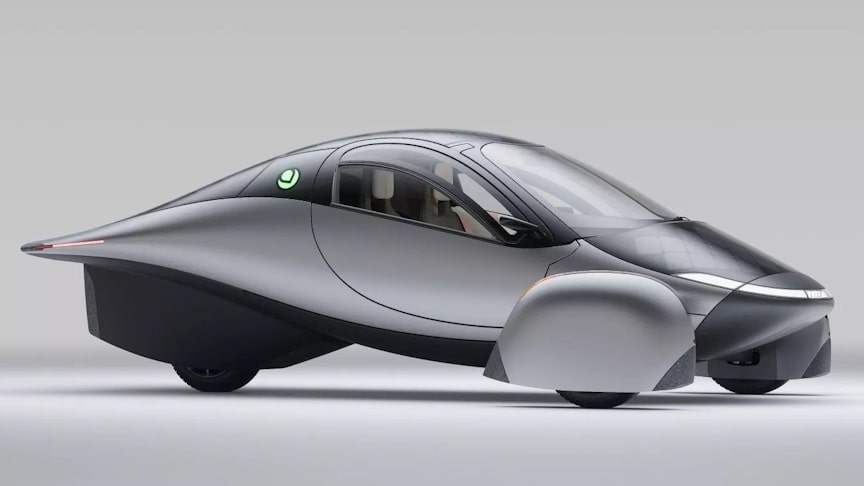 source.image: Aptera Motors
The company claims that the full solar package, with solar panels on the roof, hood, dashboard and hatch, was calculated to produce almost 700 watts of power. That would be enough to charge the battery with 4.0 kWh in ideal conditions of a sunny long summer day. At 10 miles per kWh this will add up to 40 miles of range per day in the sun.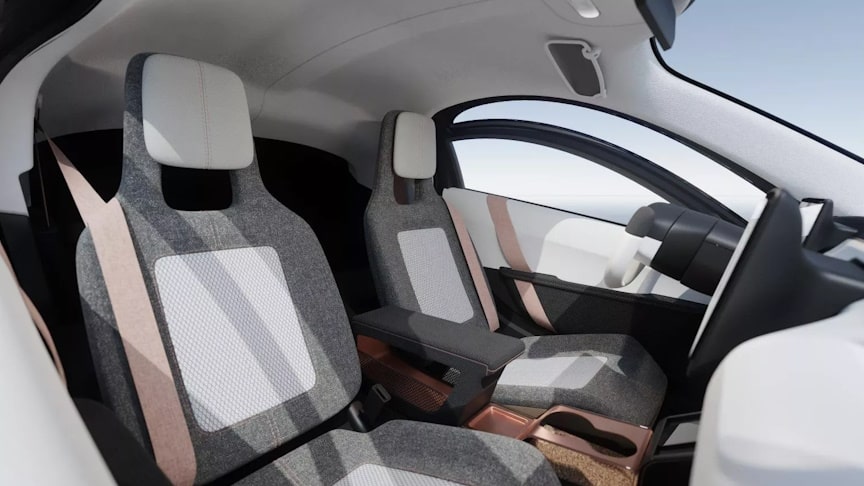 source.image: Aptera Motors
Aptera announced the in-wheel electric motors will be provided by Elaphe Propulsion Technologies Ltd., a high-tech in-wheel motor powertrain specialized company based in Slovenia.
Advertisement
Originally the selected motors were each capable of 67 horsepower. The motors were later optimized for better efficiency at highway speeds, lowering the power rating to 57 horsepower.
Aptera Motors has introduced the first solar electric vehicle (sEV) that requires no charging for most daily use and boasts a range of up to 1,000 miles per full charge, shattering industry performance achievements to date. Aptera leverages breakthroughs in lightweight structures, low-drag aerodynamics and cooling, material science, and manufacturing processes to deliver the most efficient vehicle ever made available to consumers.