The mobility of the future will be more diverse, smarter, more shared, cleaner and greener. Cities must again be there for people, not cars, protecting the environment.Vincent Callebaut Architectures wants to bring back sustainable material into our mobility.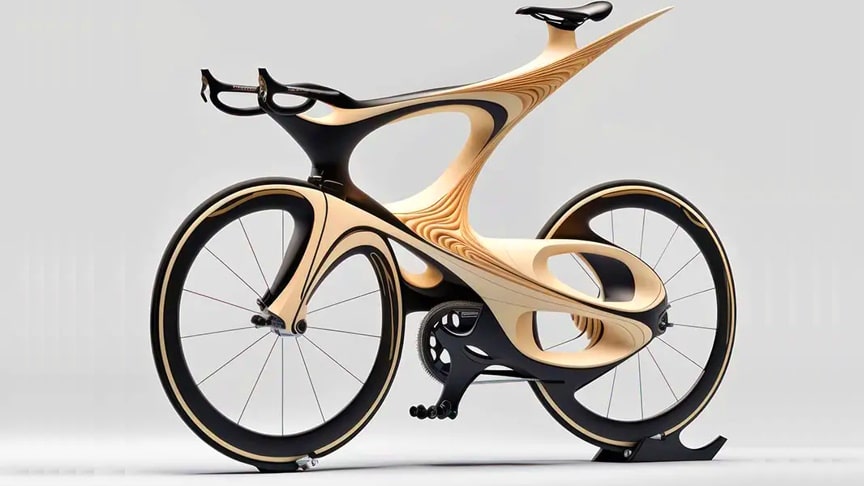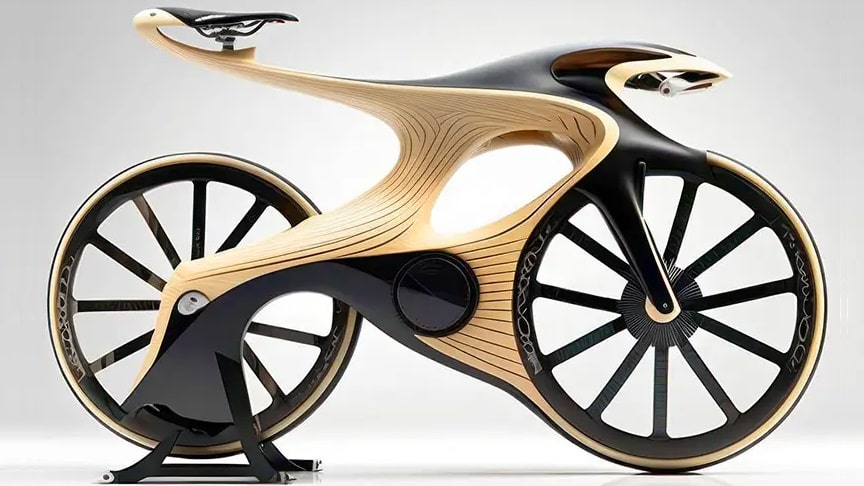 The Timber Bike just like its name suggests, the main material would be wood. Bike is personal vehicle that frees up traffic lanes and reduce pollution, also pedaling would help you stay healthy.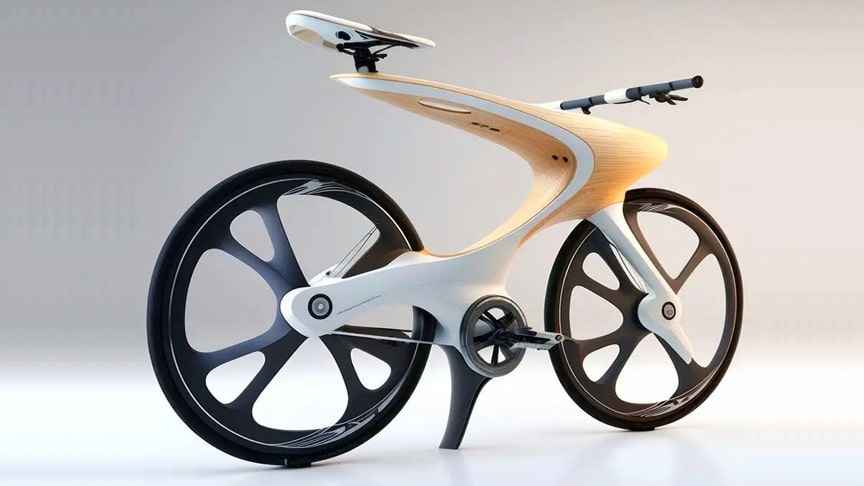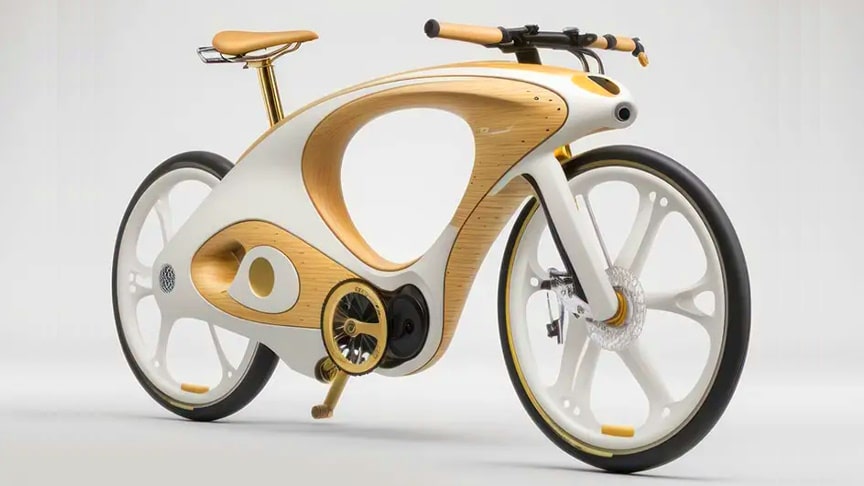 The bike is lighter with new hybrid structures, half in cross-laminated wood and half in graphene which has very good conductivity, conducive to incorporating even more artificial intelligence and connectivity.
Advertisement
Aerodynamic geometry, simplified transmission, integrated cockpits, axleless, hubless and spokeless wheels, the sport, road, mountain, or city bikes are revolutionizing our daily lives!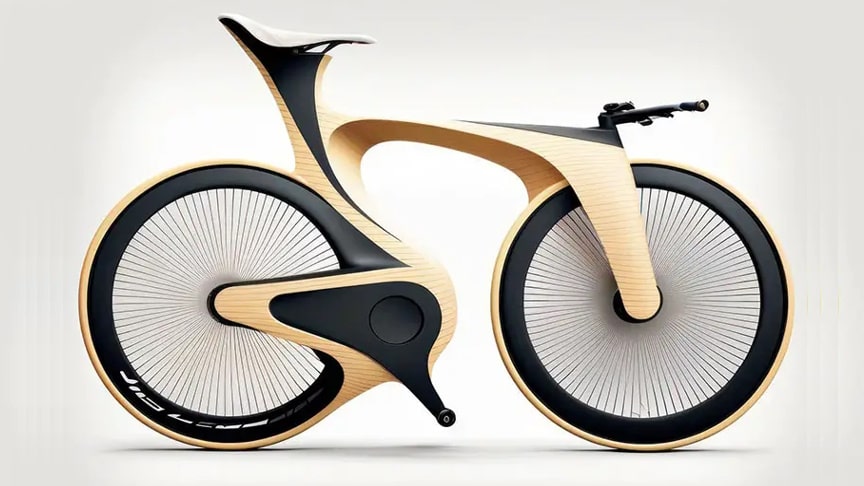 In town, bicycles free up traffic lanes, limit pollution, and they are shared in geolocated self-service.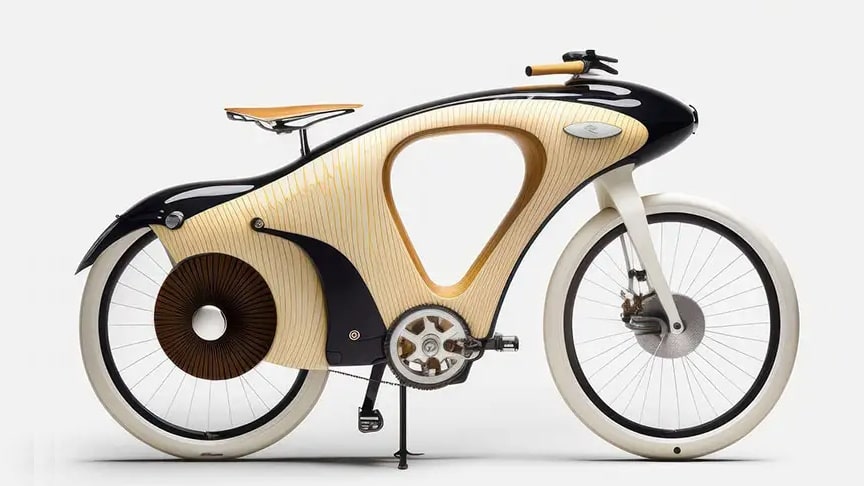 Pedaling remains a way to stay healthy, but also, for governments, to make a real public health policy, by reducing cardiovascular diseases and problems related to obesity.Everyone on the bike!