Tesla Model M electric bike concept by Spanish automotive designer Víctor Rodríguez Gómez.The futuristic Tesla Model M electric bike designed with a 'deposit' acting as a detachable bag for your belongings.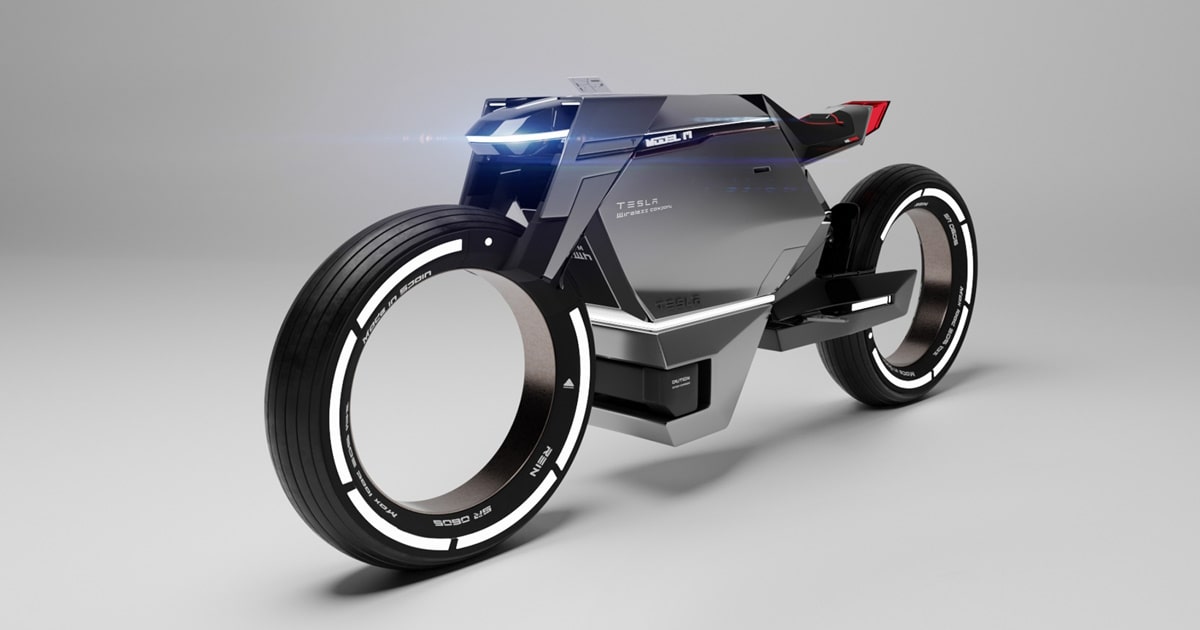 "In the near future, the exponential increase in population together with a culture of massive consumption will mean the requirement of multifunctional, efficient and Eco-friendly means of individual transport."
Rodriguez also has a clever way to make the Model M far more than just a daily means of conveyance. A large part of the bike is built to be removable storage that doubles as a backpack.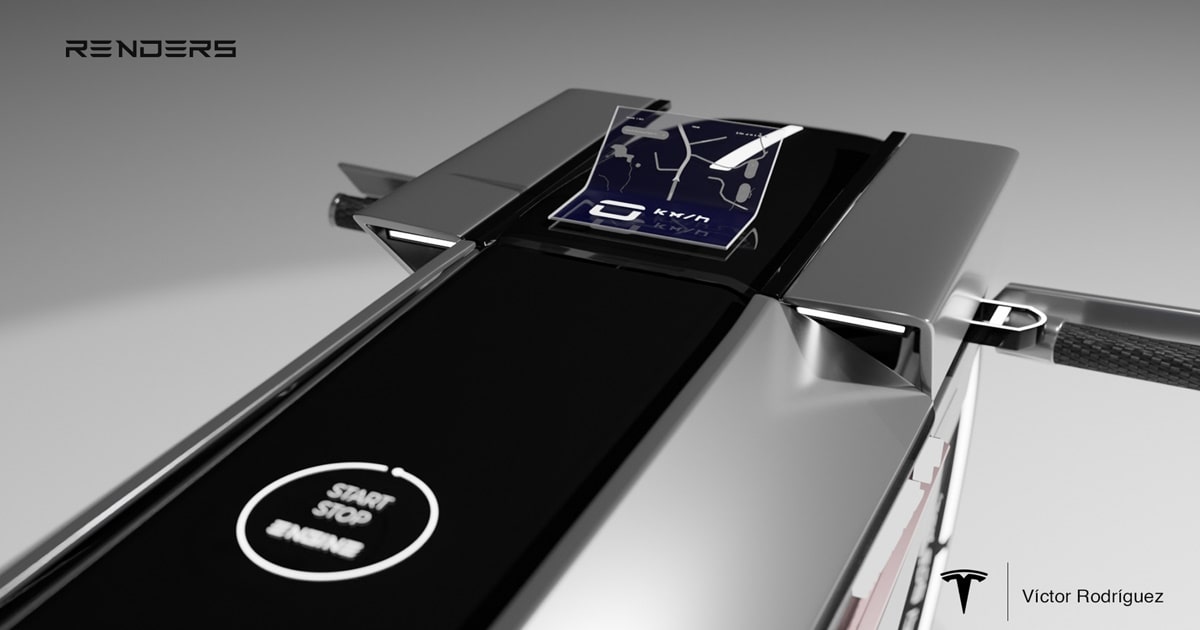 The deposit acts as a detachable bag to carry your stuff as you leave the bike and take on your next adventure.The bag has its own battery that powers the lights and multimedia system so you have a multifunctional tool to explore and have fun! The bag also possesses the start/stop system as an anti-theft mechanism.
Advertisement
It also houses the start/stop button so it serves as a theft deterrent device when removed.Flip-out handles leave the bike looking super slick and nod to the stow-away handles found on every single Tesla in the current lineup. The rear tail light also serves as a clear indication of the bike's name as it forms a bright red M.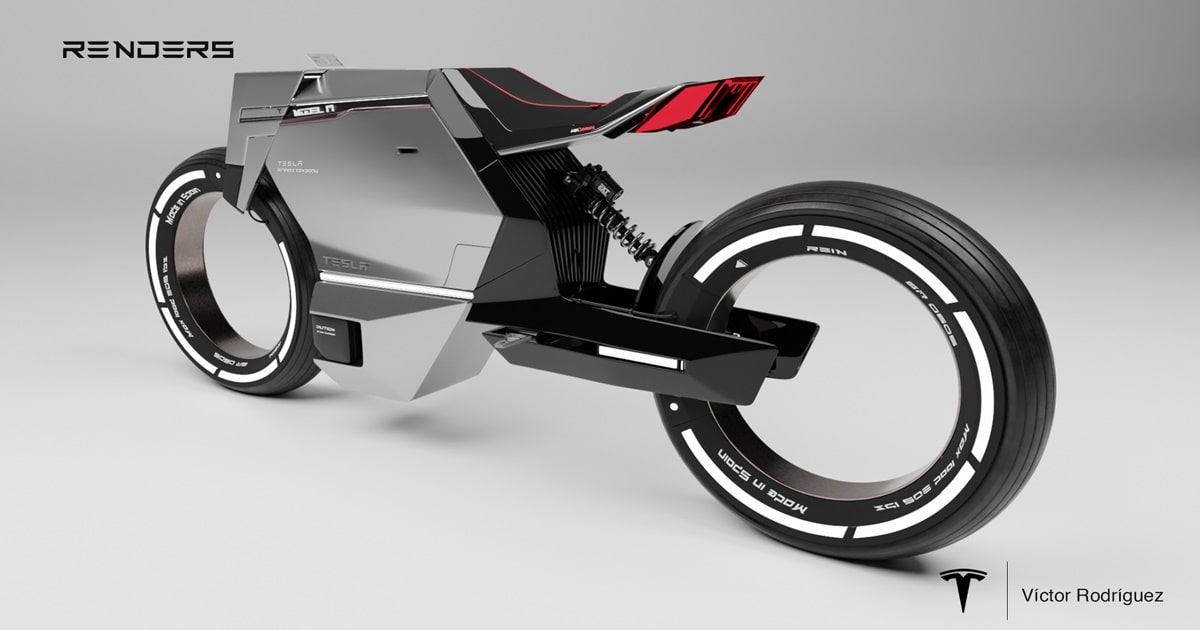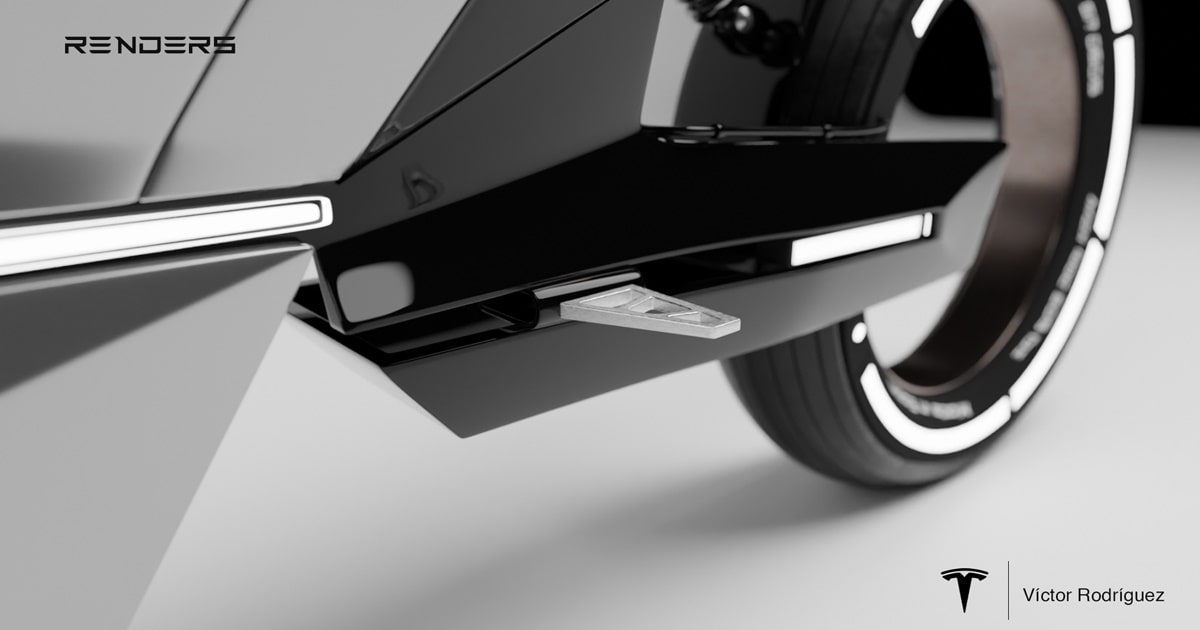 The detachable handlebar makes sure it's able to fit through narrow passages, while the electronic kickstand elegantly supports the bike while parked and disappears when in motion.Even if this bike never makes it to production, it's a great indication of just how influential the Cybertruck and Tesla as a whole really is.