This trick is great for situations when you need to start the car, but there is nobody to give you a push or a jump start.This trick only works on cars with small gasoline engines and a manual transmission.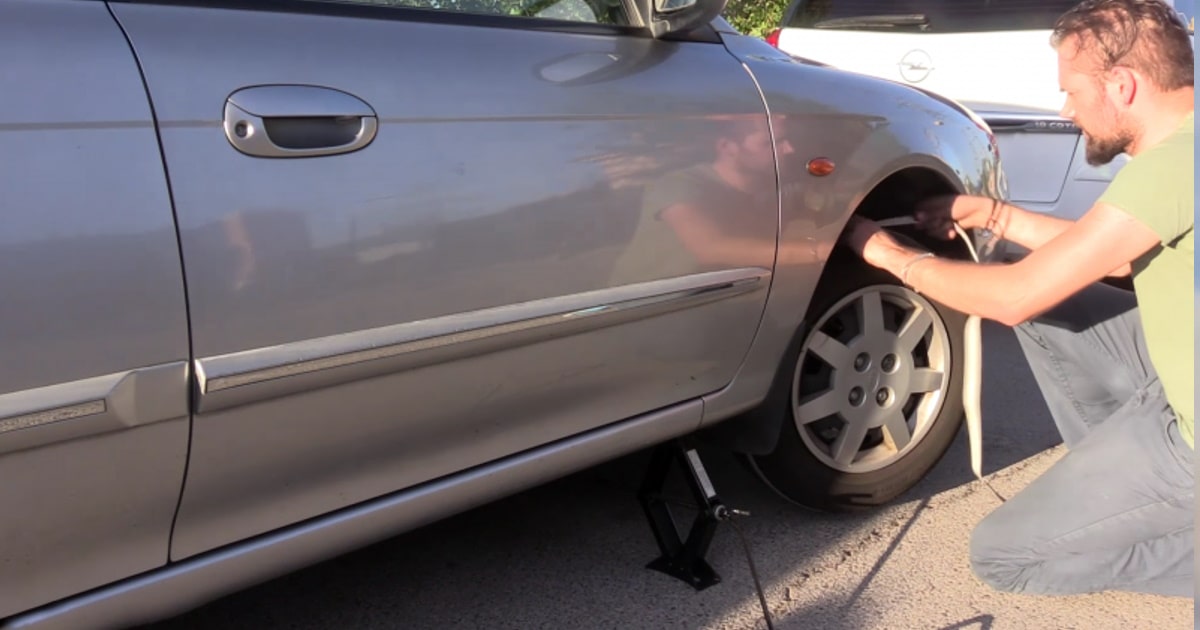 To get started, jack up the car so that one front wheel can spin freely.In this video, I demonstrate a way to start your car (when the battery is dead) without pushing it or using jumper cables.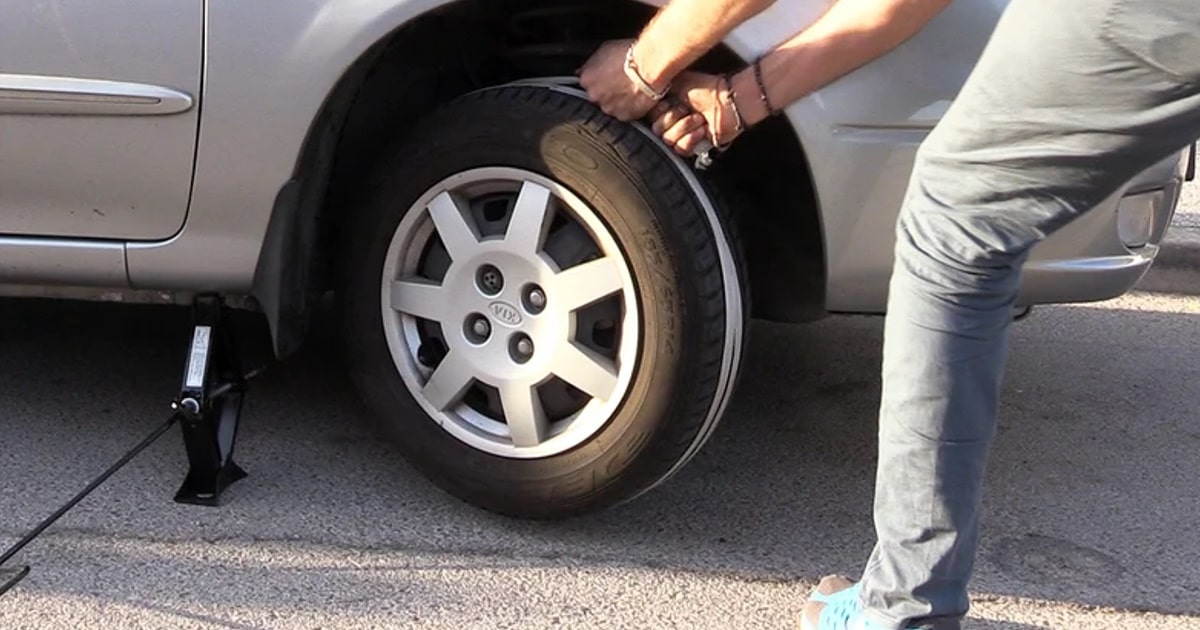 That's why you should always keep a rope in the car.This will work the best on petrol cars. I did try it on diesel, but it did not work.
Advertisement
Your car needs to have a manual transmission.My brother told me that he saw my dad doing it, so I decided to try it out.You are suppose to jack up the front wheel (on a front wheel drive car) and put the car in the 3rd gear.
Wrap the rope around the wheel and pull it.If you're lucky (and strong), the car will start.Disclaimer: As mentioned in the video, It will NOT work on any car. Trying to start the car this way can be Dangerous.