igus presents a world first: A robust and durable bicycle that consists of more than 90 % plastic – from the frame to the bearings to the toothed belt. A high proportion of the raw materials required can be covered by recycling plastic waste.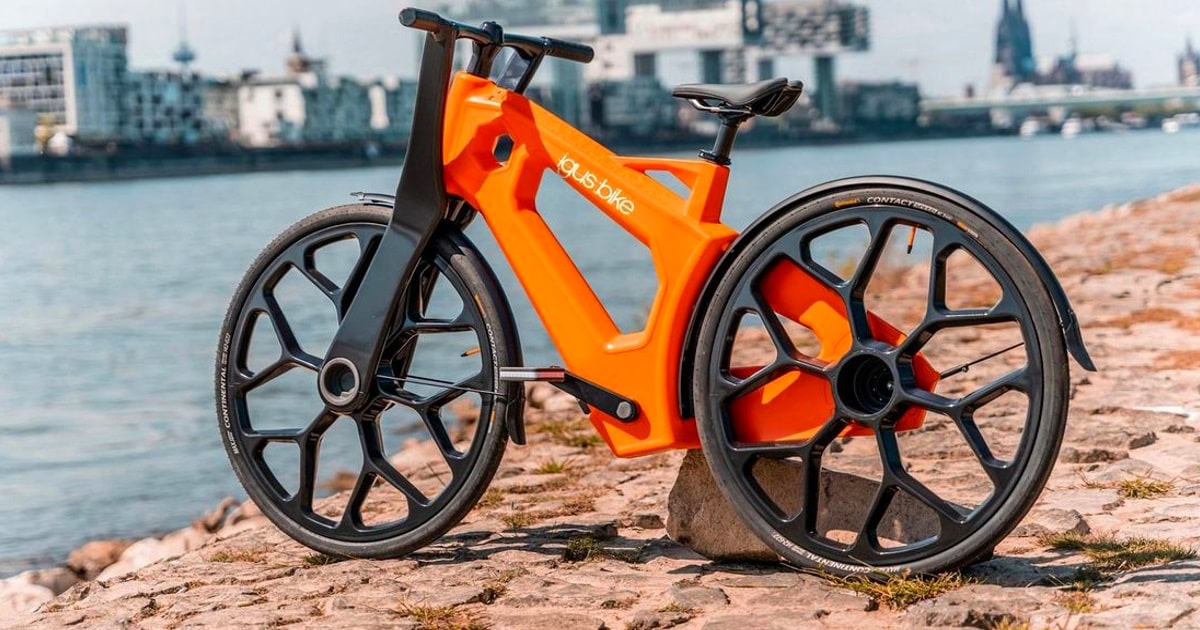 This bike is special. It is made almost entirely of plastic, is robust, requires no lubricants and is guaranteed rust-free. Find out what it can do, how it looks and what possibilities it offers.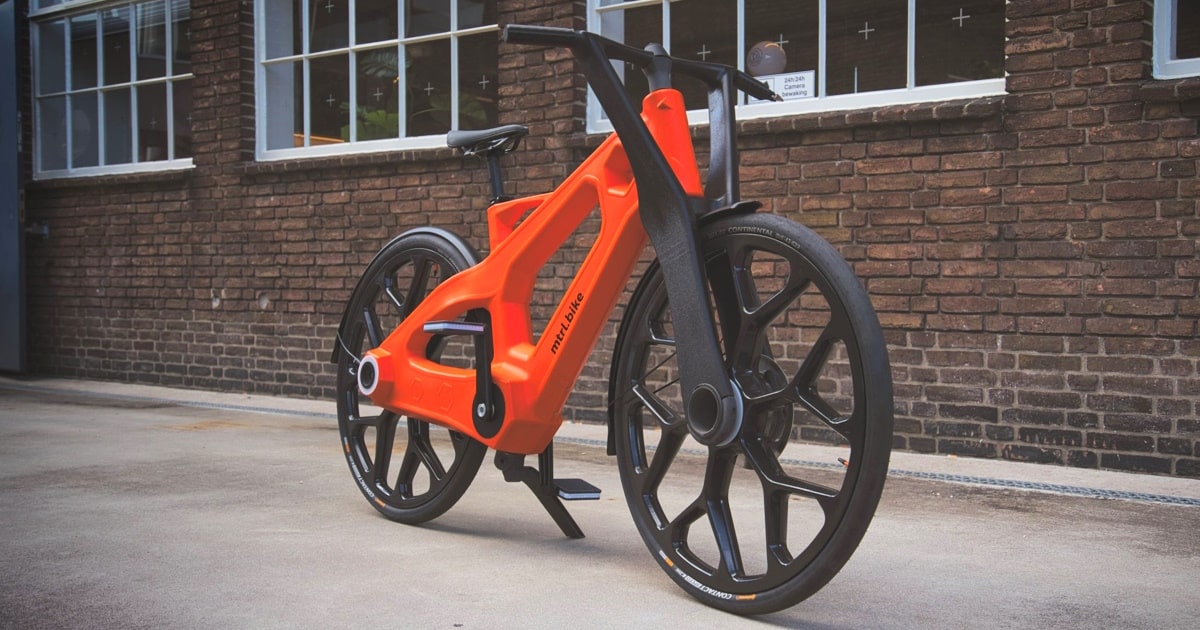 With the first igus:bike from mtrl, you can get around town quickly and sustainably. The bike, which is suitable for everyday use, does not rust, needs no oil and is virtually maintenance-free.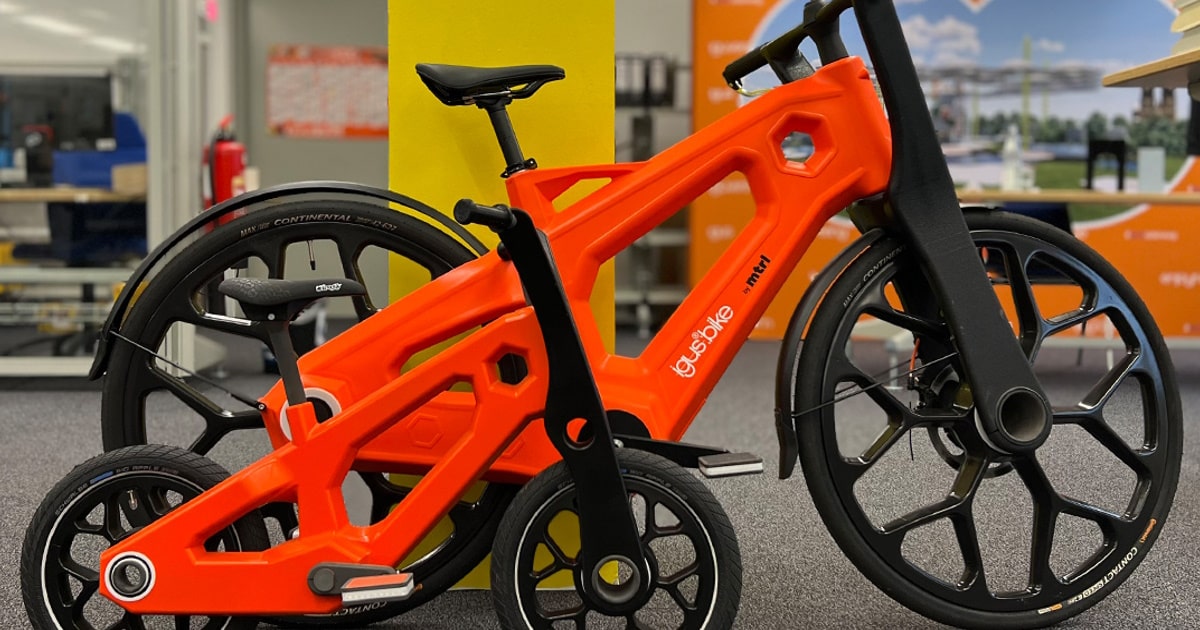 The bike's weight expected to be around 17 kg. Please keep in mind that the bike will be an urban bike. It will offer an alternative to urban mobility, it is in no way meant to replace mountain bikes or road bikes.
Advertisement
The first bike will not be sold as an e-bike. We are also working on an e-version. However, it is still uncertain when this will come on the market.The igus bike is easier to own than any other bike.
Owners can leave the single-speed bike outdoors in all weather and clean it in seconds with a garden hose. "As all components are made of plastic, no part of the bike rusts, even the gears – bicycle gears made of plastic were unthinkable for a long time.