Developed without the limitations of road or racing regulations, the FZERO allows for the ultimate track experience available today.One goal. Build the fastest car on earth.Rodin Cars unveils FZero, it's a hypercar developed without the limitation of road or racing regulations, this monster allows for ultimate track experience.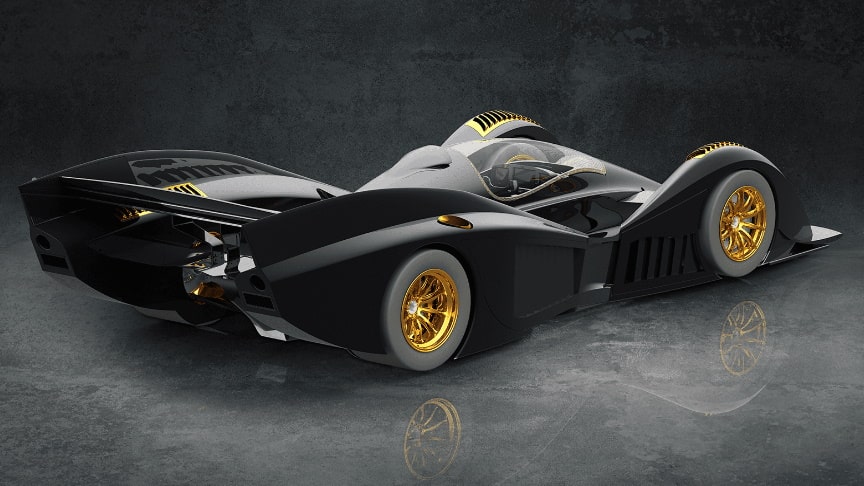 Built and designed by Rodin Cars from the ground up, the FZERO is the unrivalled expression of on-track performance.Zero Restrictions. No Limits.Rodin FZero, which is prepared for the racetracks, will be ready in the summer of 2023. This vehicle would have ultra-light construction with an aerodynamic body using advanced composite materials, low-drag design, and hybrid drive.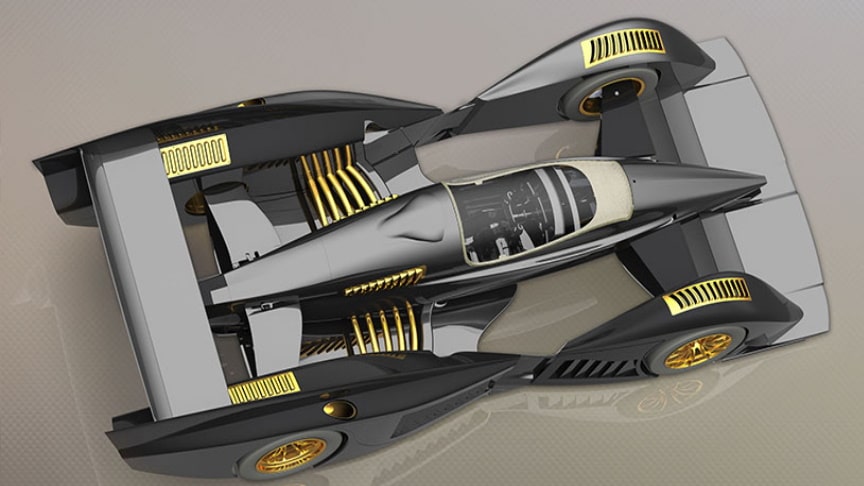 Peak torque is 1026Nm at 7,250rpm, while the redline is 10,000rpm. This is achieved with the hybrid system adding 116Nm of torque directly to the engine crankshaft. Rodin Cars will produce only 27 of this car in the first phase. The cost of owning such a super sports car will be recorded as 2.2 million dollars.
Advertisement
The Rodin FZERO boasts a top speed of 360 kph.The turbocharger intake and exhaust system were designed by Rodin Cars and developed in-house from 3D Printed Titanium and carbon fibre composites.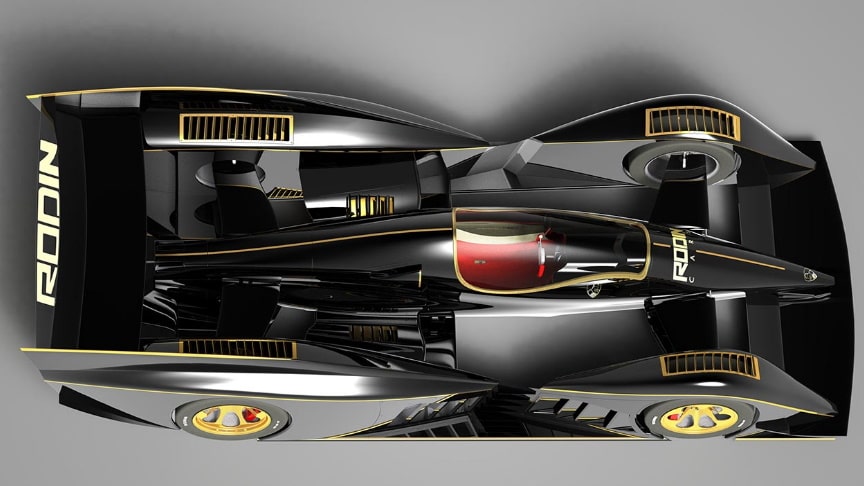 Stretches over 18 feet and 7.2feet wide, FZero can be said a large vehicle, yet it has a very low profile at just 3.7 feet above the ground. It is light yet powerful and produces more downforce. Rodin Cars is committed to engineer cars that are hand-crafted, made of high-performance components with one goal in mind to tear up the track.
Their ultimate track cars are tailor-made for some of the world's best race car drivers. The goal is to be the most extreme track car ever made. Rodin Cars aims to have a fully working prototype by late 2022 to test out its claimed 4,000 kilograms 8,818 pounds of downforce and hopefully its 224 mph 360 km/h top speed.