The 'Marchi Element' RV has been created to hit the open road for an adventure, without having to compromise on luxury. SAY HELLO to the world's most expensive mobile home vehicle – which has a whopping $3 million valuation.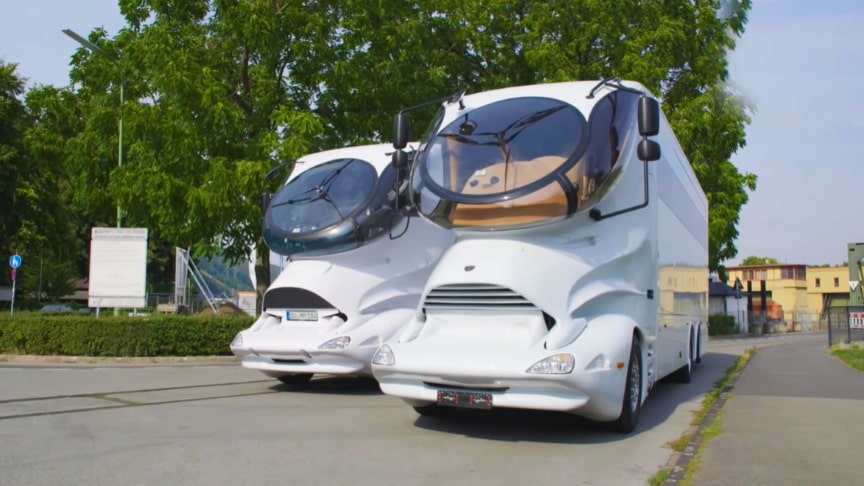 source/image: Barcroft Cars
Mario Marchi is president of Marchi Mobile, a company which makes extravagant, innovative vehicles. Mario told Barcroft TV: "Our philosophy by building our vehicles is the freedom to make the impossible possible."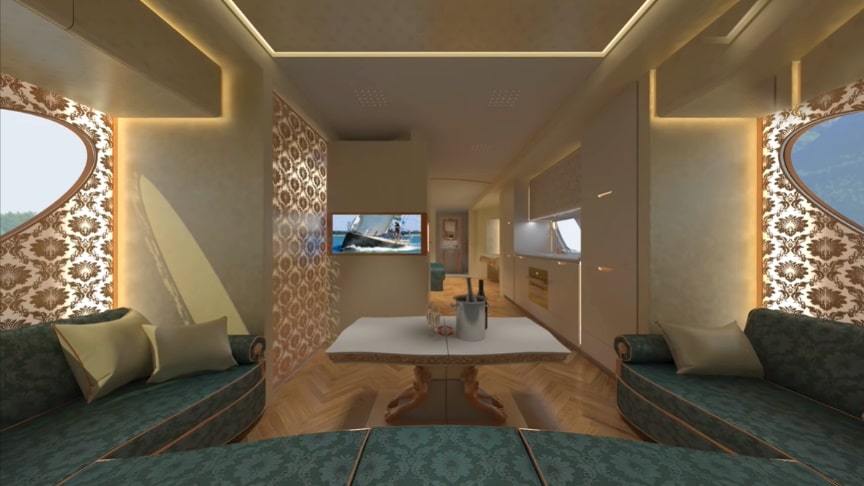 source/image: Barcroft Cars
This special vehicle allows you to enjoy the privacy that travelling in a mobile home provides but can also be used for bigger social events. The cockpit comes equipped with a jet-like instrument panel and offers stunning side-to-side views of the road in front of you.
Advertisement
The vehicle stretches 13.7 end to end and is eight feet wide, though a section of the interior can expand to 4.8 wall-to-wall.Inside, the Marchi RV has everything you'd expect from a castle on wheels, including electric sliding doors, a full kitchen, adjustable furniture, a rainfall shower, a fireplace, a spacious lounge area, a luxe master bedroom with a king-size bed, half-bathroom.
The Elemment Palazzo Superior is powered by a brawny 600 hp Volvo six-cylinder engine, sits at the top of Marchi's line of RVs. And it doesn't come cheap; available in a whole host of custom options, 'The Element' will set you back a cool $3 million, making it the world's most expensive mobile home.