Boramae is a ficitonal brand, based in South Korea, as a perfomance vehicle R&D company. The name 'Boramae' comes from Korea's airforce.The objective is to produce powerful machines that can reflect humanity's desire to go fast. Boramae tries to enter the aerial autonomous race with the upcoming project.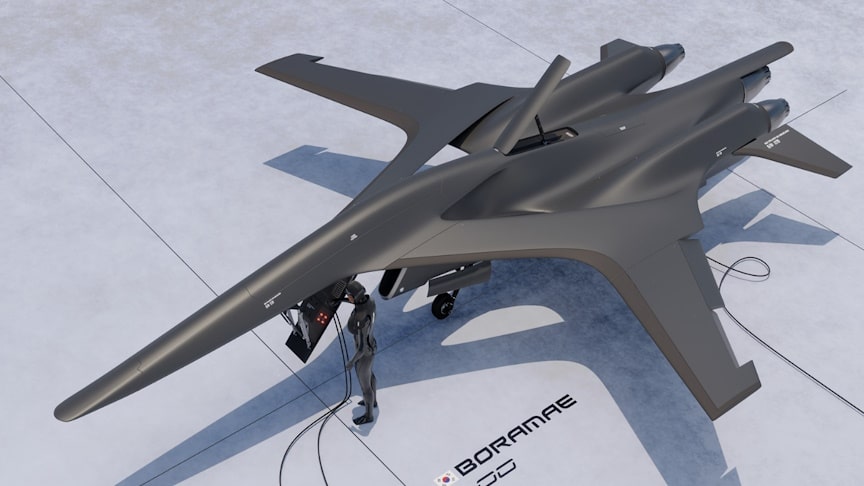 source-image: Sang Won Lee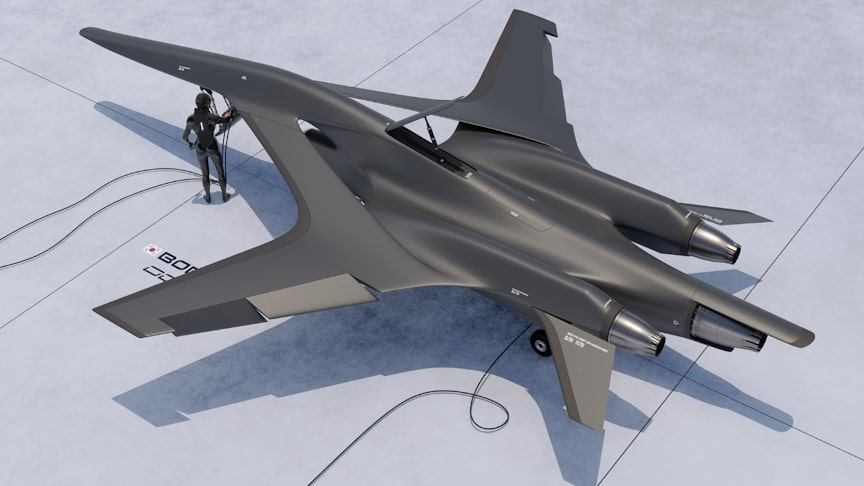 source-image: Sang Won Lee
It has yet to receive its numbering so at the moment, the plane is named "00". Designed by Sang Won Lee Boramae "00-A" is a creation inspired by well-known aeroplanes, video games, movies, and animations. With a fascination for aviation design history, he envisaged a magnificent blend of aircraft.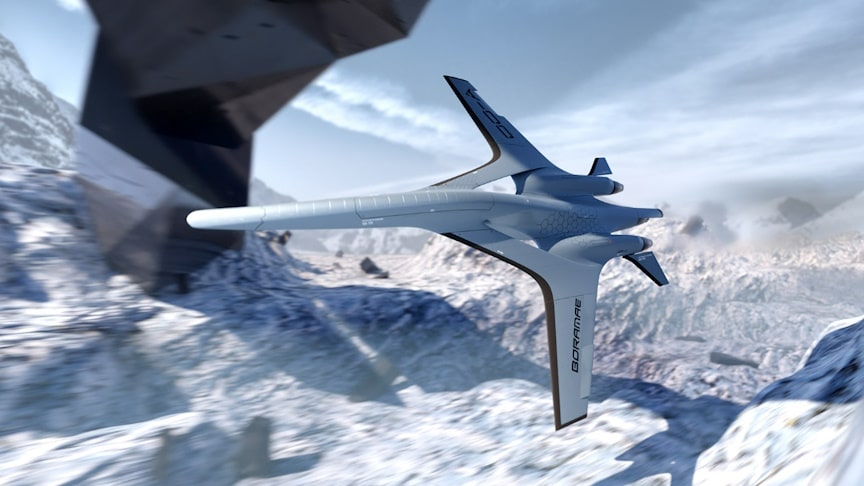 source-image: Sang Won Lee
00-A" is an autonomous jet meant to push the envelope. We may anticipate the aeroplane to drop a lot of weight and move aggressively because no person is on board. It's like the ultimate metal bird you've ever seen.
Advertisement
Forward swept wings provide excellent mobility. It has superior lift compare to rear headed wings like most jet fighters. For a plane that has to manuever swiftly and effectively, such configuration can be an ideal match. Also, lets not forget how beautiful and efficient the 'swan' silhouette was.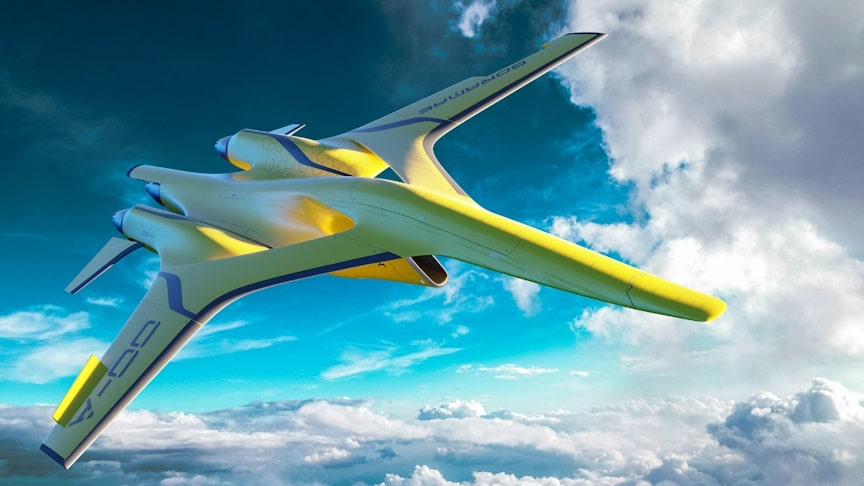 source-image: Sang Won Lee
The long and narrow snout not only aids aerodynamics but also provides a visual suggestion of self-driving capability. Its canards, which protrude from the body, provide hull integrity.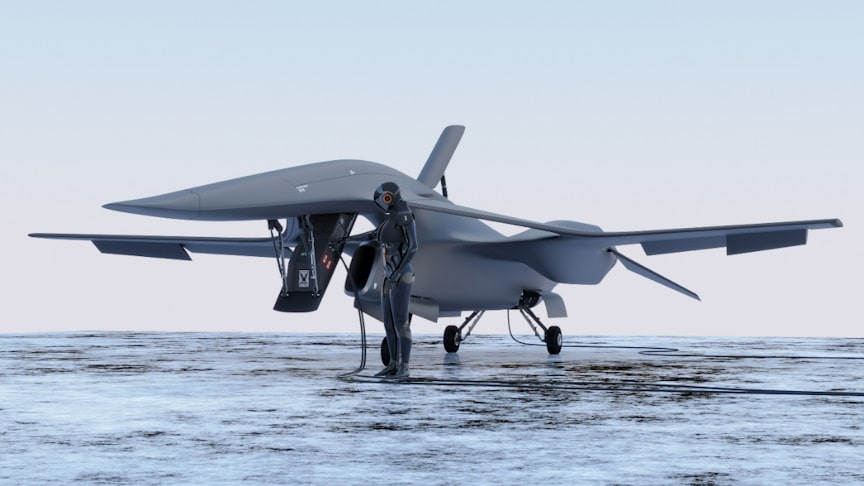 source-image: Sang Won Lee
The aeroplane has three engines to ensure its speed. Although afterburner capability exists, it is not advised. The overall architecture is not optimal for supersonic flight. Of course, the measurements are based on current automobiles to lend some realism.via: behance/Sang Won Lee