TIG Welding is one of the most common welding processes. Here we look at what makes TIG unique.TIG stands for tungsten inert gas and is technically called gas tungsten arc welding (GTAW). The process uses a non-consumable tungsten electrode that delivers the current to the welding arc.In the TIG welding process the arc is formed between a pointed tungsten electrode and the workpiece in an inert atmosphere of argon or helium.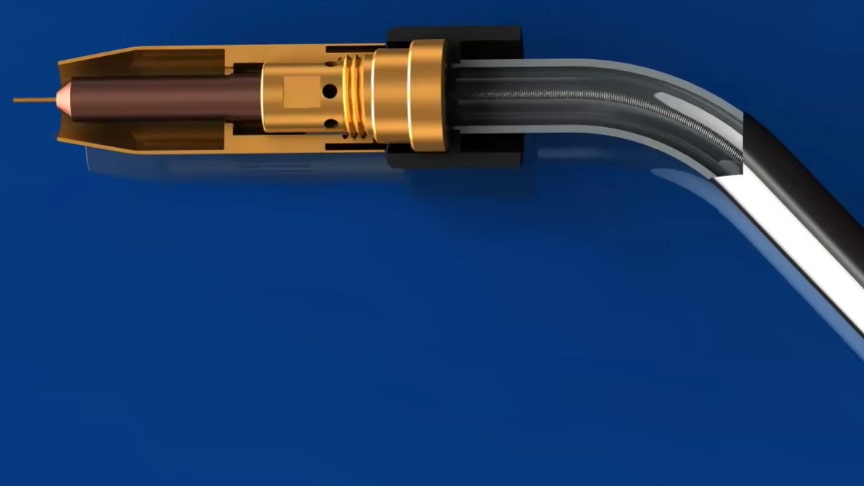 image: WeldNotes
TIG welding is similar to oxy-acetylene welding in that you use a filler material for build-up or reinforcement. TIG welding must be operated with a drooping, constant current power source – either DC or AC.To strike the welding arc, a high-frequency generator similar to a Tesla coil provides an electric spark.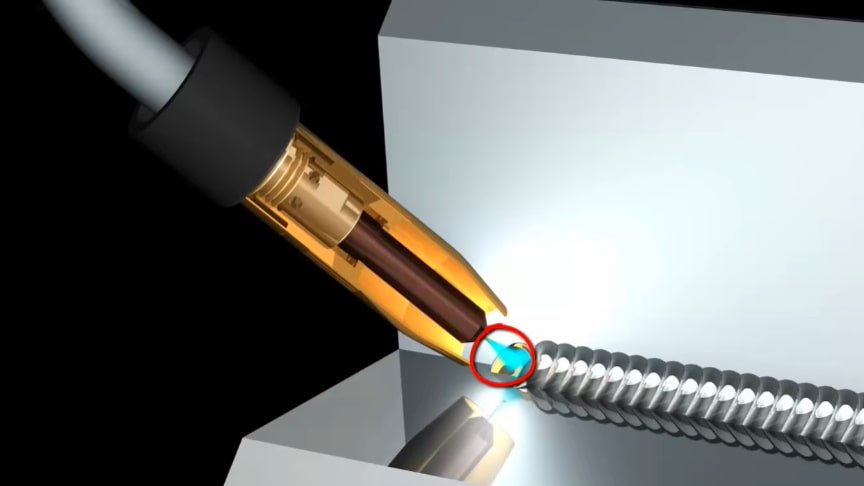 image: WeldNotes
This spark is a conductive path for the welding current through the shielding gas and allows the arc to be initiated while the electrode and the workpiece are separated, typically about 1.5–3 mm (0.06–0.12 in) apart.Once the arc is struck, the welder moves the torch in a small circle to create a welding pool, the size of which depends on the size of the electrode and the amount of current.
Advertisement
While maintaining a constant separation between the electrode and the workpiece, the operator then moves the torch back slightly and tilts it backward about 10–15 degrees from vertical. Filler metal is added manually to the front end of the weld pool as it is needed.
Welders often develop a technique of rapidly alternating between moving the torch forward (to advance the weld pool) and adding filler metal. The filler rod is withdrawn from the weld pool each time the electrode advances, but it is always kept inside the gas shield to prevent oxidation of its surface and contamination of the weld. The welding arc can be started by scratching the surface, forming a short-circuit. It is only when the short-circuit is broken that the main welding current will flow.