The Boeing Pelican ULTRA (Ultra Large Transport Aircraft) was a proposed ground effect fixed-wing aircraft under study by Boeing Phantom Works.
The design process for what became the Pelican began in early 2000.Its 500-foot wingspan would make it the largest military transport in the world, regulating the Antonov 225 to look like a regional jet, but the accountants at Boeing thought why stop there?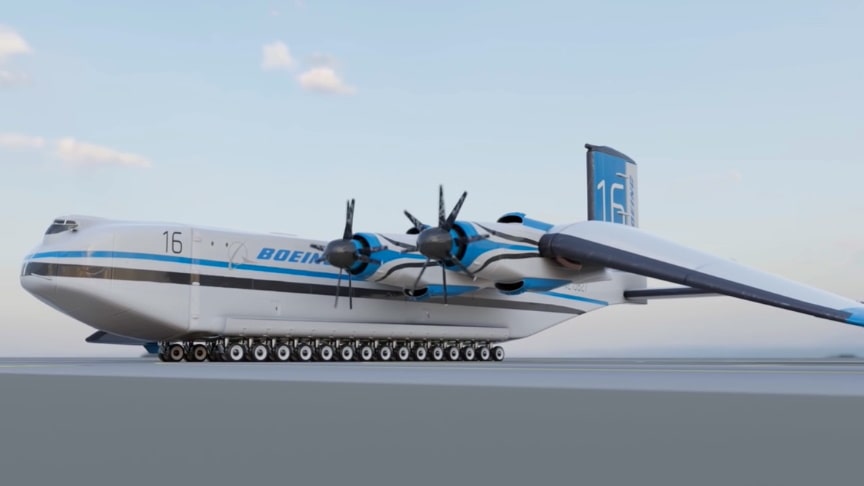 They came up with grand plans to change commercial and cargo aviation as well.But it never happened, and the year 2020 came and went without the ULTRA plane gracing our skies. By way of comparison, one performance standard that the military demanded would be the ability for the aircraft to deploy an Army brigade of 3,000 troops and 7,300 tons of equipment within ninety-six hours, or four days max.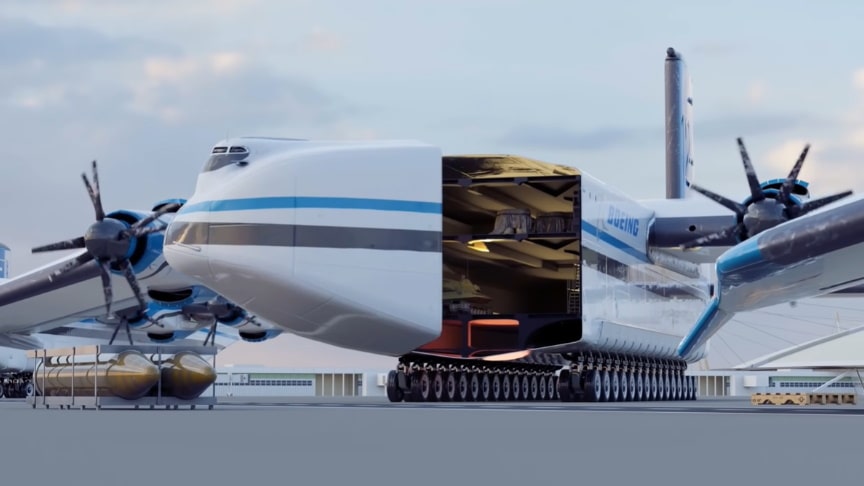 Compared to the 91 to 183 days, or three to six months, that would normally be required to move those numbers of troops and equipment. The aircraft is a land-based ground effect vehicle that operates from conventional runways despite having an enormous maximum takeoff weight (MTOW) of 6 million pounds (2.7 million kilograms; 3,000 short tons; 2,700 metric tons).
Advertisement
During flight, the Pelican exits ground effect to climb a few thousand feet while the surface below the aircraft changes from ocean to solid ground, then enters descent to arrive at an airport like other airplanes.
His capability differentiates the aircraft from some previously built ground effect vehicles such as the Caspian Sea Monster, whose relatively narrow 120-foot wingspan (37 m) could not produce enough lift to fly the large vehicle out of ground effect.
The Pelican is powered by eight turboprop engines, which produce an output of 80,000 shaft horsepower (60,000 kilowatts) each. The engines are about five times more powerful than the engines on turboprop or propfan-powered military transport aircraft such as the Airbus A400M.
By the way, the Pelican was conceptually very simple: it was a massive, conventional wing-body-tail cantilevered monoplane, whose payload would be carried in standard sea-going containers inside the enormous, unpressurised fuselage.