The PAL-V Liberty is a combination of a three-wheeled car and an autogyro, or gyroplane under development by PAL-V of the Netherlands. Both a driver's license and an autogyro pilot's license are required to operate the vehicle.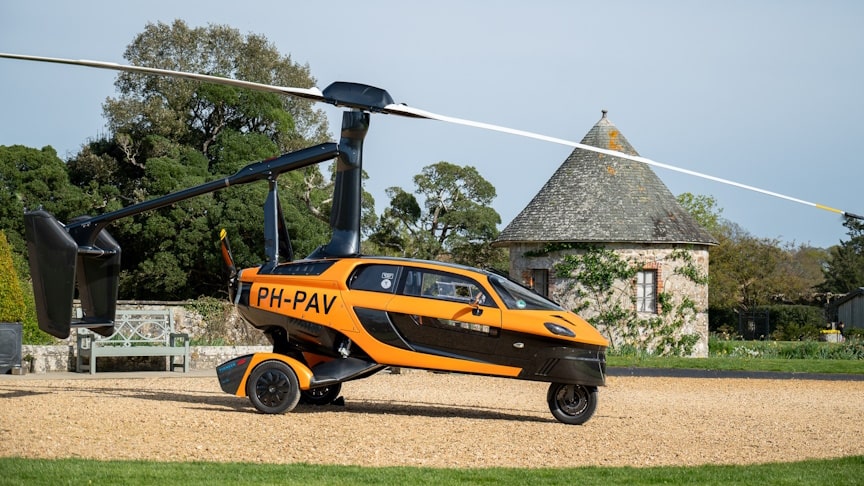 The Liberty enables the use of a user-friendly, personal aircraft for daily medium and long-distance commutes. Starting from home, users could drive to one of the world's 40,000+ airstrips, convert the vehicle in a matter of minutes, and fly to wherever they want to go.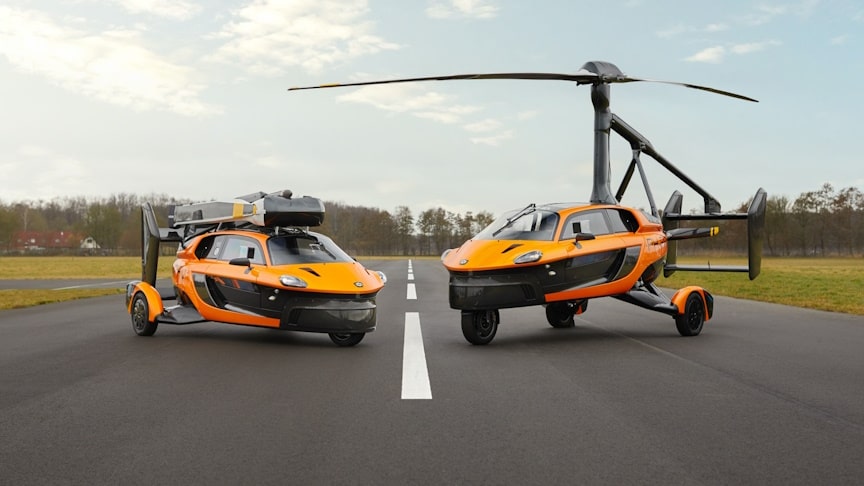 The PAL-V Liberty is a gyroplane, one of the easiest and above all, safest ways to fly. At PAL-V, we designed the Liberty to comply with the highest aviation standards in the world. On top of that, the gyroplane offers a low barrier to entry for non-pilots to enter the world of aviation.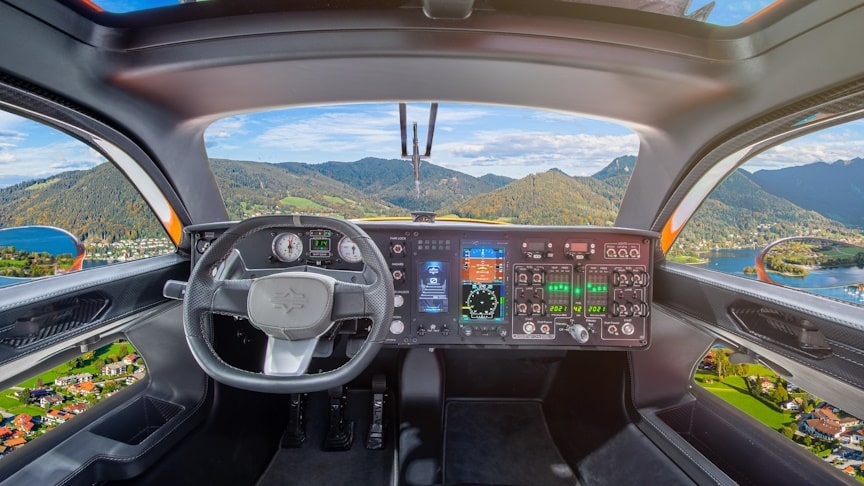 PAL-V has 2 different versions, the Liberty Sport and the Liberty Pioneer. The Sport edition is the base model. The Pioneer edition is the limited edition model. This model will be delivered prior to any other version and includes all available options. Sport prices were expected to start from €300,000 and the Pioneer edition will be €500,000.
Advertisement
The Liberty's drive mode engine has 99bhp and a top speed of 100mph, with 0-62mph sprint taking 9.0sec. Fuel economy is a claimed 31mpg with a range of 817 miles.
In the air, the flying car can climb to a maximum altitude of 3500m, and its 197bhp flying engine can propel it up to a top speed of 112mph.With a range of 500km, you can reach almost anywhere you want to go. Want to go further? Just fuel up and go another 500km!