This is the Vectalia STREAT bus concept designed by Andres Alejandro Pinate. Vectalia has designed the first concept bus designedfrom the customer experience that only a European leaderof mobility you can imagine. STREAT ™, designed inclose collaboration with the German design agencyindustrial of the prestigious Andreas Grasmück presents afuturistic vehicle that works focused versatilityin the smart cities of the future, of a userhyperconnected and immersive technology applied to themobility.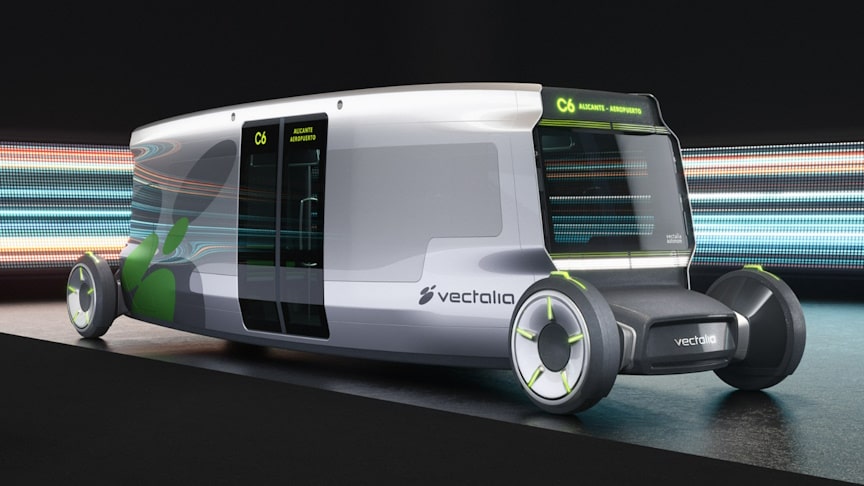 source-image: Andres Alejandro Pinate
The STREAT ™, has an infinite curve design, elegant,Minimalist and fully functional and accessible. The designremember a carriage and try to be the solution for the future transportation in overcrowded areas.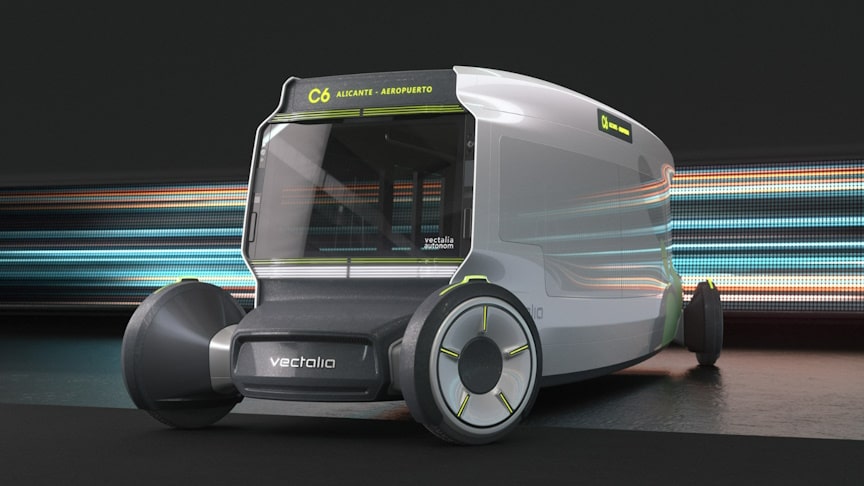 source-image: Andres Alejandro Pinate
Is it self-driving? Yes, Need a driver? Yes, too.The idea is that this prototype could circulate in different cities around the world since its modular system allows a driver configuration in countries that do not have the regulation for autonomous driving.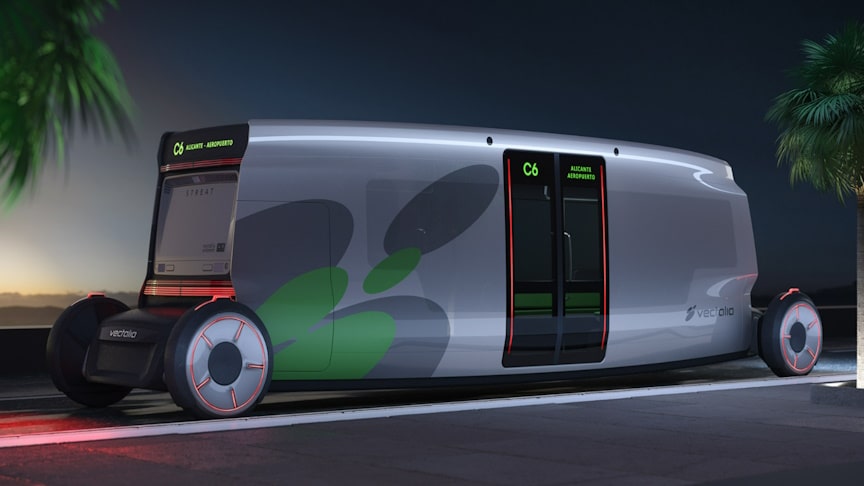 source-image: Andres Alejandro Pinate
The inspiration for the design of the bus comes from a carriage. We wanted to create a feeling of beeing chauffeured in a special way with an unique design. Even if it's still an everyday public transportation, it should combine multiple purposes, like air cleaning and mobile packing station.
Advertisement
Although complex requirements, the exterior design is still "slik" and "understandable", without clustering all the elements to much. Even the big side windows are tinted in body color for clean look and optimum privacy feeling.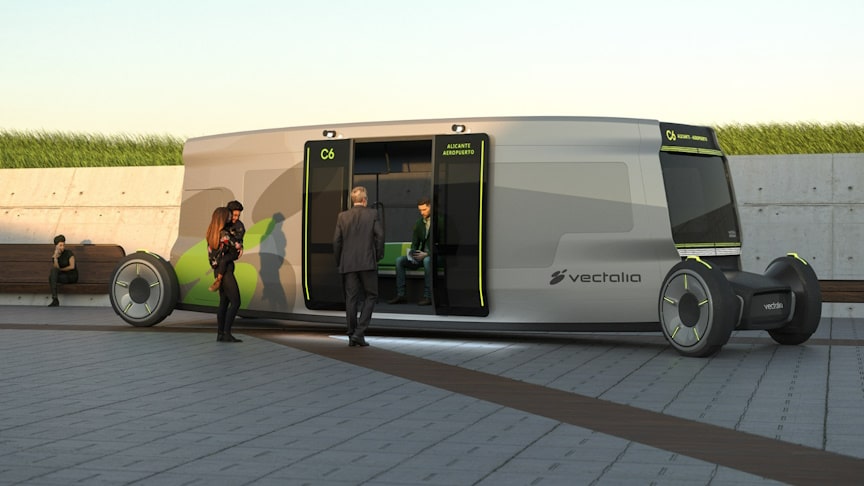 source-image: Andres Alejandro Pinate
The LED strips on the rims, but also on top of the fender are shining in orange while driving for warning reasons. While boarding the color changes to green and red, depending on the boarding situation. The color code is visible through mulptiple lights all around the bus for clear communication with the environment.via/read more: Andres Alejandro Pinate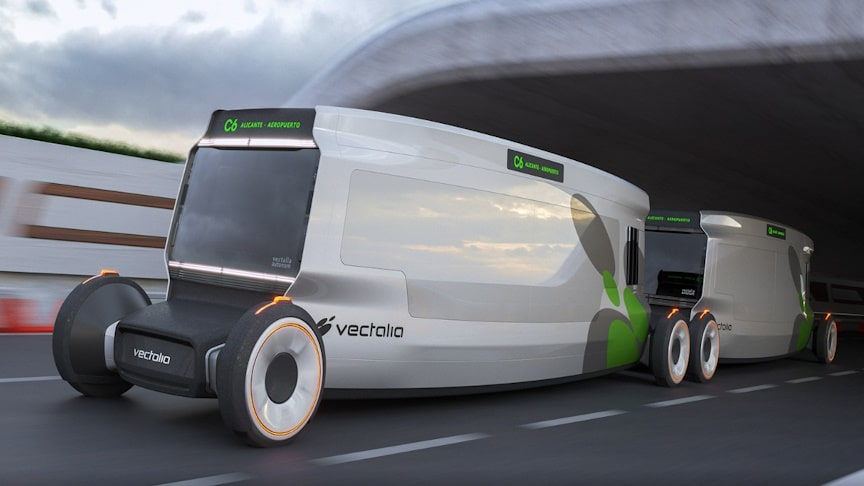 source-image: Andres Alejandro Pinate
The hood contains an air bag in case of an unavoidable pedestrian collision and consists of a soft structure in the front for soft collisions.Inside, the seats have been designed bank-like, to encourage comfortable travel and communication between passengers.It has no front or reverse, can be coupled by electromagnetism with several vehicles to increase the transport of more people if a convoy is needed.