IONIQ 'Q,' a new concept of electric Eco-friendly motorcycle design.IONIQ Q created by designer Ji woong Cha is the first motorcycle of Hyundai IONIQ. an electric vehicle brand.The pure and productive design language pursued by IONIQ has been enhanced by adding retro details.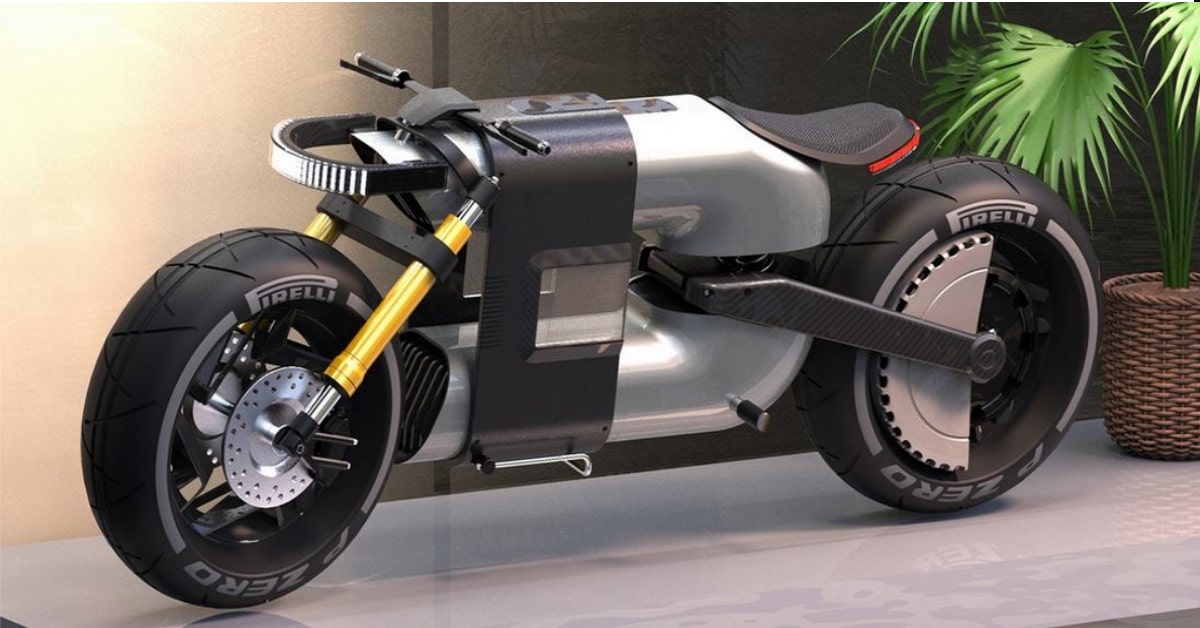 The rider's seat is located at an angle to allow for more effortless movement when stopping or turning, while the bike features a stylish seat for maximum comfort adjustability.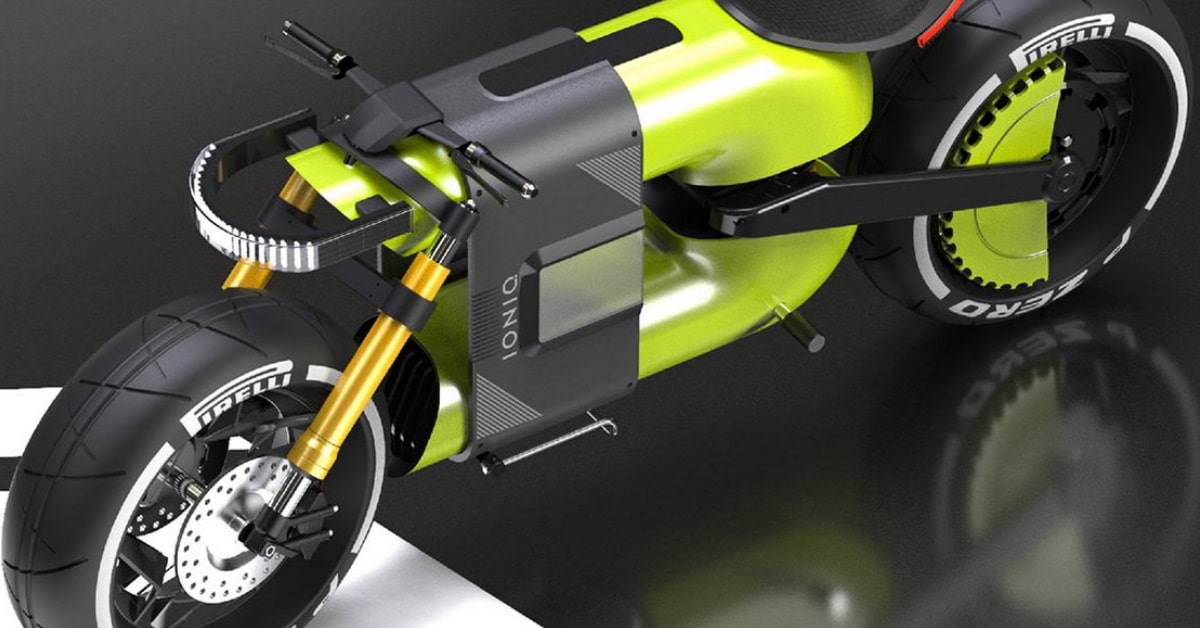 The stylistic approach to that massive frame is quite fitting for a riotous ride. At least at first sight. Get a closer look. And you'll notice this machine arrives for speed, just like any other sleek mount in its category.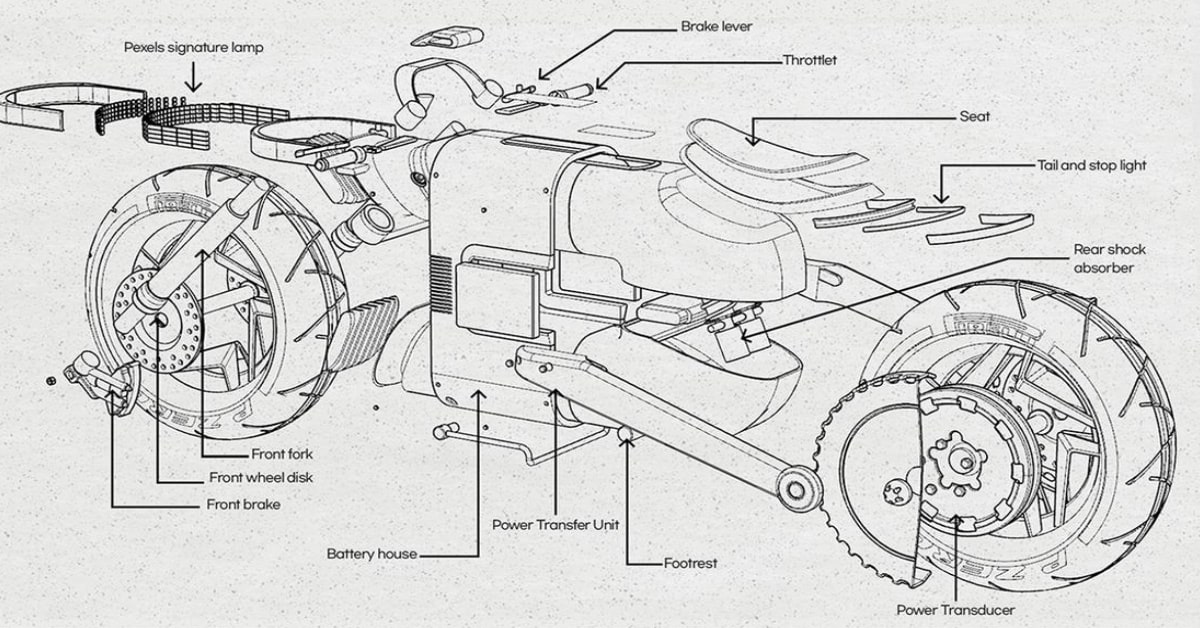 At the front and rear, the lighting system is made up of sets of lights in the form of an LED strip with pixel-style lamps very much in line with those included in the Ioniq 5.The body of the motorcycle which embodies the last Q the IOONIQ was designed to be an interesting structure to visualize an eco-friendly image without an engine.