The Ryvid Anthem lightweight electric motorcycle is a completely fresh take on two-wheeled EV mobility.Proprietary technology includes a bespoke, lightweight stainless-steel chassis, Ergo-Easy adjustable ride height, and a removable battery pack for easy charging.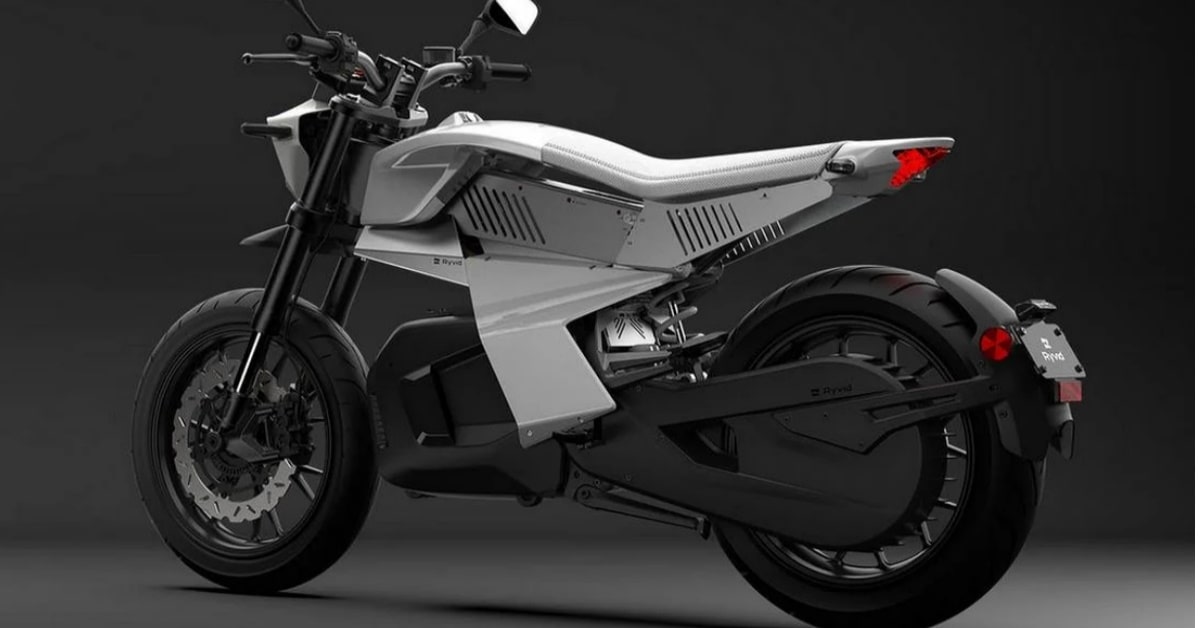 The Anthem's groundbreaking tech is cloaked beneath minimal, sleek bodywork. A premium product at an accessible price point, our launch bike blazes the trail for a lineup that will transform how the world rides.
Ryvid offers an innovative solution: a seat height that's adjustable, ranging from 30 to 34 inches. This proprietary technology brings confidence-inspiring reach to shorter riders and comfort to those of taller stature.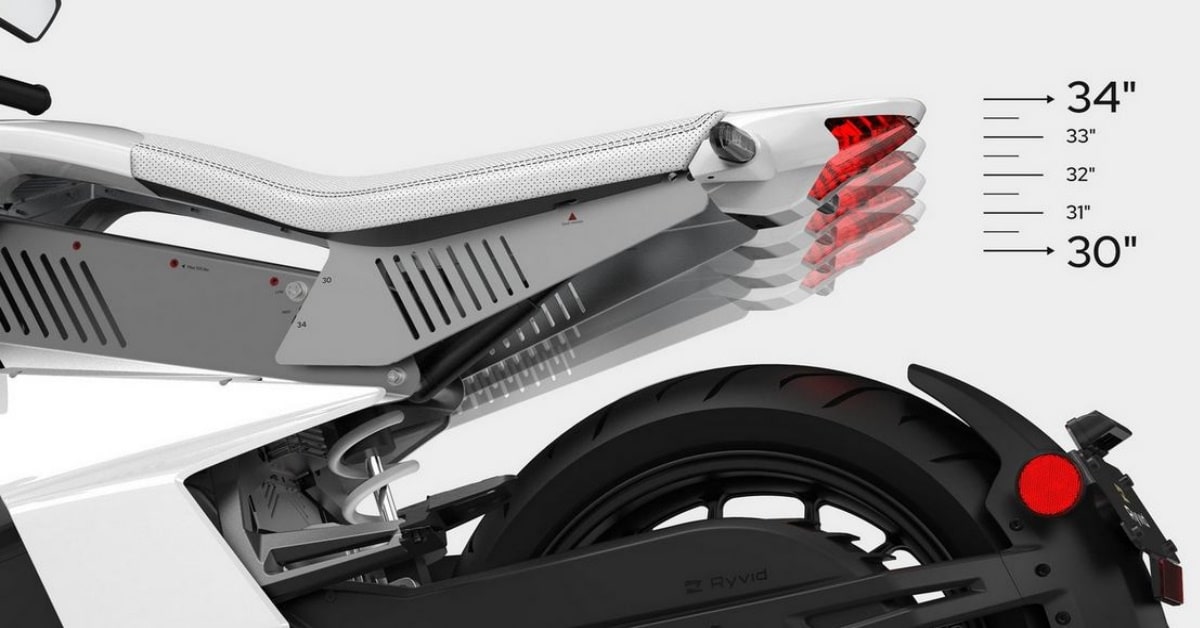 "Clear, contrasty, and visible in bright sunlight, our 4.9-inch TFT display screen is designed for ultimate clarity and efficiency, making key information like speed and state of charge legible at a glance."Ryvid utilizes a proprietary stainless-steel chassis weighing as little as 12 pounds, bringing total mass closer to that of an e-bicycle than an EV motorcycle. By distributing that weight closer to the ground, our bikes are nimble, easy to manage, and ultra-responsive.