The FUELL Fllow is an urban torque monster from Fuell has been designed to meet urban rider's needs. The low center gravity makes it feel extremely light and easy to ride.Elegant design, urban range up to 150 miles, fast charge under 30 minutes, and the acceleration of a superbike.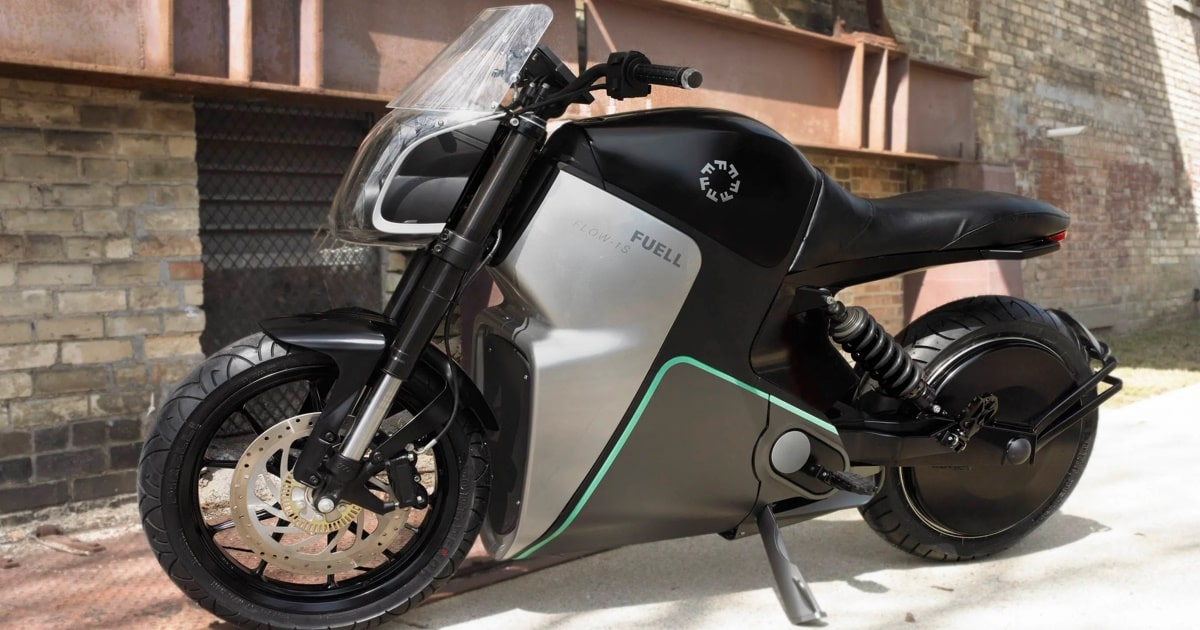 All this is packed in a machine weighing less than 400 lbs. The Fllow has numerous innovations like the exclusive wheel motor, the connected dashboard, and 50 liters of storage.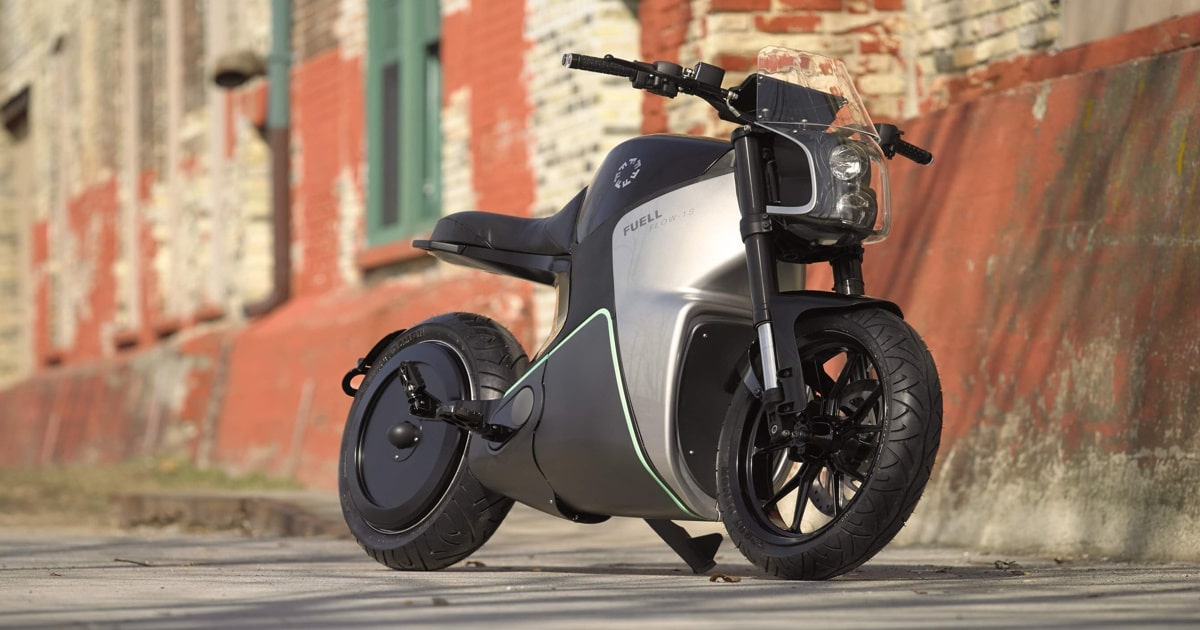 It is designed to evolve with technological progress. The modular design allows for easy upgrades of the battery, the wheel motor, and the charging system.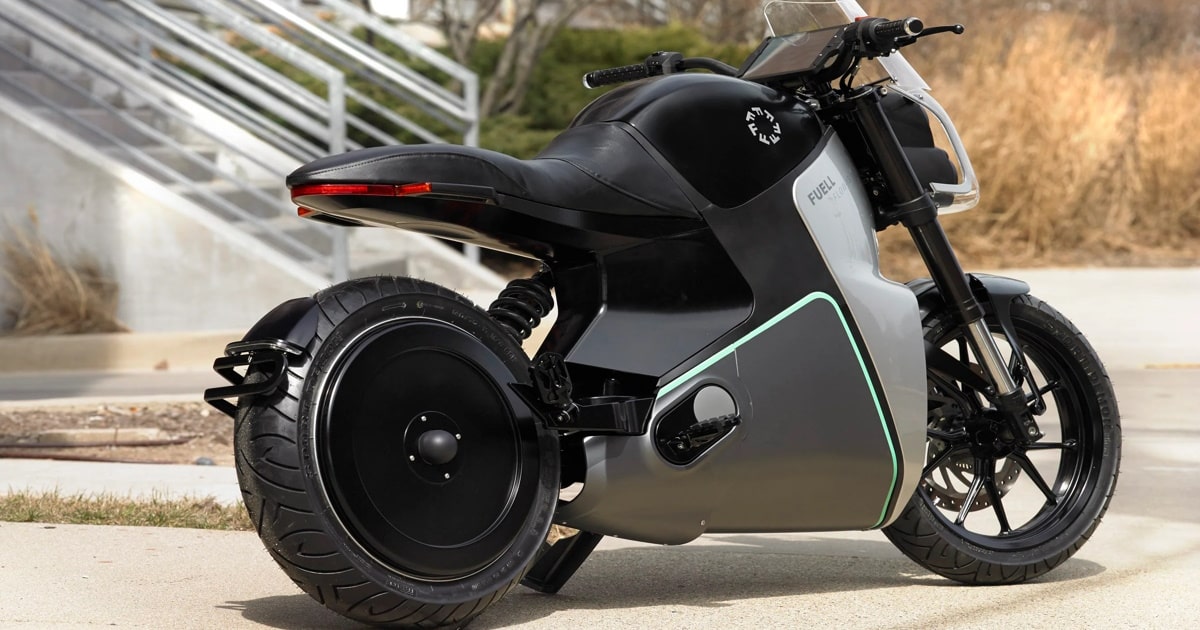 Fllow has the luggage capacity and practicality of a large scooter, yet appears and feels like a mid-size motorcycle. It is nimble and agile for threading through heavy traffic yet accelerates like a superbike.
Advertisement
Fllow is a modern "e-commuter" with a 10Kwh battery, an innovative wheel motor with a power of 47hp (optional 15hp), a highway-capable top speed, high-voltage architecture and a less-than-30-minutes charging time.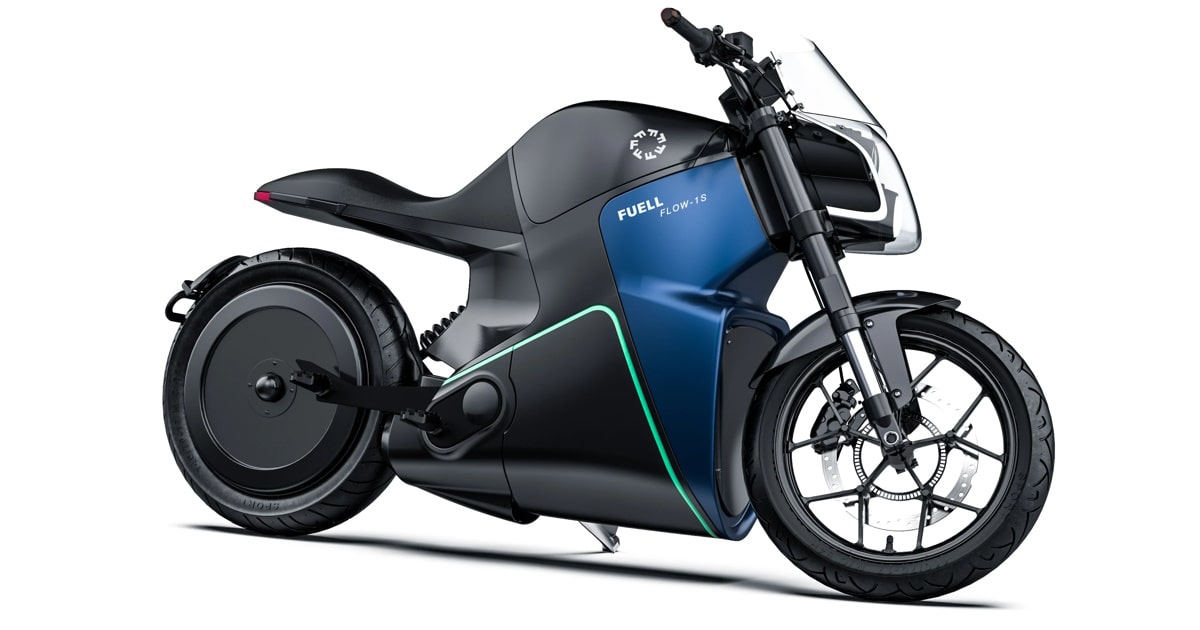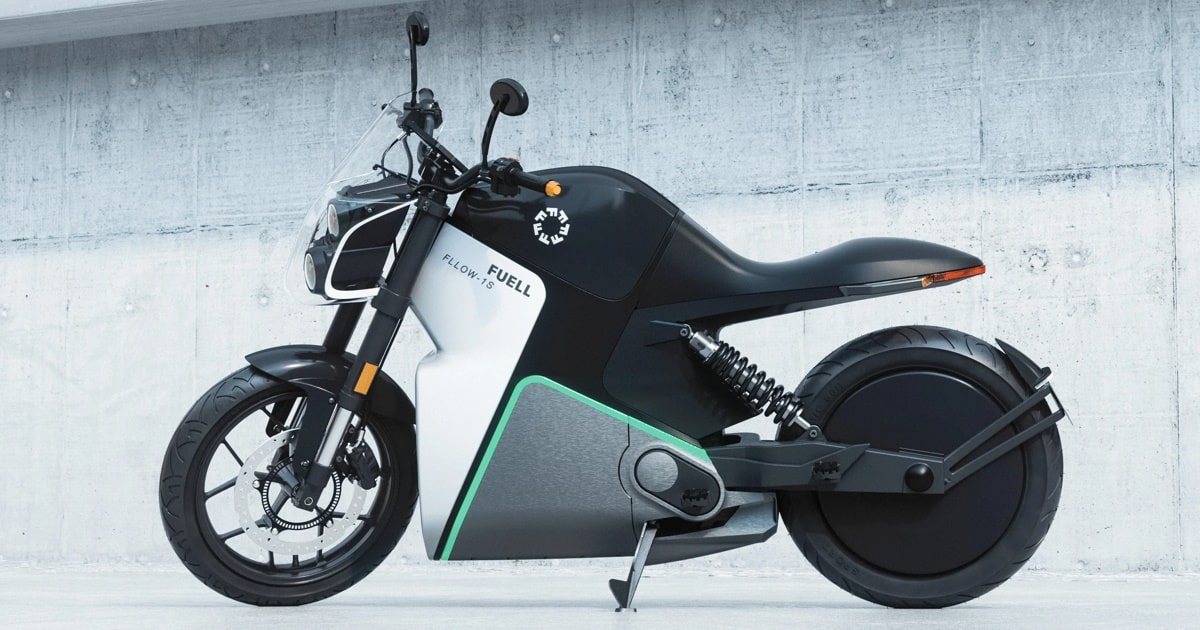 Stopping to charge your Fllow is just like stopping for gas. With a high-capacity 10 kWh battery pack integrated into the chassis capable of charging via CCS fast chargers, you can charge your Fllow from 0-100% in under 30 minutes. Or top up from 20-90% in less than 15 minutes!