CONCEPT-X by Doosan Infracore is a state-of-the-art unmanned construction machine solution announced by Doosan Infracore in 2019. The system consists of an excavator, a wheel loader, an ADT (adjective dump truck) and X-CENTER, a control center that controls the construction machinery.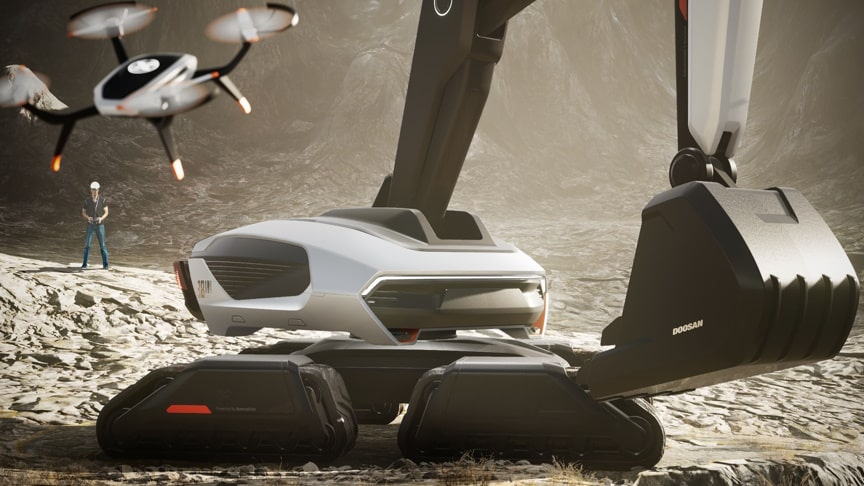 source-image: ifdesign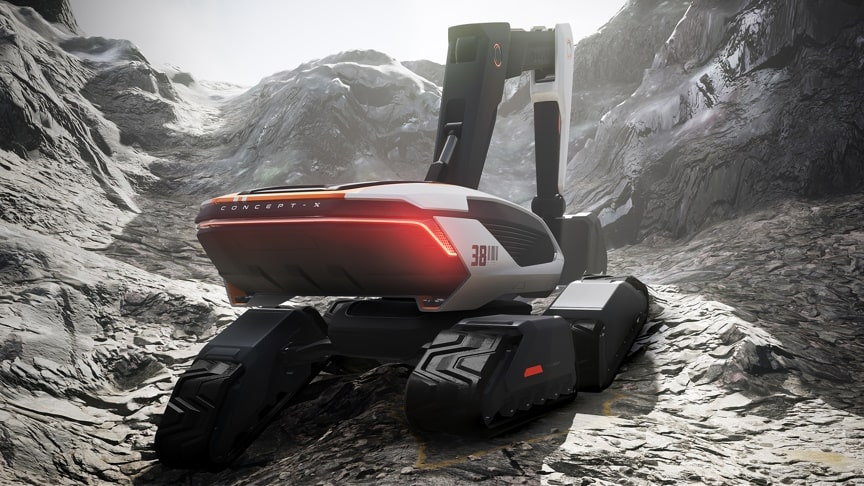 source-image: ifdesign
Our flagship model, the excavator, can solve various problems in construction sites in connection with drones and X-CENTER.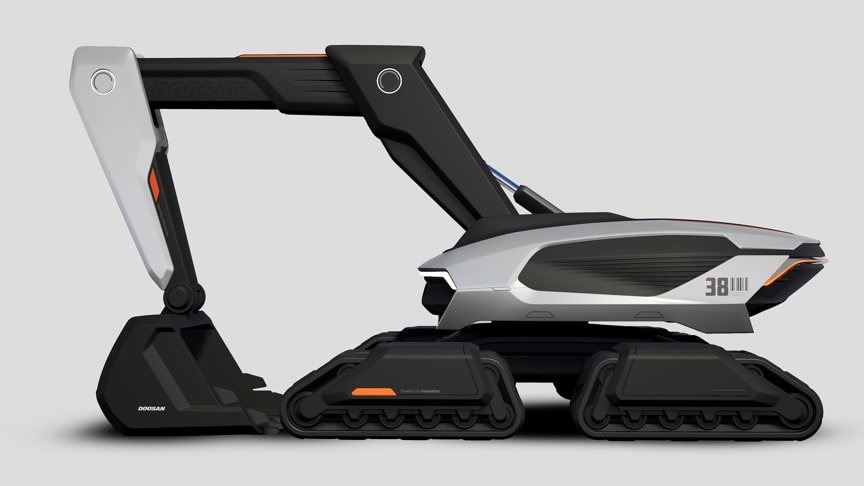 source-image: ifdesign
The control center, X-Center, operates everything that you need from this construction machine. There's no cab for the operator, this excavator is designed with four-track configuration to provide stable position on uneven ground.
Advertisement
By minimizing human intervention in construction sites where many risk factors exist, safety factors and work efficiency can be improved, because these machines can operate 24 hours a day.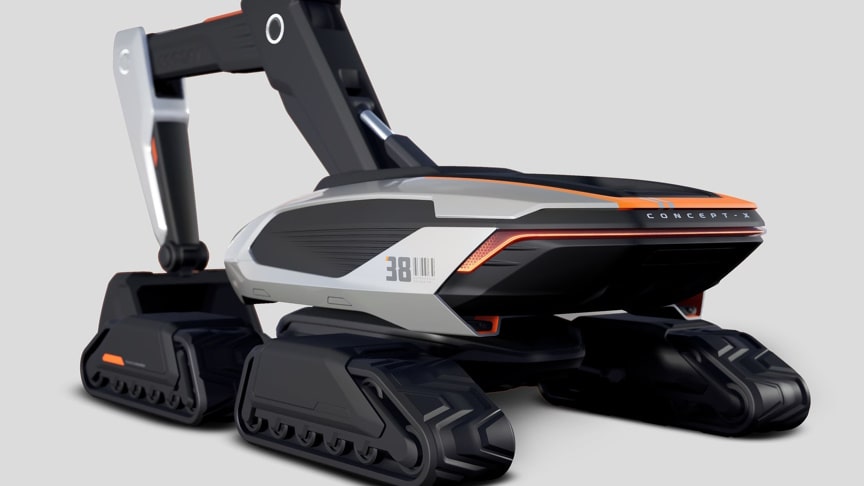 source-image: ifdesign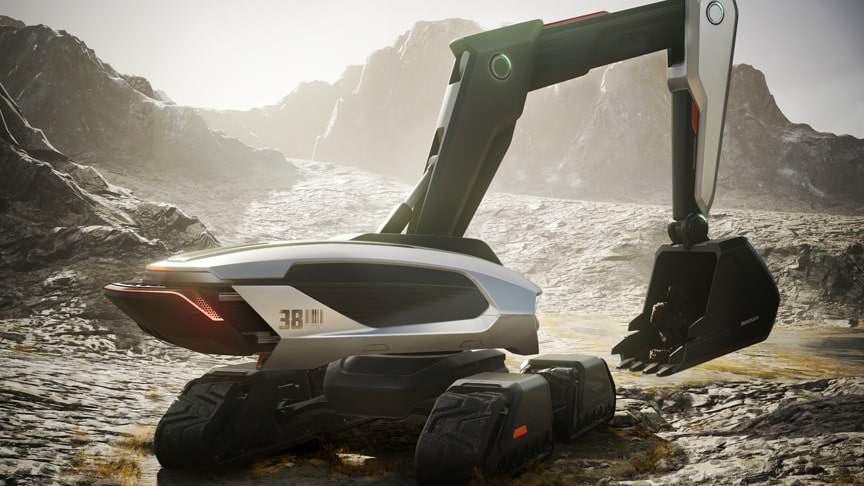 source-image: ifdesign
The failure prediction system also minimizes maintenance costs.Concept-X comprises a wide range of cutting-edge Fourth Industrial Revolution technologies such as image recognition, cognitive/control technologies, autonomous driving technologies, 5G remote control, 3D drone surveys, as well as accurate workload estimation and assignment and failure prediction technologies.