Aurora was a rumored mid-1980s American reconnaissance aircraft. There is no substantial evidence that it was ever built or flown and it has been termed a myth.The U.S. government has consistently denied such an aircraft was ever built.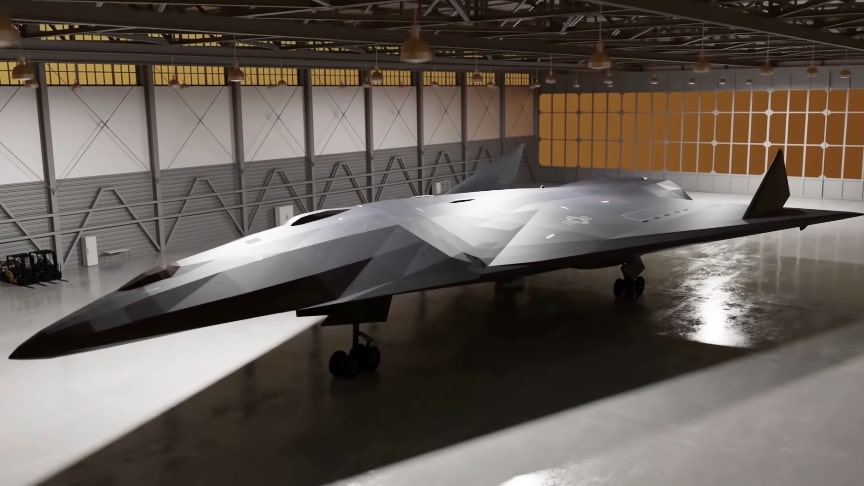 source/image: Found And Explained
Aviation and space reference site Aerospaceweb.org concluded, "The evidence supporting the Aurora is circumstantial or pure conjecture, there is little reason to contradict the government's position.Llittle is known about this plane, but it is estimated to fly at a top altitude of 135,000 feet (or possibly 110,000 feet), and cruising around 90,000 feet.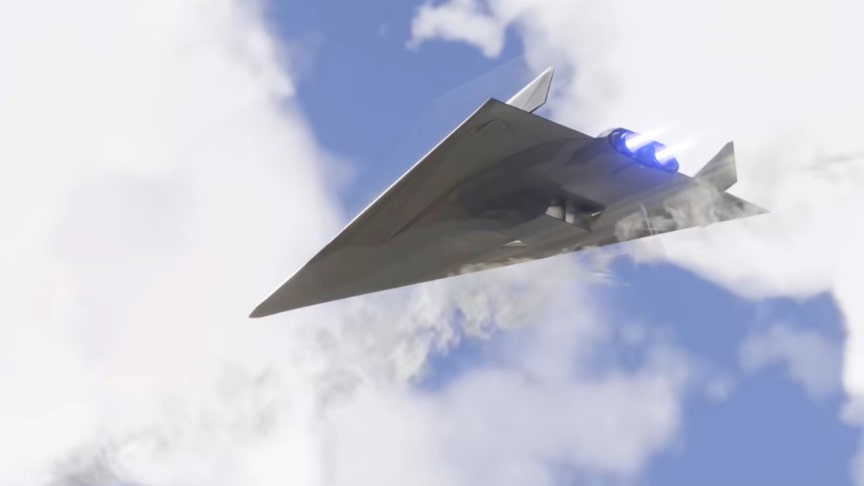 source/image: Found And Explained
At these altitudes the aircraft would have an incredible speed, easily pushing mach 6 and tearing across the sky. To reach this pace, it would either have a ramjet or early scam jet like that propossed for the SR72, or it would have a very unquie propulsion called a Pulse Wave Detonation Engine.
If the aircraft had this engine, it would mean it could fly high enough to be out of range of any current anti-aircraft defenses, while offering range considerably greater than the SR-71, which required a massive tanker support fleet to use in operation.The auroras mission profile would be spying, used to bridge the gap between spy satalights and slower aircraft or drones.
Advertisement
By the early 90s, only a few years later, there were mutiple sightings of a specific fast, triangle shaped aircraft that had a very odd shaped contrail. One such sighting in 1989, a engineers in the north sea witness a triangle aircraft refueling from a Boeing stratotanker. The british government at the time, when investigating the event, was told that no such aircraft existed. Sonic booms were detected across southern california from 1991 onwards, that apparently didn't match any known aircraft, including the SR-71. The researches picked them up on special eathrquarke sensors, and were able to say that the aircraft flew early in the morning, at 90,00 feet at mach 4 to mach 5.