Driven is an award-winning invention that has received international acclaim for its level of innovation. The CeramicSpeed Driven drivetrain has the potential to revolutionise the racing world. The innovative concept from the Danish brand gets rid of the front mech, the rear derailleur and the chain.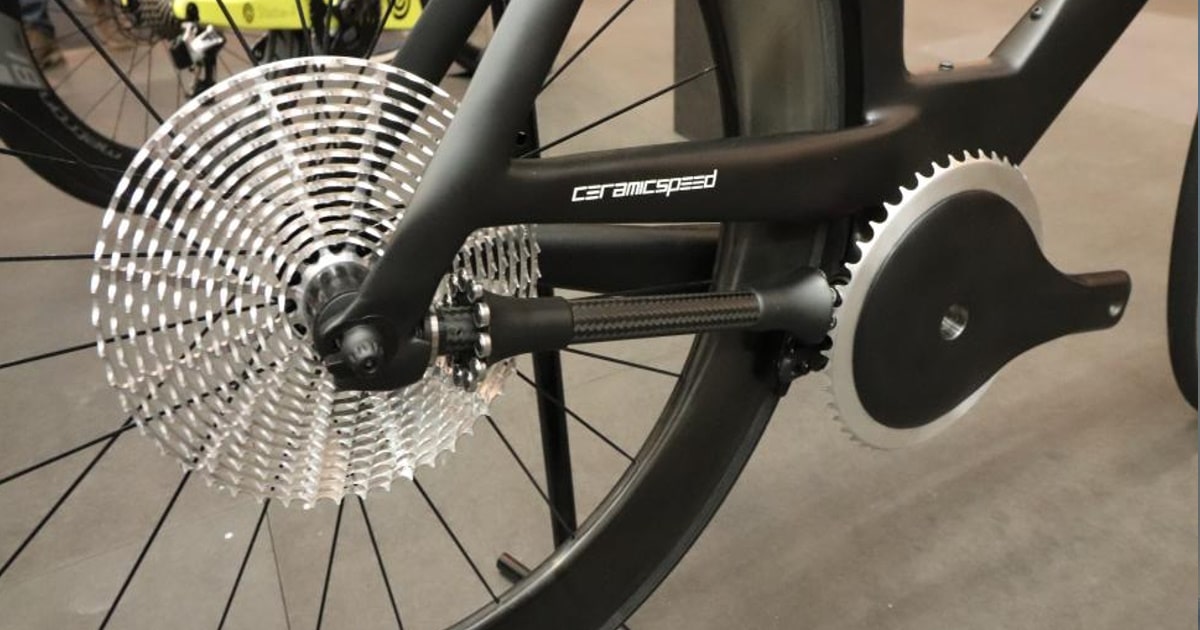 Much of the development has been managed in-house between the U.S and Danish-based R&D teams, and additional resources were acquired from the University of Colorado.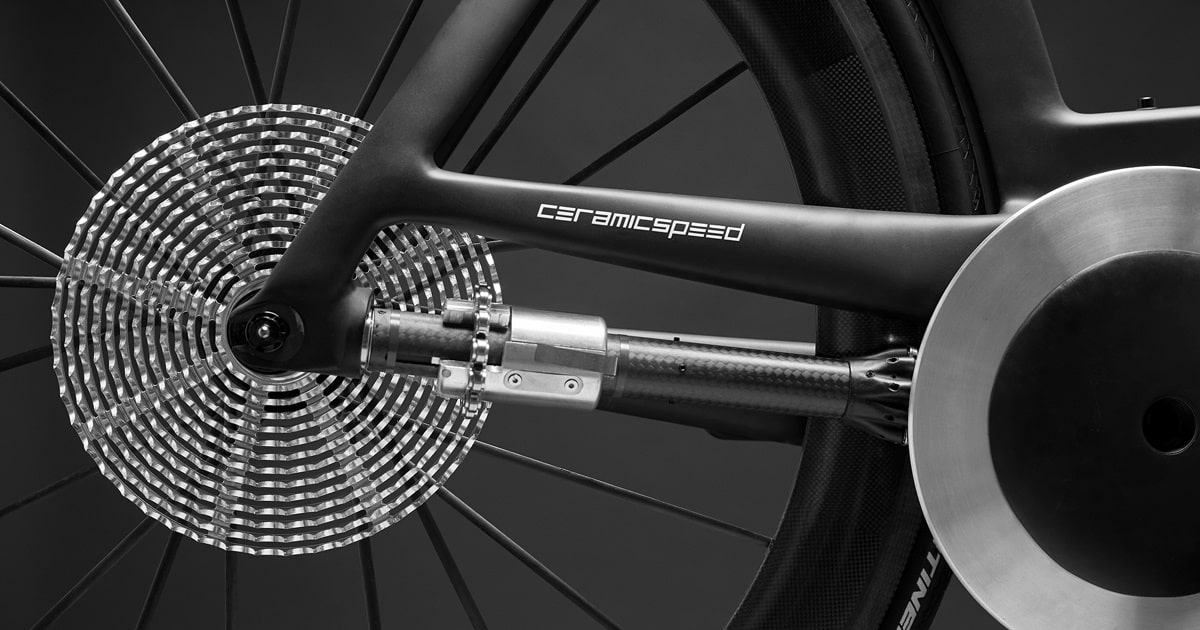 CeramicSpeed claims that it's the world's most efficient drivetrain, with 49% less friction than the best derailleur-based systems and 99% efficiency.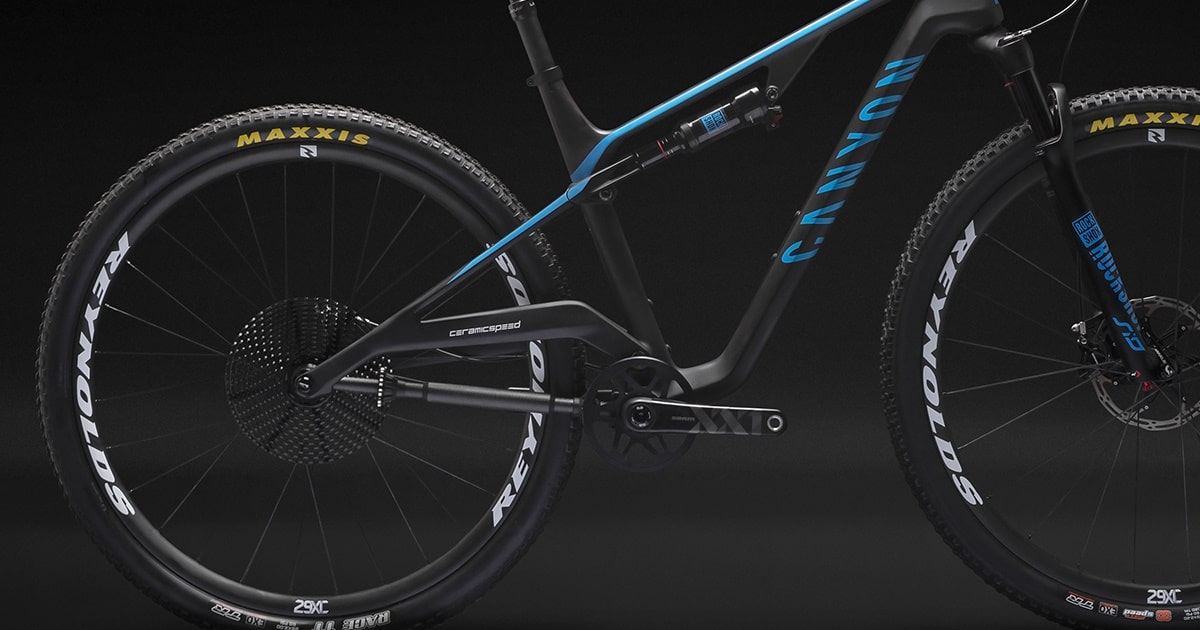 The efficiency of conventional drivetrains is limited and can therefore only be optimised up to a certain point. Loss of power is mainly caused by friction between chain and chainrings, the deflection of the chain by the derailleur jockey wheels and the frictional resistance in the chain links.
Advertisement
With aerodynamic validation from Specialized's Win Tunnel, and now a workable shifting mechanism has been achieved, we believe that Driven has the potential to revolutionize bicycle drivetrains.
"It's been so impressive to see how far our small team of engineers has come in such as short space of time. When we were at Eurobike last year, we knew that rideability and shiftability were soon to become a priority. It seemed like the entire bike industry wanted Driven to shift and we had a theory on how we could do it, but by the time Eurobike came around, we had yet to commit to the challenge. However, within a short period of time, and thanks to support from the University of Colorado's Mechanical Engineering Department, we nailed it. The Driven shifting challenge was solved." , Jason adds.