Hidromek has created HICON as a sub-brand for smart and electric vehicles of the future. %100 electric HICON Vision Rotary Loader, has 360 degree swing feature and fully bi-directional control feature of the backward and forward that brings a new perspective to the traditional ''loader'' concept.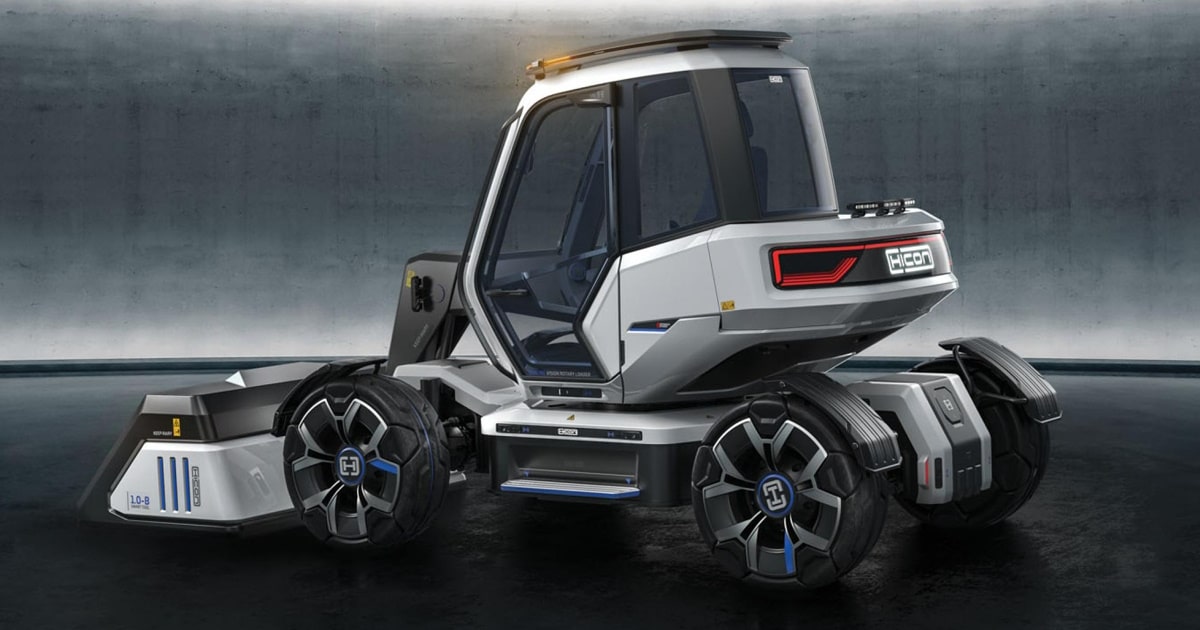 In this way, it has unique maneuverability and working capability in minimum space. The ESS (Envioremental Safety System) that equipped with the help of multiple radar, lidar sensors and cameras, offers a safe operation for itself and its surroundings in every environment.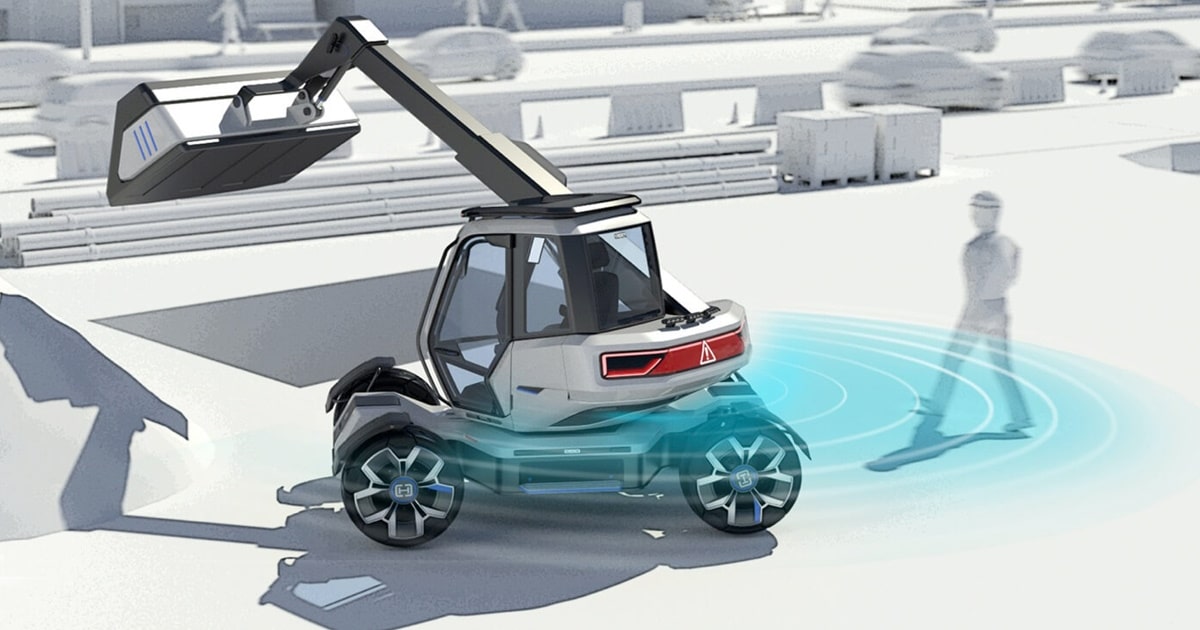 With these innovative and unique features, VRL promises environmentalist, efficient and safe operation for everyone.Due to its ultimate manoeuvrability and flexibility, paired with state-of-the-art technical equipment, it provides maximum safety and precision when working on the construction site.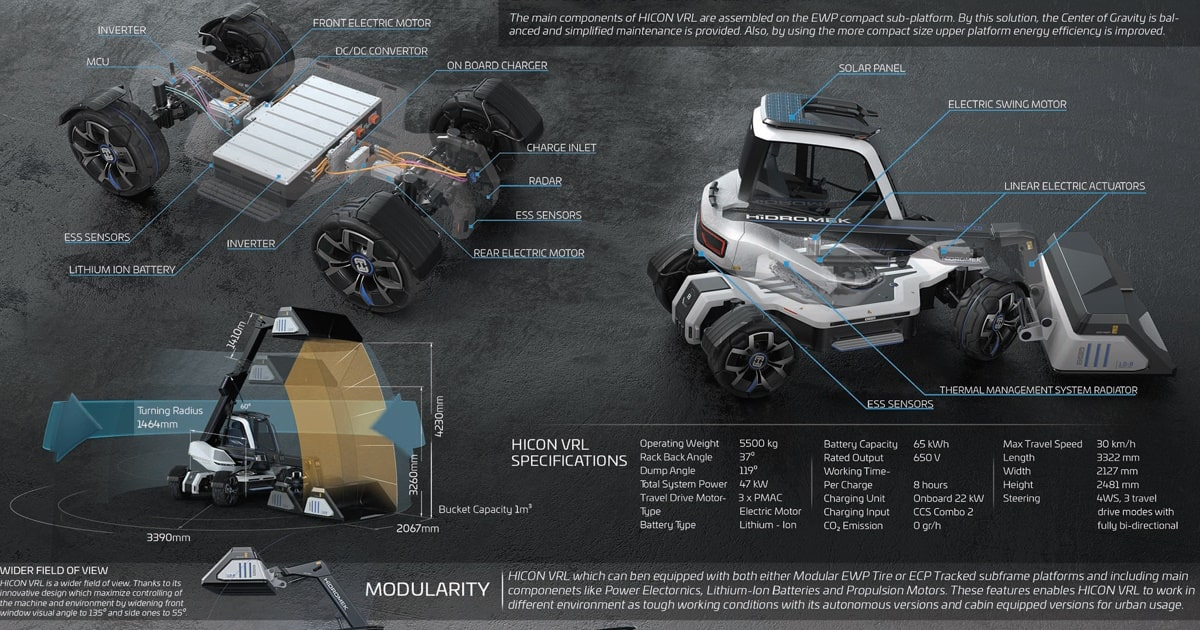 You can use 100% electrical HICON VRL wheel loader easily, which will provide easier work process, in even narrow places with its 360 degree swing mechanism, forward and backward bi-directional moving and unique maneuverability features.
Advertisement
Concept product HICON VRL is eco-friendly with zero emission. Storing its energy in new generation lithium-ion batteries, HICON VRL works with 97% energy efficiency due to its electrical engine. Having less fuel consumption compared to traditional diesel engine vehicles, HICON VRL achieves savings with lower maintenance cost.
The fact that the loader is more reminiscent of a modern car in its appearance and design language may be irritating at first glance. But it is precisely because the design of the HICON breaks away from the machine-like nature of the past, that it consistently points to the future.