Ford's Turkish truck division, Ford Otosan has just revealed a new concept for an electric tractor trailer. It's more of a design study right now than a prototype destined for production. That means there's no powertrain or any other information.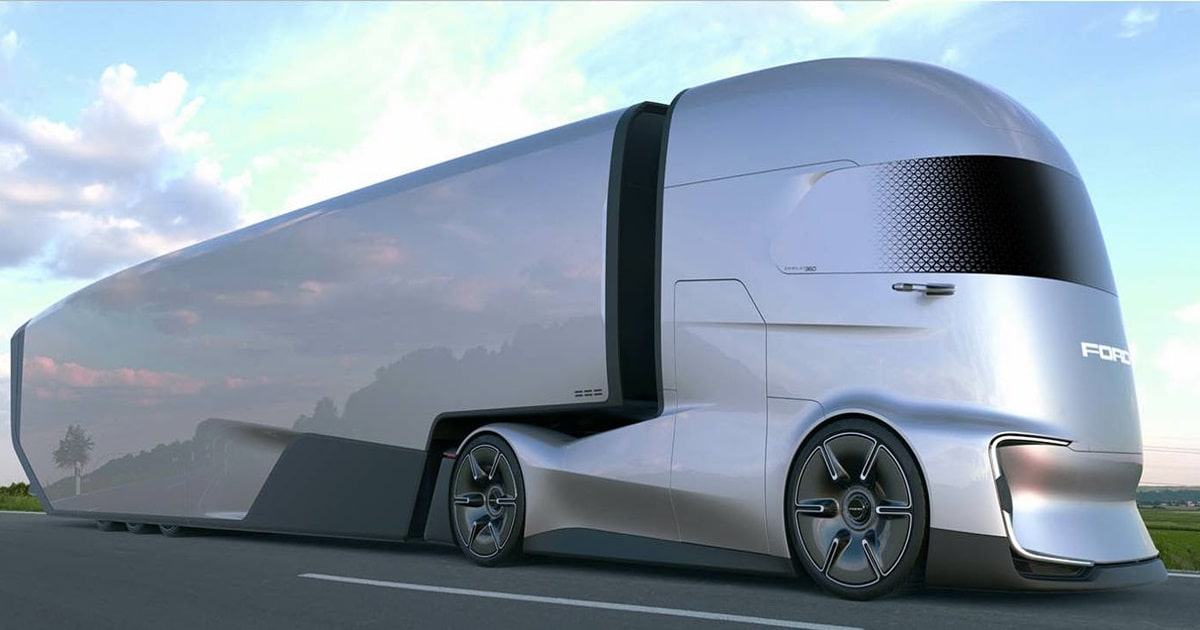 Surprisingly for a truck from Europe, the F-Vision has a bit of a nose. A nod to aerodynamics over the length constraints that make other trucks on the continent, like the Ford F-Max that won International Truck of the Year at the show, flat-nosed cabovers.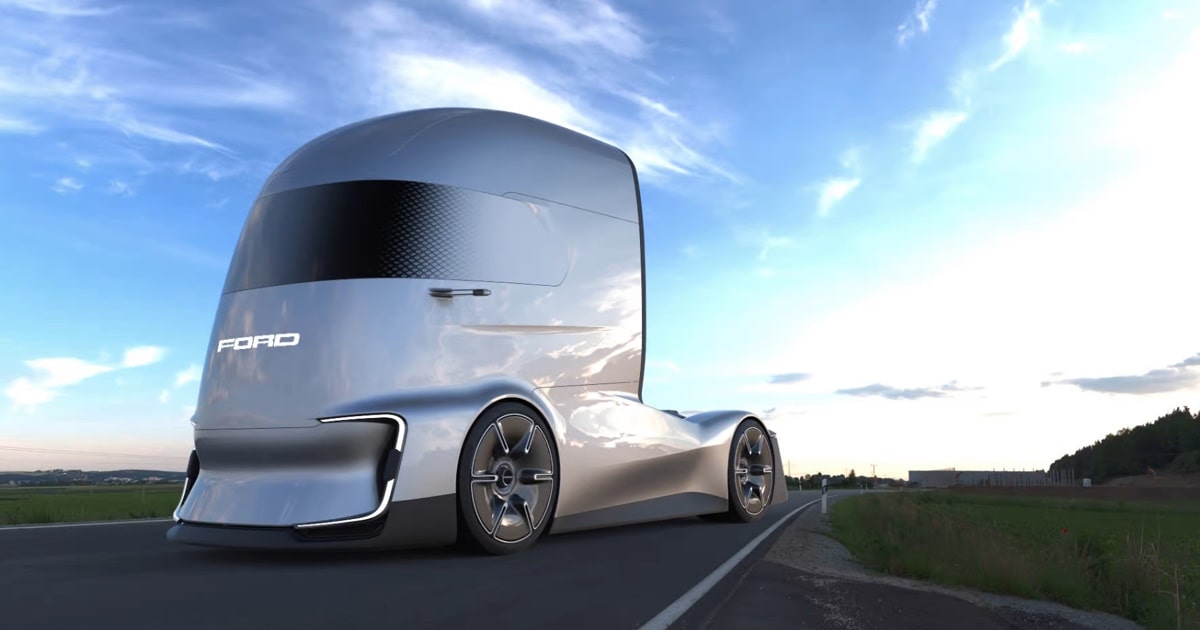 The F-Vision is a level 4 autonomous truck – meaning it can drive itself without any human interaction.Ford designed this truck in such a way that it could either be driven by a driver or operate on its own for different purposes.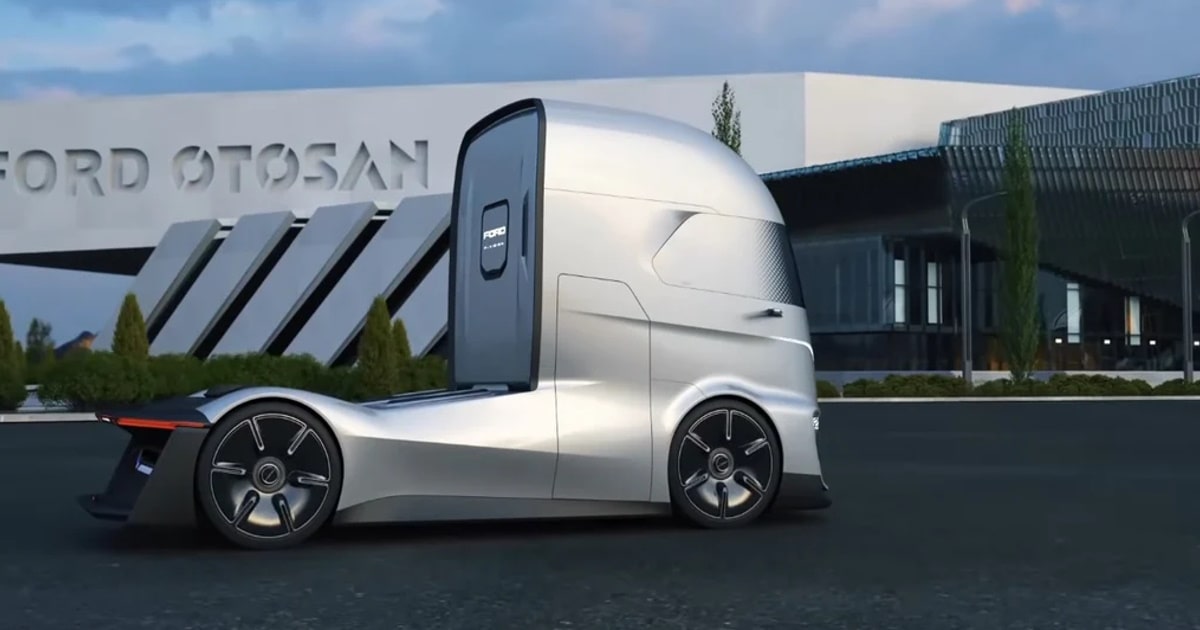 The F-Vision is optimized for safety. In self-driving mode, the windshield will blend into the body to make the semi's shape even more aerodynamic.
Advertisement
Thanks to interactive front end the truck can display different designs and communication methods.However, Ford didn't reveal any details regarding the powertrain of the F-Vision. Furthermore, the officials refused to talk about the output as well as the autonomous features.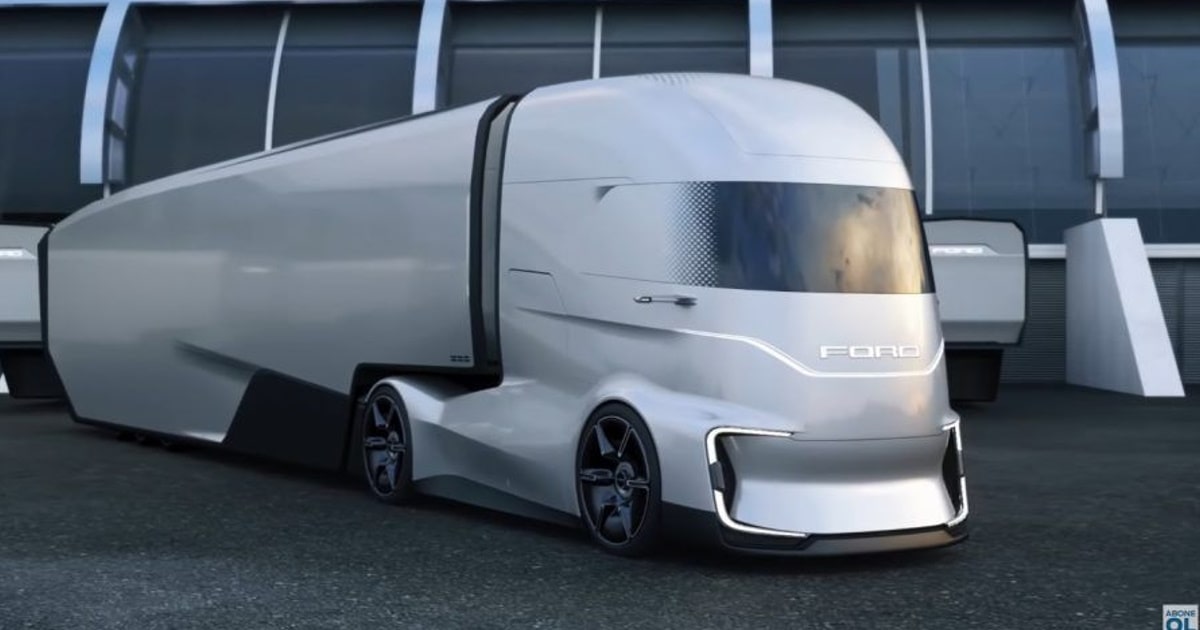 The F-Vision has the aerodynamic shape, a huge windshield which stretches to the sides. In other words, this piece of glass replaces the side windows as well. The side mirrors are missing as they are replaced by cameras.