Aska unveiled a large air-mobility vehicle, the size of an SUV. First deliveries will happen in 2026.Aska™ features quality details throughout, from a versatile electric and hybrid system, to advanced metal materials combined with a carbon fiber structure for certified safety and strength.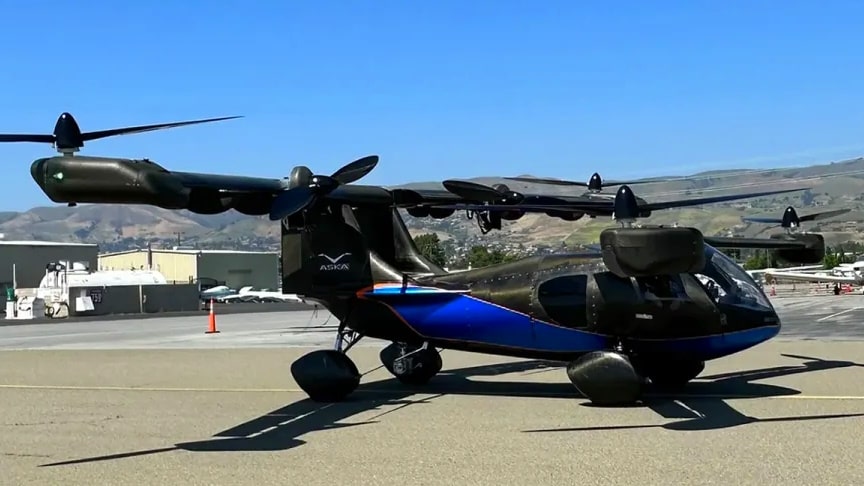 source-image: askafly
World's first flying car to start the type certification process with the FAA as a drive and fly eVTOL.Our full scale prototype has received FAA Special Airworthiness Certification for flight testing.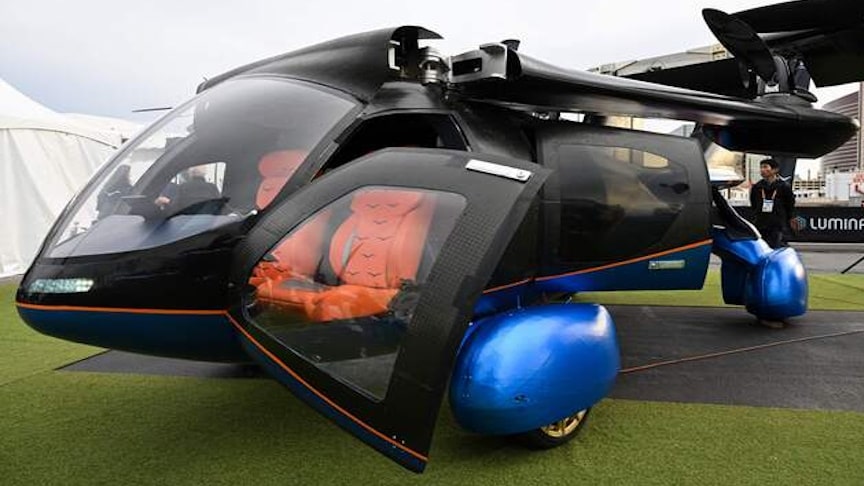 source-image: askafly
With four wheels where six motors are placed, ASKA A5 can take off vertically with only a small space needed and can also do a conventional takeoff to improve energy consumption efficiency. This in-wheel motor technology changes the driving experience and gives more freedom to the driver or pilot.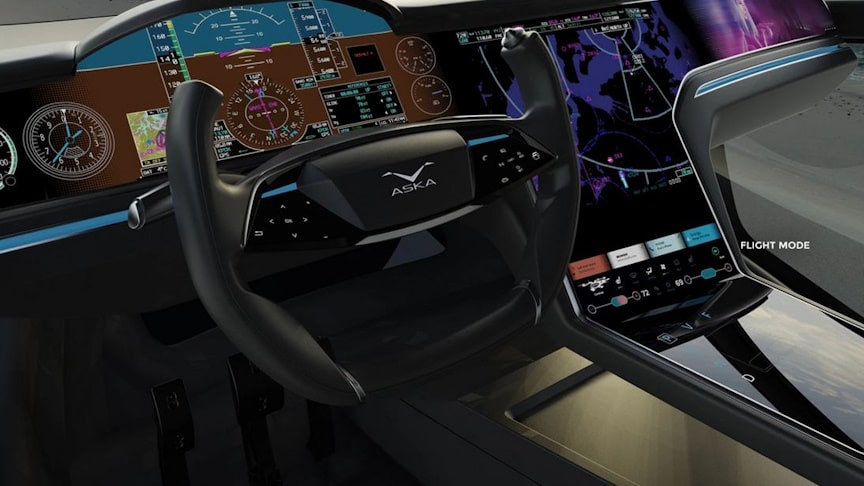 source-image: askafly
Aska's wings and arms are equipped with necessary directional stiffness which can contain the deflections as well as dimensional stability required by the control system. Four in-wheel motors provide all-wheel drive for road use. For flight, six propellers are mounted on the wings—four fixed props for vertical lift and two that tilt to provide lift and also thrust for forward flight.
Advertisement
The A5 is powered by a hybrid-electric propulsion system comprising lithium-ion batteries and a gasoline engine as a range extender. This provides a flight range of 250 mi. and a minimum of 30 min.The high aspect ratio wing has sufficient bending and torsional stiffness to maintain its critical flutter velocity above the vehicle's maximum flight speeds.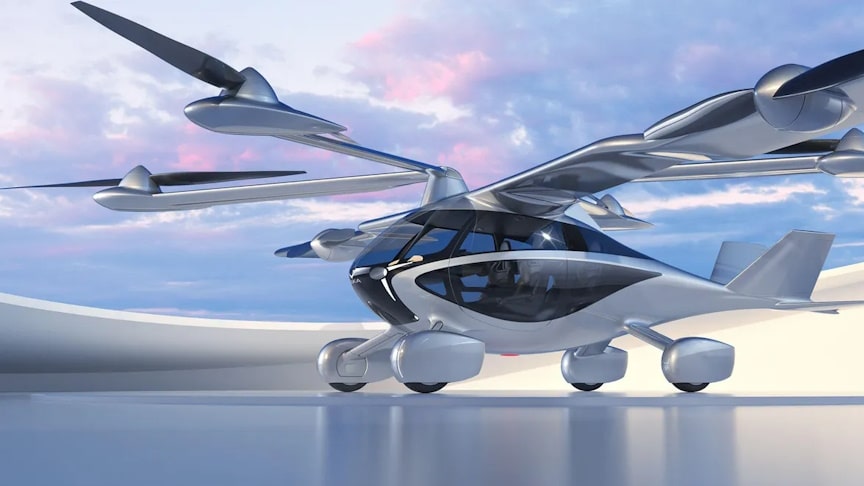 source-image: askafly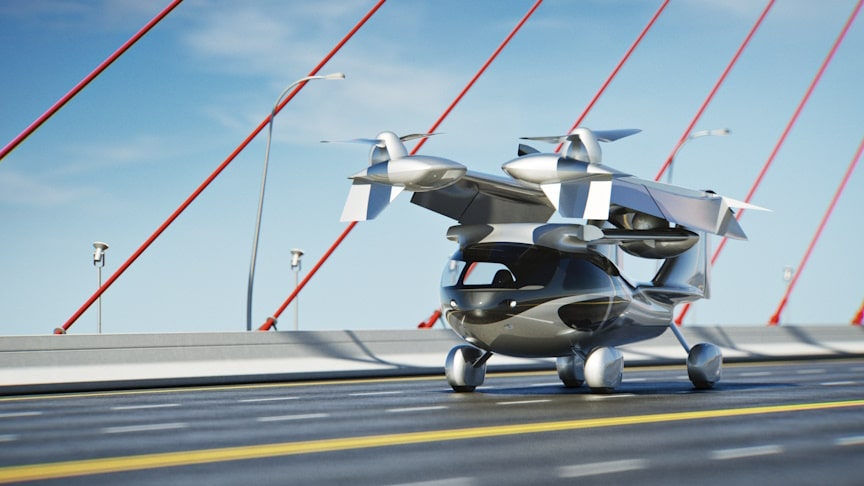 source-image: askafly
Redundant load paths are added to comply with damage tolerant design requirements.The company is pre-selling the vehicle in a $789,000 custom version.With this technology, the wheels can be placed outside the fuselage, enabling better aerodynamics, and creating additional interior space to comfortably seat 4 passengers. It provides a high driving position, similar to an SUV, enabling the driver to have excellent visibility, and facilitates adequate ground clearance for Short Takeoff and Landing (STOL) mode.