A gyrocar is a two-wheeled automobile. This is a car from the 1960s that never made it to production.The prototype proved that a self balancing gyroscope car could work, but it was still years away from completion.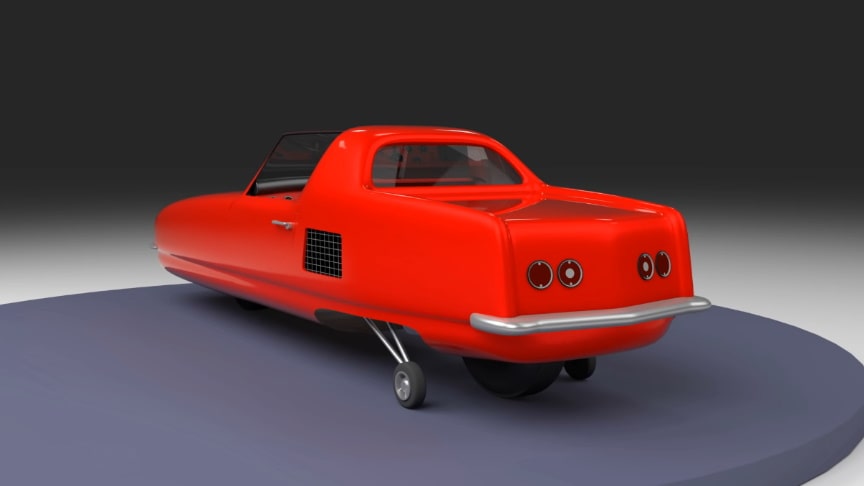 Proposed as a possible solution for future transportation, the two-wheeled vehicle provided many thought-provoking ideas for revolutionizing transportation. Sadly the company went bankrupt before it could be finished.The single-seat Gyro-X was created by renowned industrial designer Alex Tremulis, who was contracted by Gyro Transport Systems.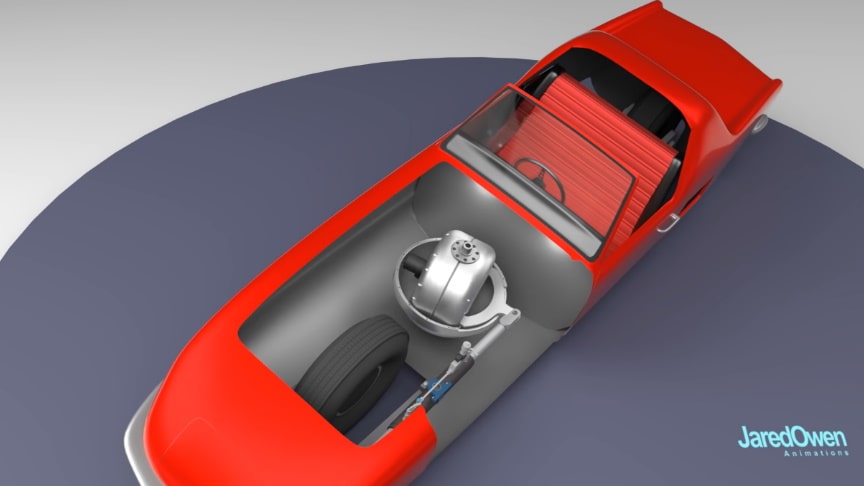 It could do 120 MPH with only an 80-horsepower Mini Cooper engine mounted in the back. It turned like a motorcycle, but with no leaning necessary — just turn the wheel and the gyro leans the car for you.
Advertisement
The gyroscope is the key to how it works – it uses something called gyroscopic precession which can be tricky to understand. This video explains the car and the mechanism inside.The Lane Motor Museum purchased the run down prototype car and restored it to it's original condition.