MHC Thailand's latest project is this, the 2022 Toyota Hilux RV modified with a full living quarters making it perfect for any off-road adventure. MHC Thailand has found a solution to this: by offering innovative living spaces that can be fitted into the beds of pickup trucks.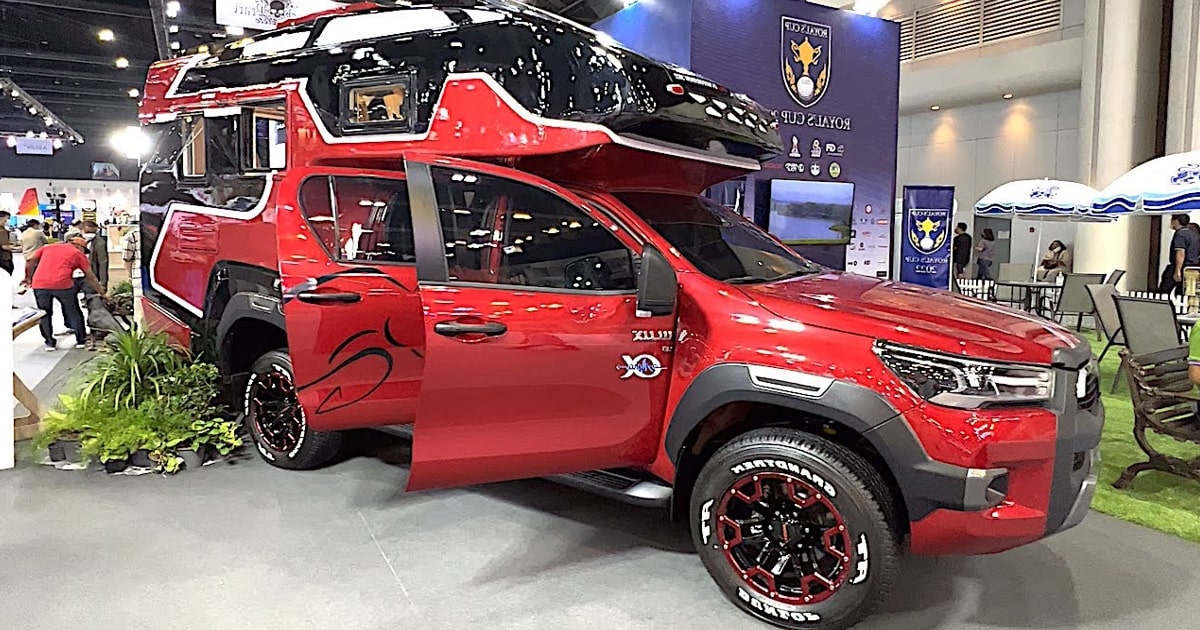 The new Hilux features a wealth of upgrades over the older model, making it a great base for MHC Thailand.Motorhome-Alpha car is made from Toyota Revo Rocco 4×4 2.8AT car. It is a small family car. It has 4 doors at the back of the RV. There is a mattress on top of the driver's head.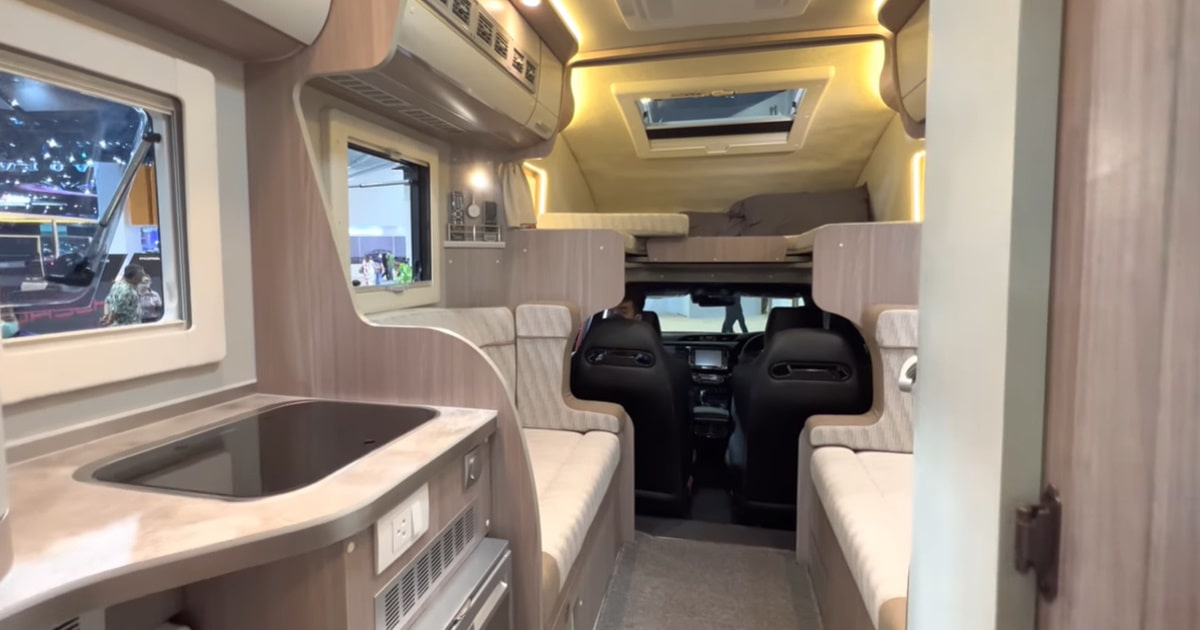 The Rocco is available with the standard petrol engine or the 2.4-liter diesel and contains the same safety features as the standard model. The RV also includes a kitchen corner that is equipped with a small HD TV, electric hob, small fridge, and microwave, allowing you to cook and prepare meals with ease.
Advertisement
In this video YouTube channel 4You AutoManija takes you to a video tour of a motorhome.Video review of RV Toyota Hilux 2022. Medium-sized Auto sleeper. Interior and exterior of a motorhome based on the new Toyota Hilux 2022 model.
It can sleep for 3 people. The back seat is adjustable for 1 person. There is a toilet, shower. Heavy-lights. There is a sack tank. It can support 5 liters. There is a refrigerator. WP. Hand sink. Water system.The large top double bed area also provides ample headroom, ensuring a comfortable sleeping experience for everyone.In can hold 60 liters of well water storage. 40 liters of waste water. Electrical system.