The Polestar Synergy electric supercar concept is the result of a design contest, a 1:1 scale model, presented in Munich during IAA 2023.Polestar started a partnership with Mattel's Hot Wheels brand, providing the inspiration for the next Polestar Design Contest that references the innovative and outrageous designs from the American brand's 55-year history.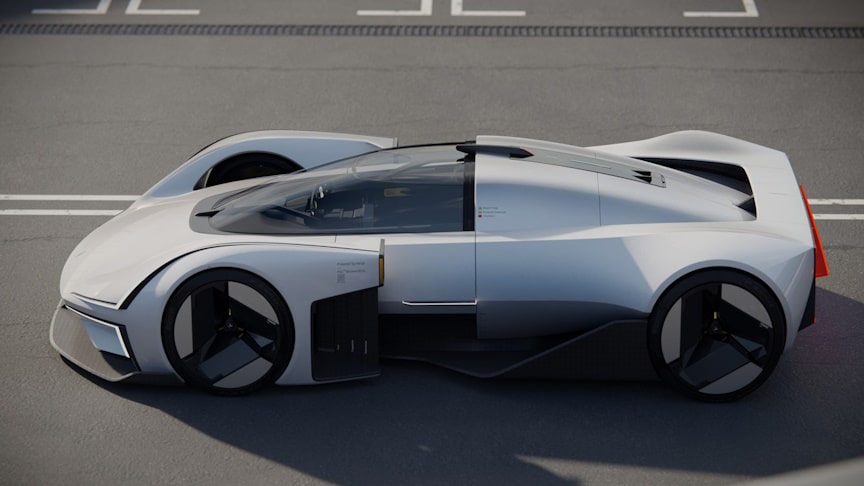 source.image: polestar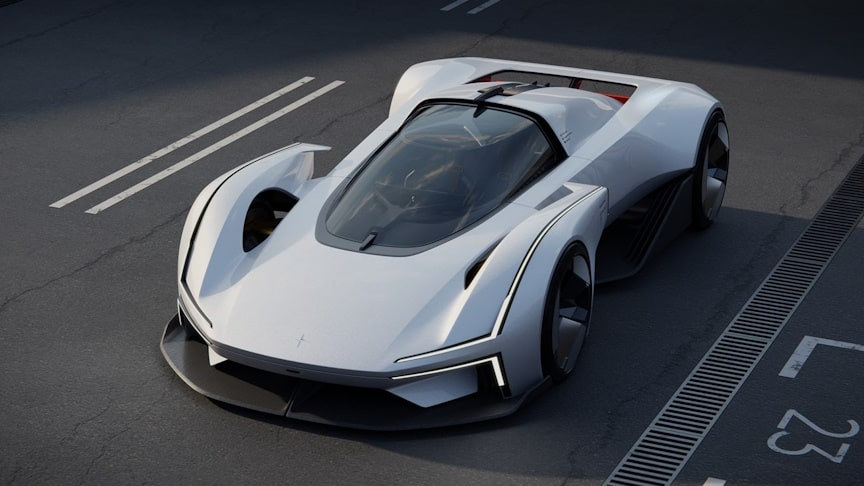 source.image: polestar
Combined, the car is a true realisation of Polestar's key performance values. But, standing just 1.07 metres tall and 4.56 metres long, the car exhibits proportions and details not yet seen from the brand to create a stunning supercar silhouette, proving electric supercars can be as exciting as internal combustion supercars.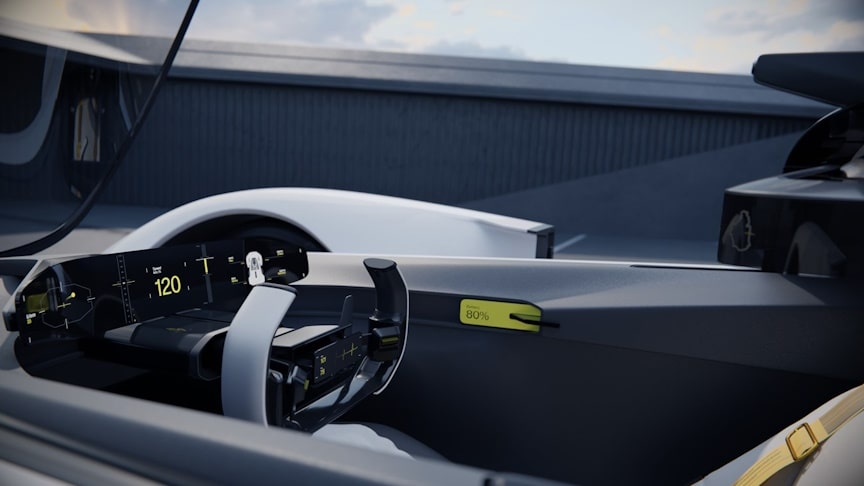 source.image: polestar
The 'Polestar Synergy' electric fantasy supercar combines three winning designs which took the honours in the latest competition from a field of over 600 entries. Entrants responded to a brief to design a Polestar vehicle centred around the experience of performance, providing an advanced technical story that enables this in a sustainable way.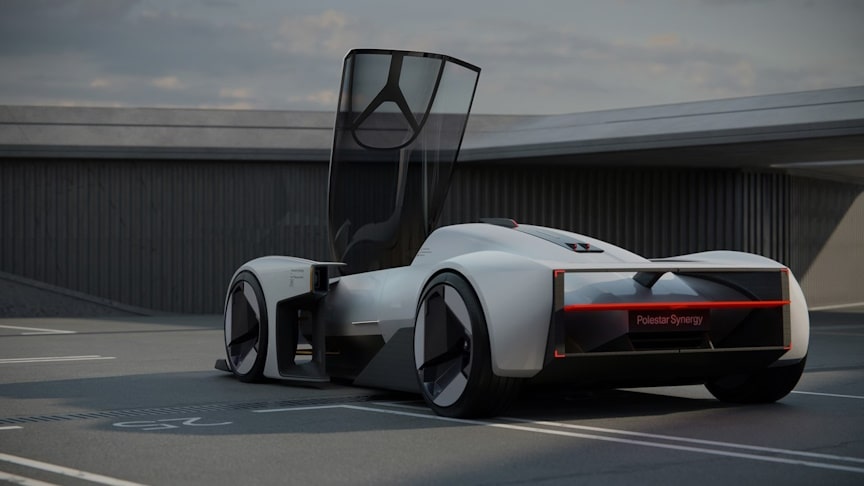 source.image: polestar
After shortlisting ten designs, the judging panel selected two exterior winners and one interior winner – a first for the competition. The resulting Polestar Synergy is the product of over six months of collaboration between the winners and the Polestar Design team to turn three distinct dreams into one cohesive reality.
Advertisement
Inside, there is a single seat and cockpit that revolves entirely around the driver, with a paper-thin digital head-up display and malleable digital screens festooning the doors cards and centre of the yoke-style steering wheel.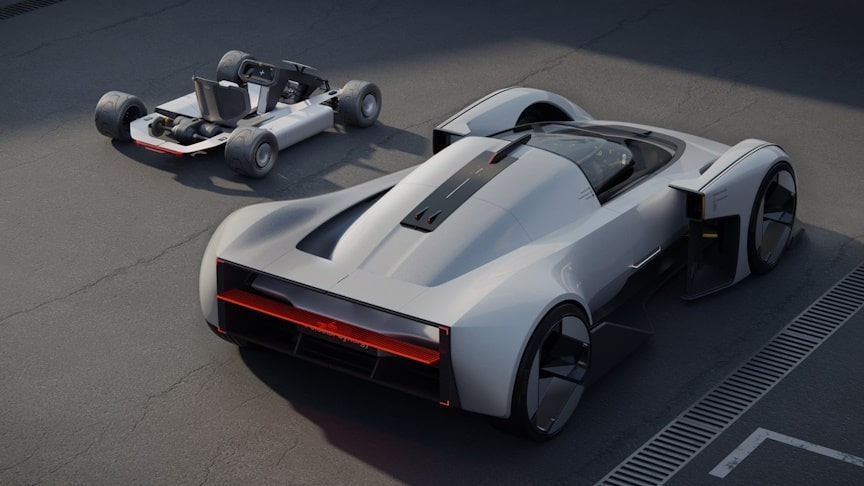 source.image: polestar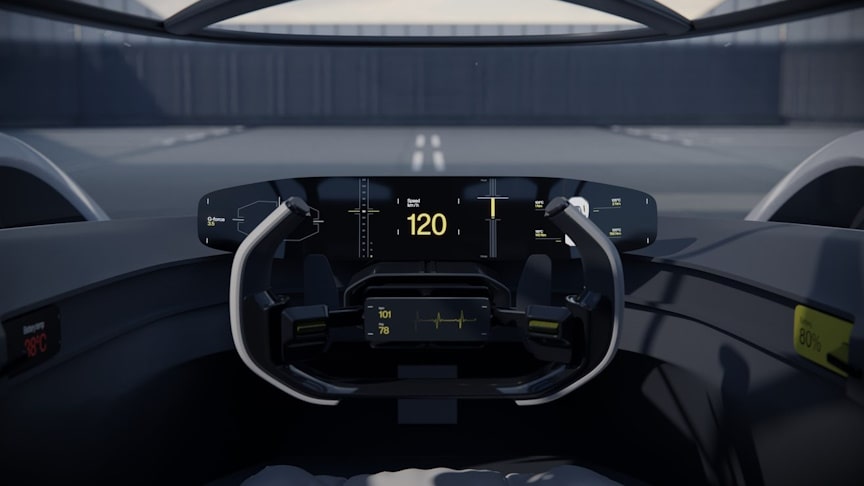 source.image: polestar
After its debut in Munich, the 1:1 scale model will make its way to the US and begin its tour as a feature model at the Hot Wheels Legends Tour in El Segundo, California, from 7 October 2023, before making other appearances at Polestar locations around the country.