Manta Aircraft Switzerland-based intends to revolutionize the world of aviation with their latest release of hybrid-electric and all-electric aircraft.And the mission: To offer Innovative, ready-to-build aircraft for Urban/Regional Air Mobility, which combines the advantages of the vertical take-off and landing capability with the speed and long range features of winged aircraft, the silent electric propulsion and the endurance ensured by a turbo-generator.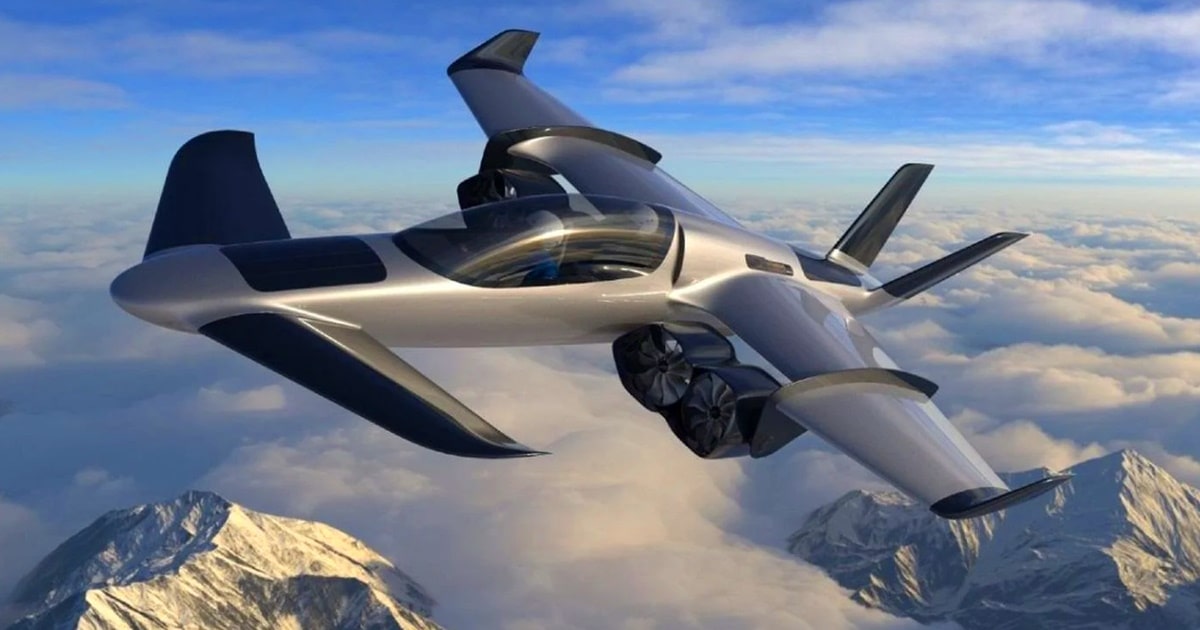 The ANN2 "Speeder" twin seater for General Aviation & multi-purpose utility missions.​ANN2 is a tandem-seat configuration, fully carbon-fiber structure air vehicle for personal mobility and a wide range of utility missions.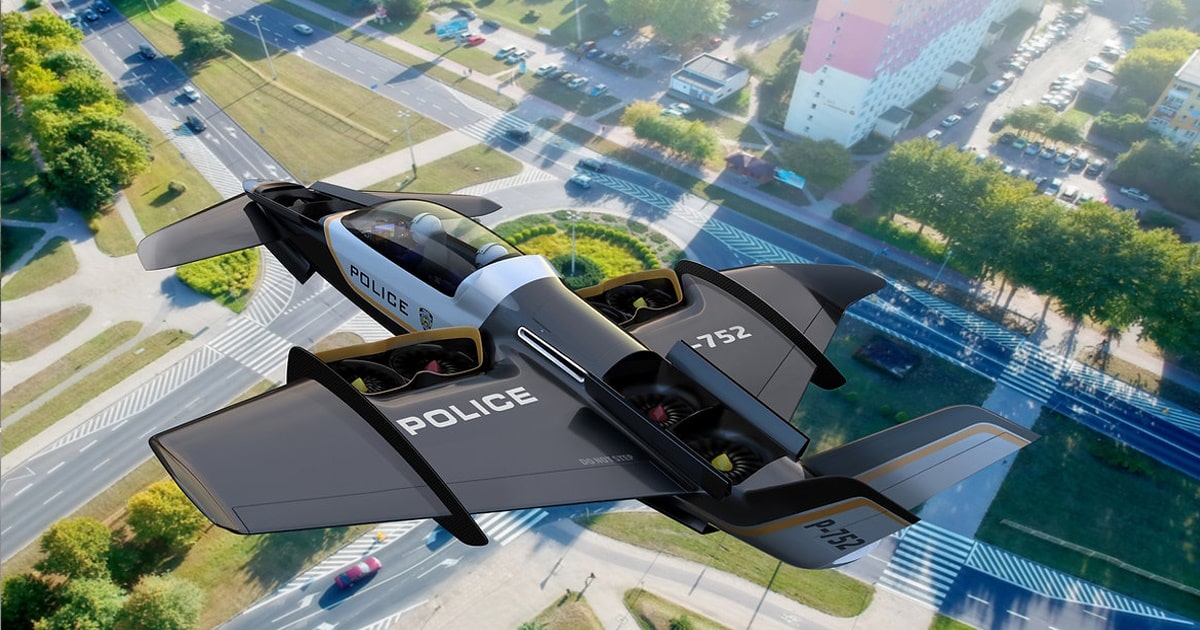 Fast, small, agile are the characters of this air vehicle.Its styled, eye-catching design and impressive features offer a smooth, agile experience as if flying in a limousine.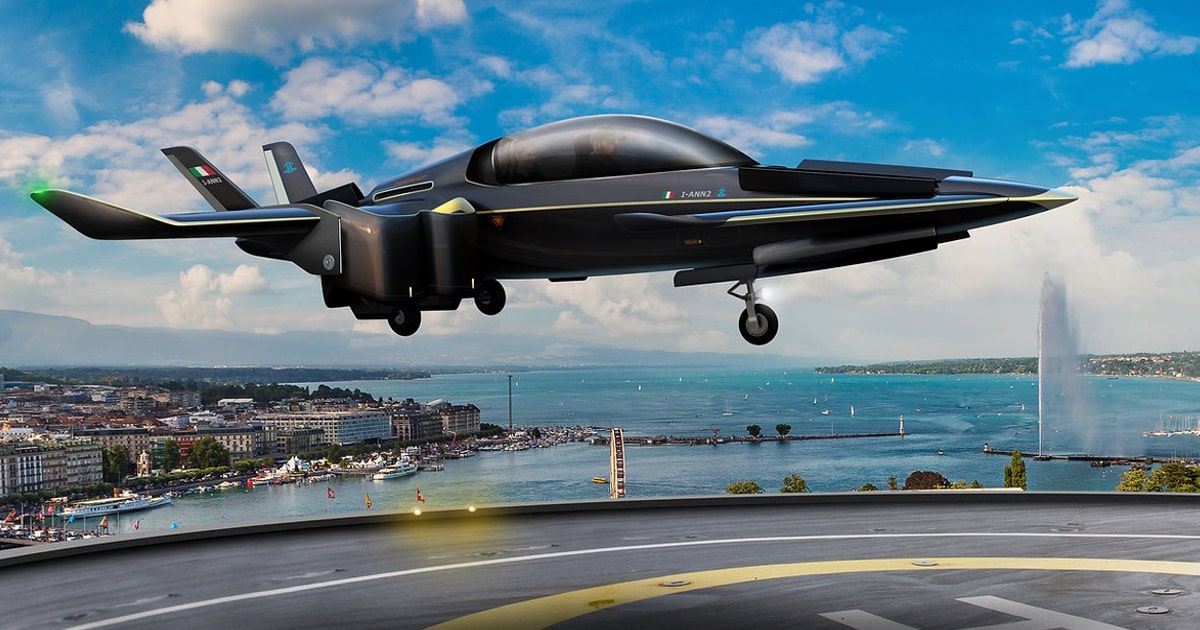 The aircraft has a range of 373 miles and a top speed of 186 MPH.
Advertisement
It is fast, small and agile, and its certification is expected to come in 2023.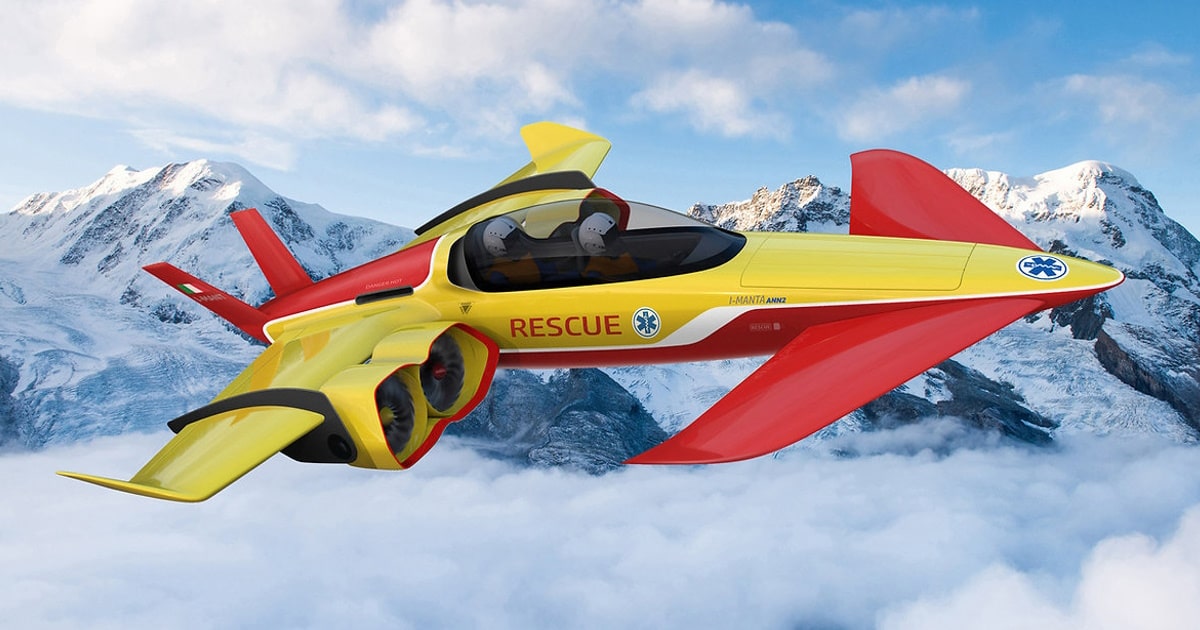 The present development status of Manta Aircraft ANN2 is represented by 1:3 scale flying models.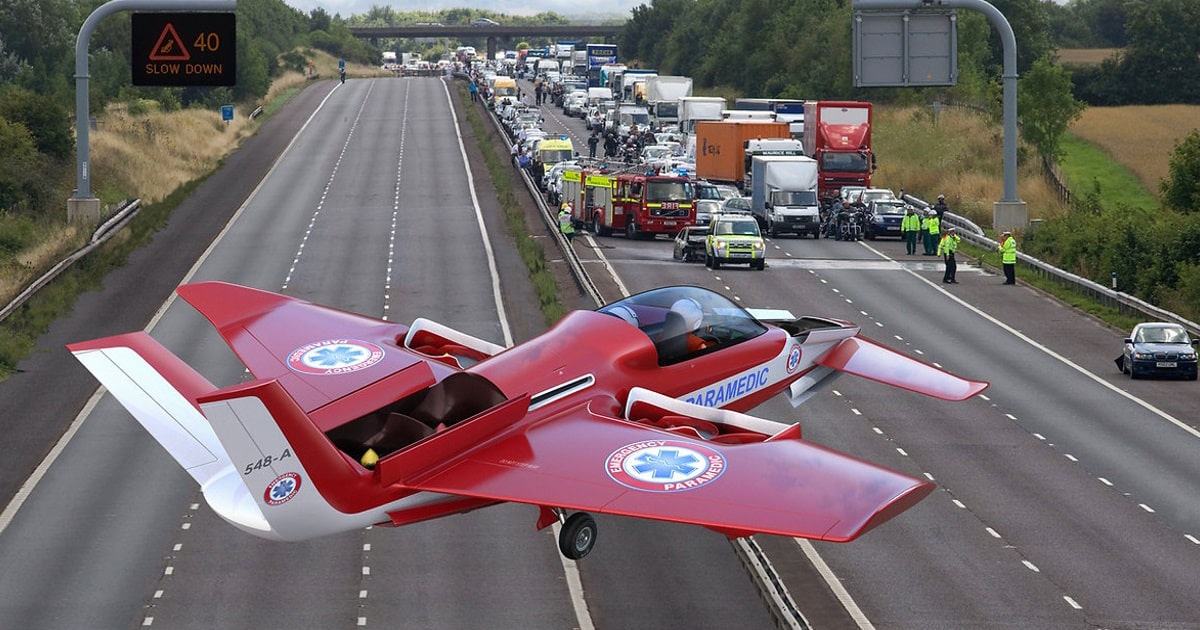 These are used to test and assess the basic flying characteristics. This will lead also to the fine-tuning of the final configuration to roll out the prototypes.DIMENSIONS:Overall length: 8.700 m (28.54 ft),Wingspan: 6.800 m (22.31 ft),Height: 1.700 m (5.58 ft).