Alejandro Llisterri made an attempt to step out from conventional design, he decided to design a reliable electric mini pickup. It's a mini pickup truck for two, ready to take on any adventure coming its way.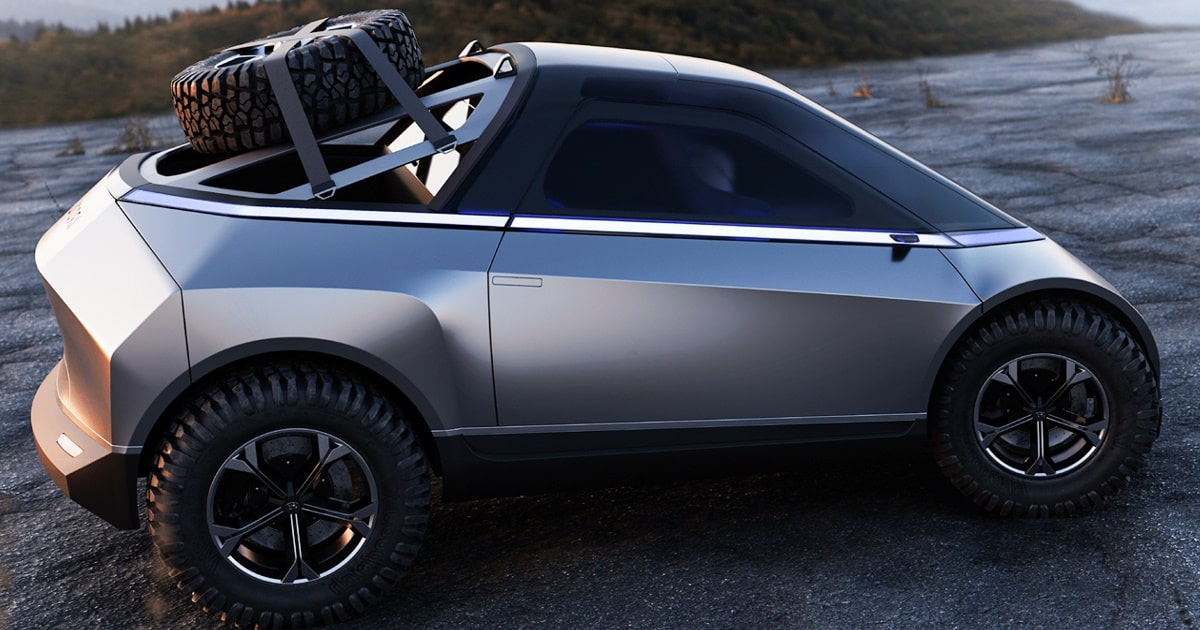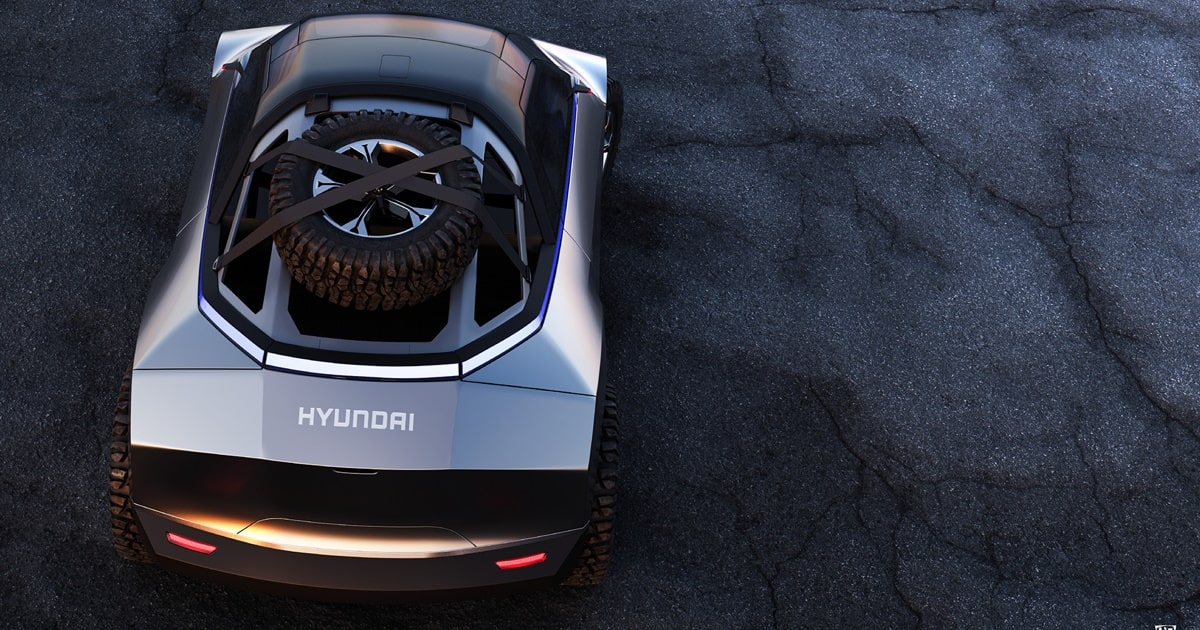 Touted as an all-electric mini pickup truck, it keeps things simple with a rear bed that can either be used to store a spare tire or anything else you may have.Having a higher light set up allows you to cover more distance.ue to its light body, Hyundai EGG concept mini pickup can reach better mileage at higher speeds without sacrificing its off-road performance.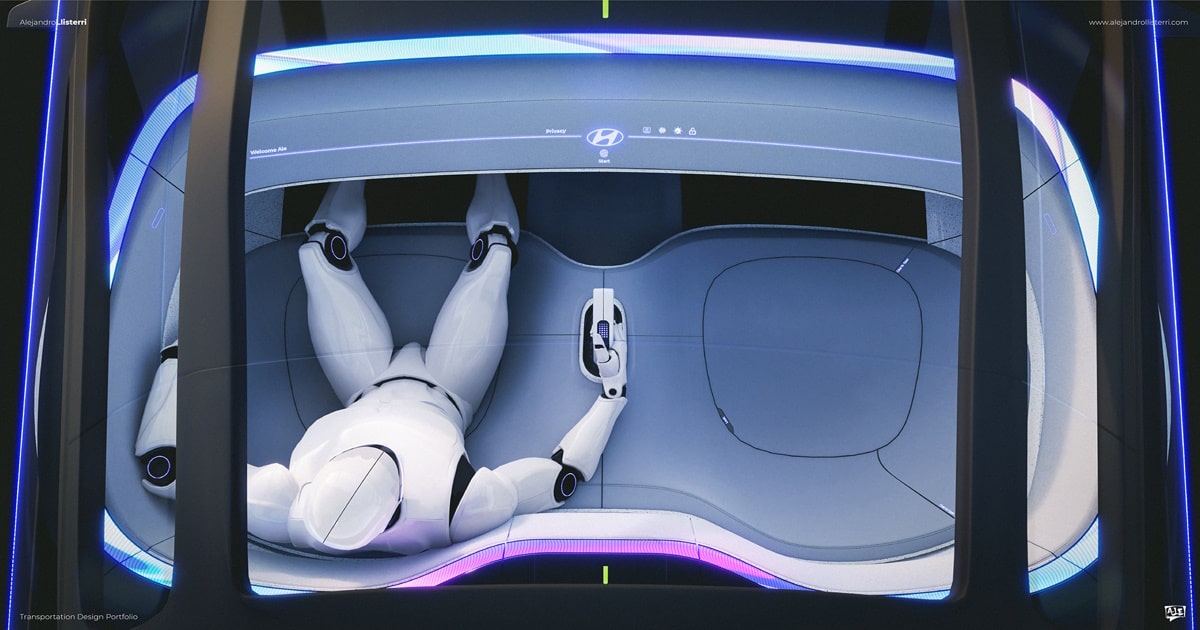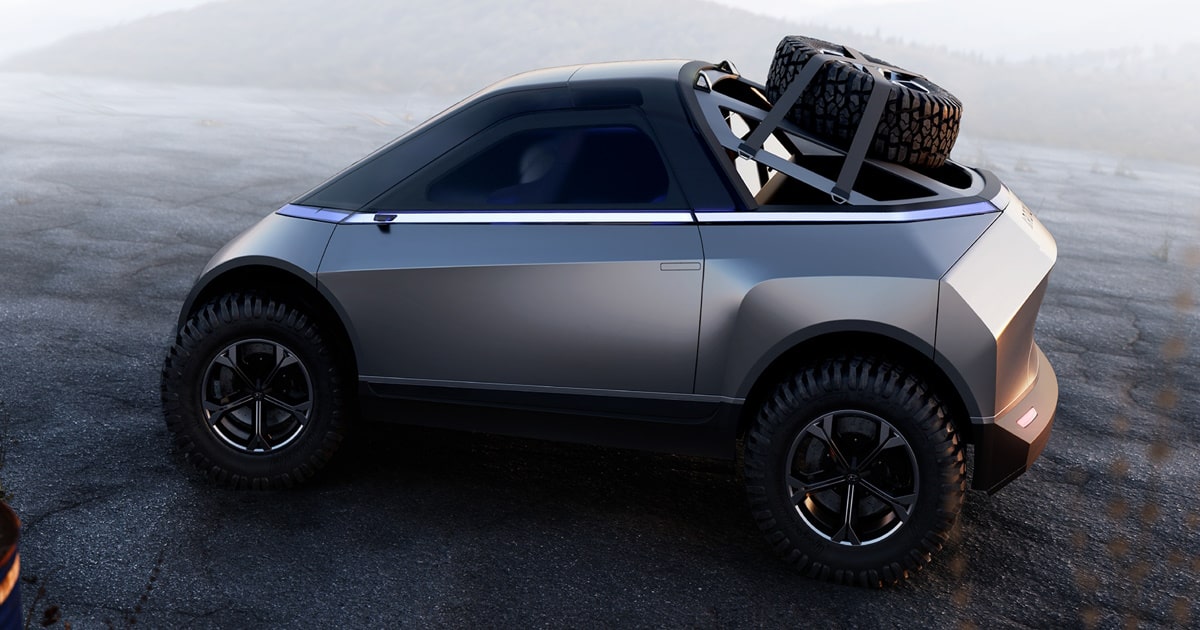 The cabin allows you have 360-degree view, the system control is also equipped with blind-spot monitor to make sure you can drive safely even in extreme conditions.Hyundai EGG, it's a personal project inspired by the brand Hyundai that's been known to produce affordable city car.
Advertisement
The initial idea was to design a small city car for two people to explore its surroundings, however, the process took another direction. EGG project has turned into a small vehicle with an off-road capability, it's a mini pickup truck for two person.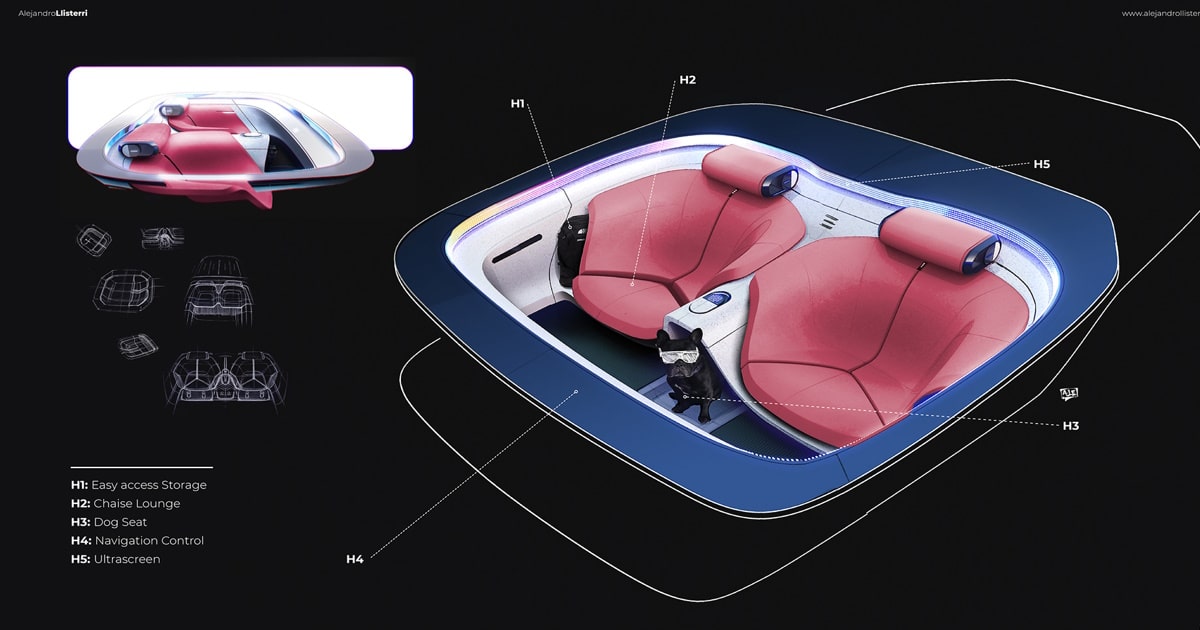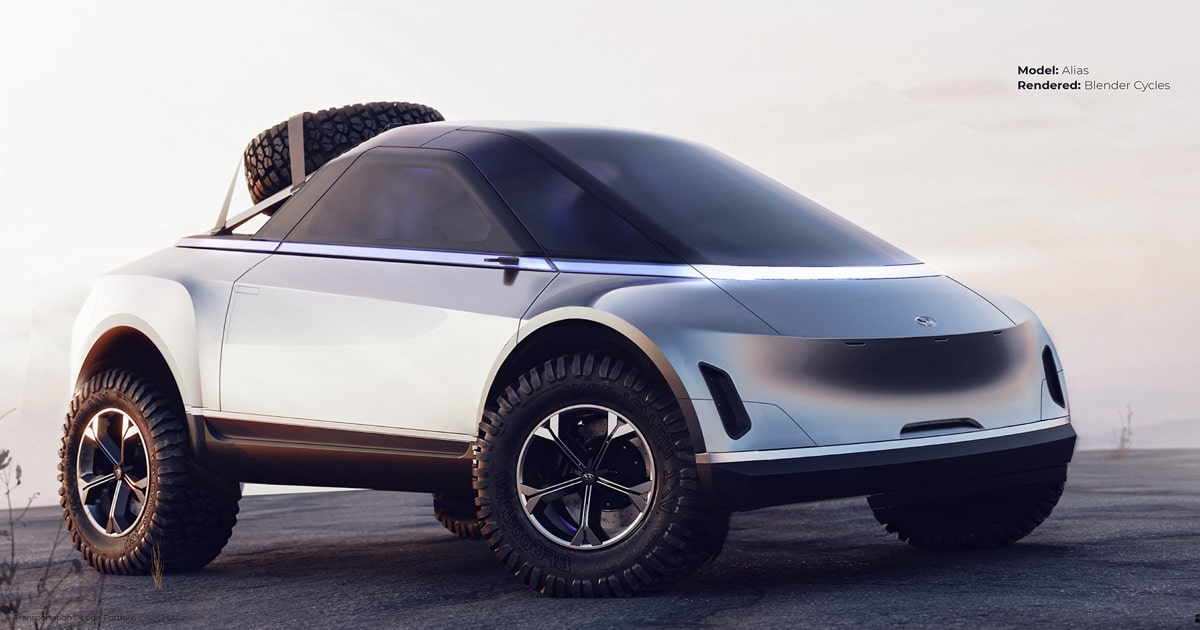 But also, since it's closer to the cabin, and it's 360° around, avoids the problem of having dead spots in extreme conditions," said designer Alejandro Llisterri.No other details have been revealed, but judging by its renders we imagine it that the Hyundai EGG to have a range between 100-150km.