Robomart is an American technology company and store-hailing platform headquartered in Santa Monica, California.The company has deployed automated stores on wheels that can be hailed to a customer's home.Instead of delivering products the company delivers the entire store which cuts out order and pickup times giving it advantages over delivery.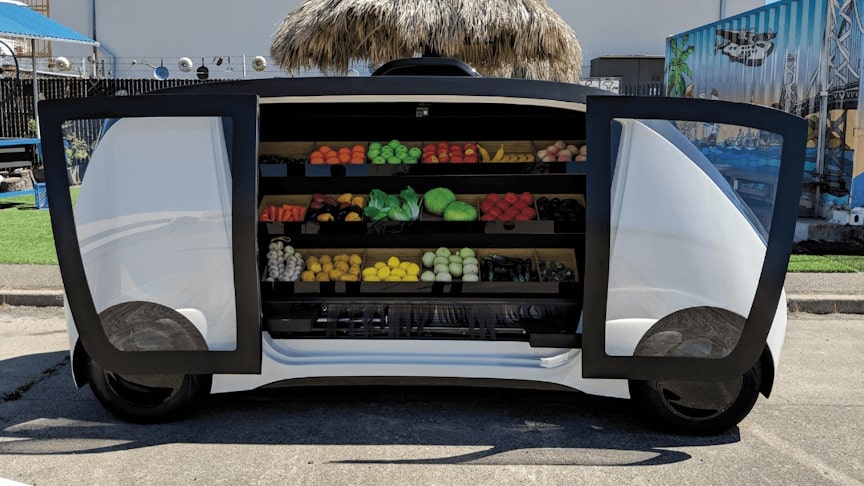 source/image: robomart
Called the Haven, it resembles a convenience store on wheels.Robomart works autonomously, retailers would still be able to communicate with customers/law enforcement via teleoperations when needed, they can also access real time sales data and analytics.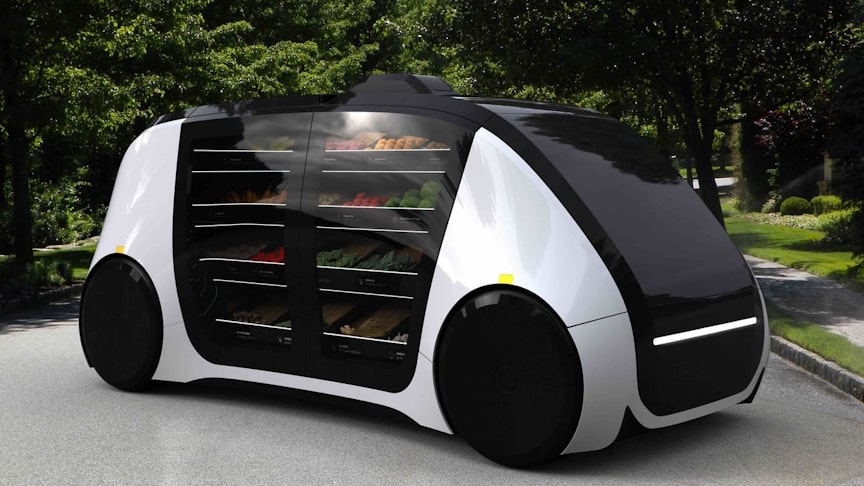 source/image: robomart
Customers can simply tap a button to request any closes robomart, once it arrives, they can head outside, unlock the doors, and do some shopping for products they want. Once they are done, they can just close the doors and send Robomart on its way.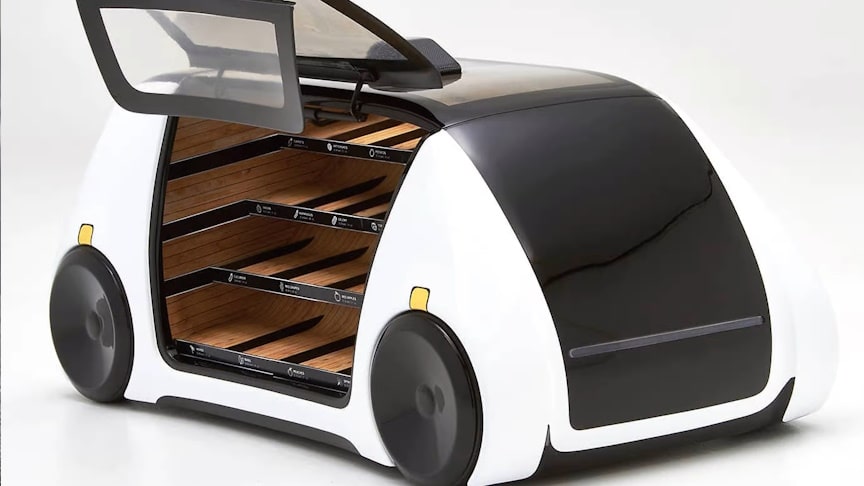 source/image: robomart
What about the payment? Well, Robomart tracks what customers have taken thanks to its patent pending "grab and go" checkout free technology, it'll charge customers and send a receipt accordingly.
Advertisement
Haven is expected to begin deliveries in 2025 and will primarily focus on serving supermarkets and convenience stores. With the growing demand for convenient and contactless shopping experiences, Robomart is well positioned to revolutionize the way people access essential products and groceries.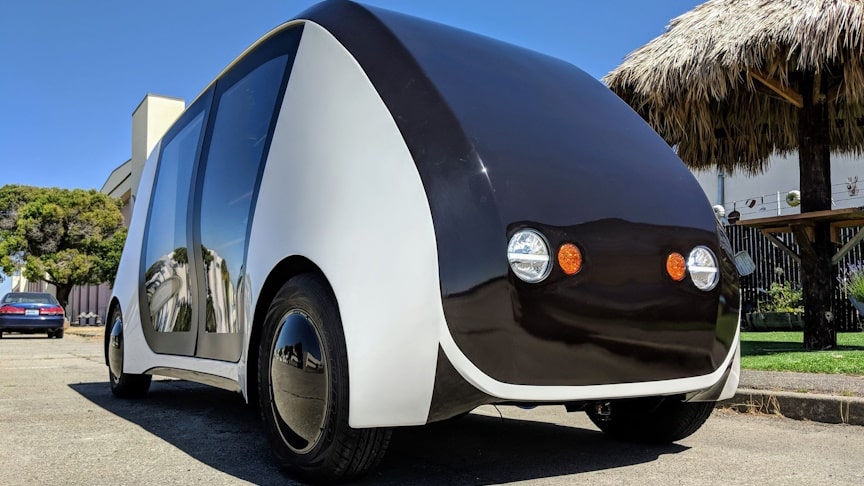 source/image: robomart
The vehicle is modular, so it can be equipped with different types of shelves, as well as refrigerators and freezers. The running time of the electric vehicle is said to be eight hours. Also integrated are an autonomy technology stack and a fleet management system for providers with multiple vehicles.
Robomart has already built its first prototype and is seeking an Autonomous Vehicle Testing Permit from California's Department of Motor Vehicles. In addition, the system allows grocers to gather consumer sales data, expand their store footprint without investing in new property, and manage their Robotmart fleet orders, routing, restocking, and teleoperations.