The PUREBACK is an environmentally friendly tire, which was created to effectively separate and discharge microplastics produced while driving in a central capsule in real time through an inlet between treads. By doing this, microplastics that causes tire wear helps to prevent air pollution.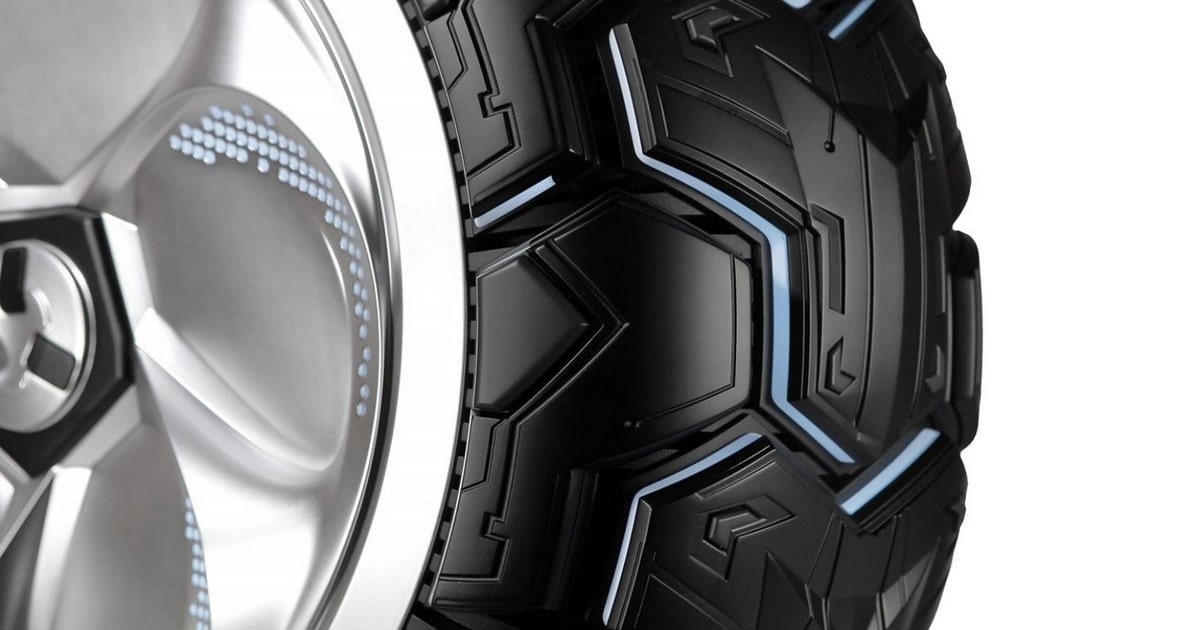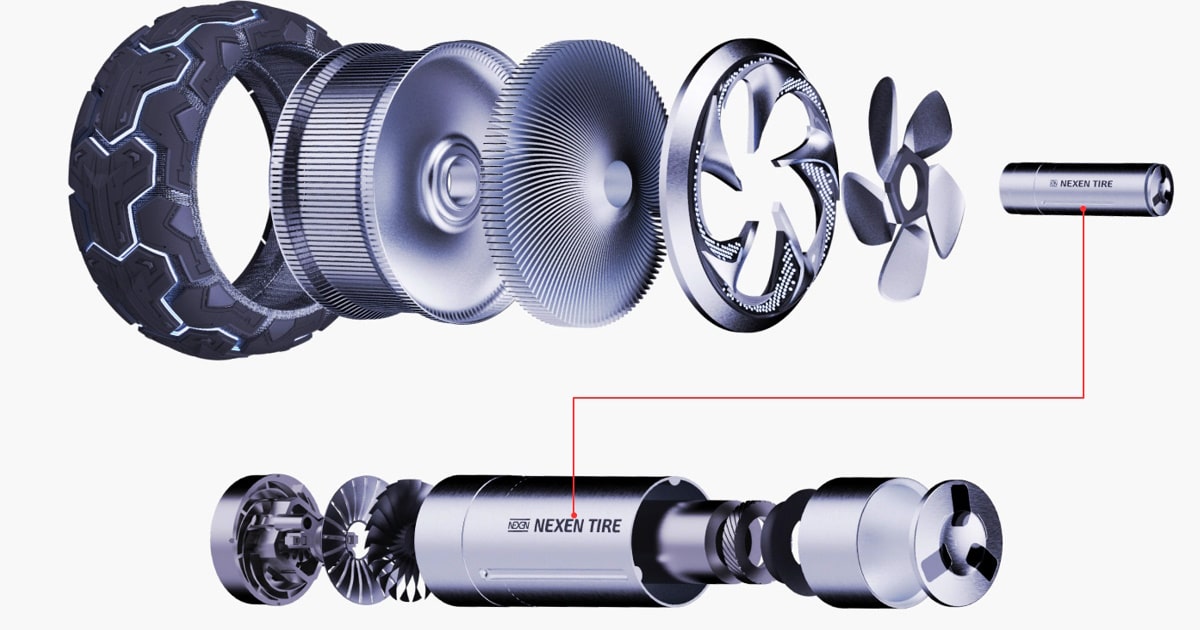 It was developed to effectively separate and discharge micro-plastics generated during driving through the inlet between the treads by storing them in the central capsule in real time.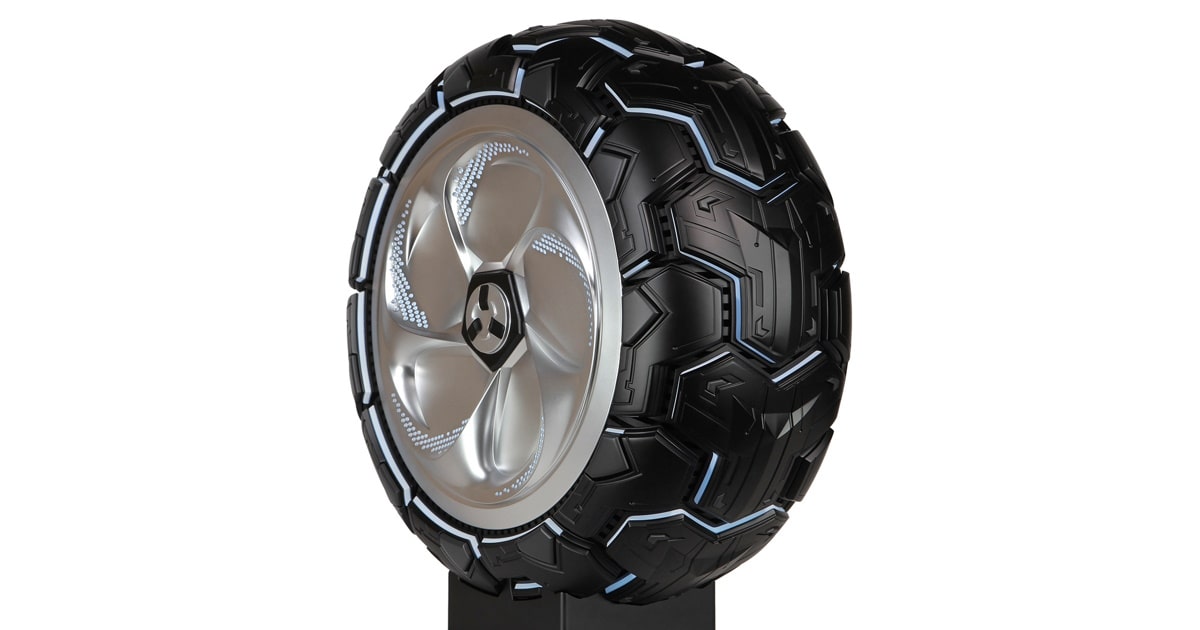 The overall shape is based on the interlocking patterns of various organic patterns, allowing micro-abrasive plastics to be collected through between the treads. The side is made of steel to reduce the sense of distance from the existing product, and the shape of micro-abrasive plastics swirling and collecting is expressed in yin and embossed angles.
Structural unfolding rendering of the product. The process leading to the tread – suction – transfer to the capsule allows the micro-abrasive plastic to be more strongly collected inside. After that, the capsule can be easily separated and quickly connected to the hydrogenation system.
Advertisement
This process of gathering microplastics is closely related to lighting. When the amount of microplastics loaded exceeds a certain level, the color of the lighting changes to red, and we wanted to intuitively express the arrival of the replacement time. This contributes to the visual satisfaction and honest perception of stakeholders.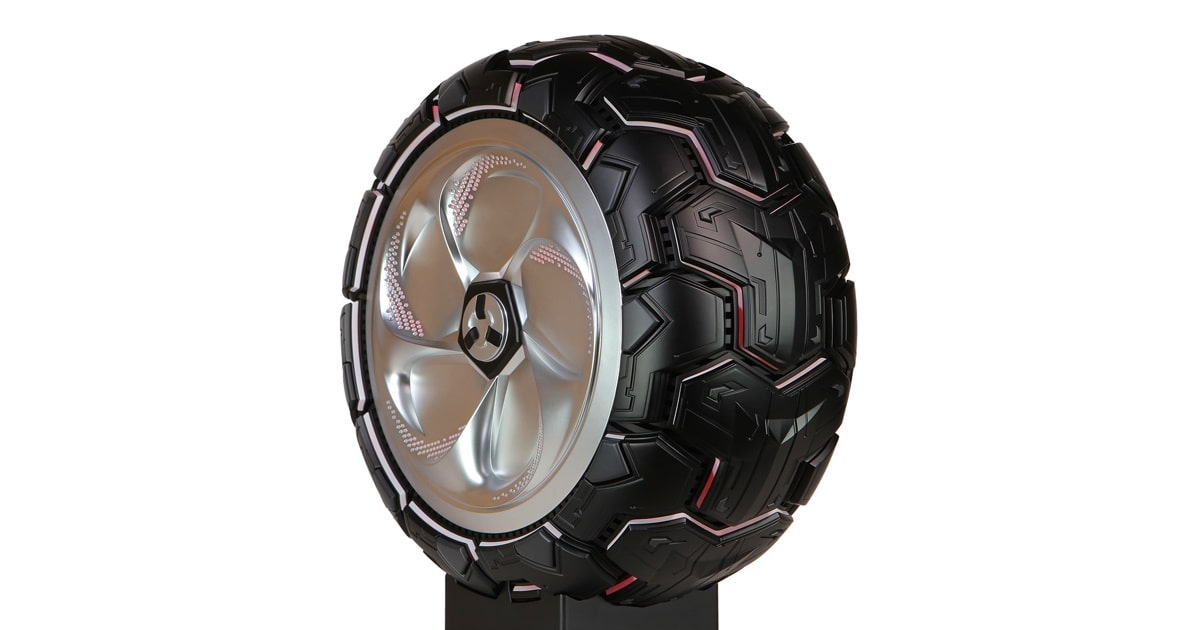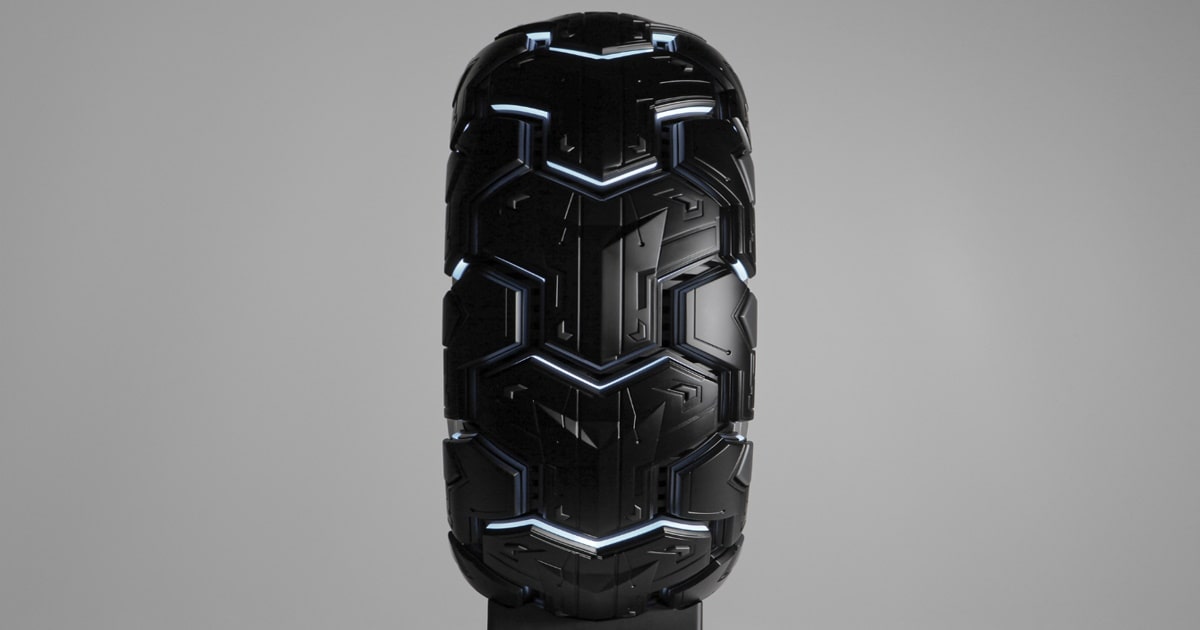 When driving at night, information can be quickly acquired through the light environment, and new scenarios can be created through the user experience that occurs spatially.Meanwhile, NEXEN TIRE has also received and has been recognized by numerous international design awards such as the Red Dot Design Awards and the iF Design Awards.