The Italian brand Iveco, known for manufacturing industrial vehicles, predicts what the future of trucks will be like. The company unveiled its Z Truck prototype, a vehicle with zero environmental impact and which, thanks to the use of liquefied gas, that does not emit CO2.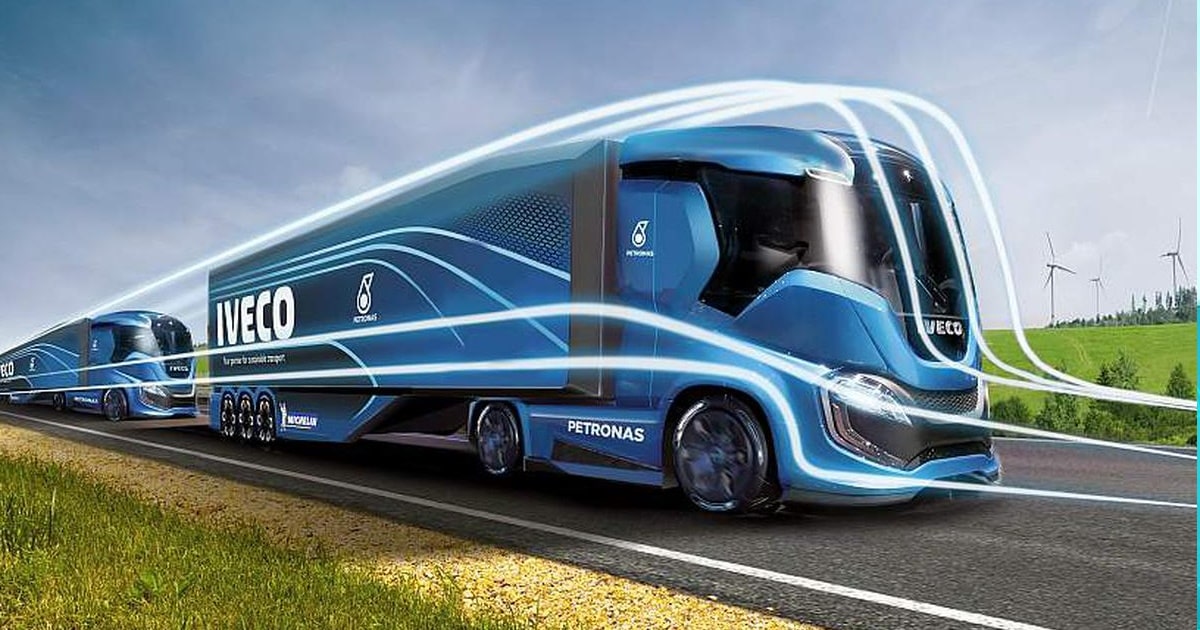 The Zero-impact Concept Truck That Anticipates the Shift to Green Energy and Autonomous Driving in Long-distance HaulageIveco Z Truck Breaks Away From Every Constraint to Be a Zero-impact Vehiclefor a Totally Sustainable Transport System.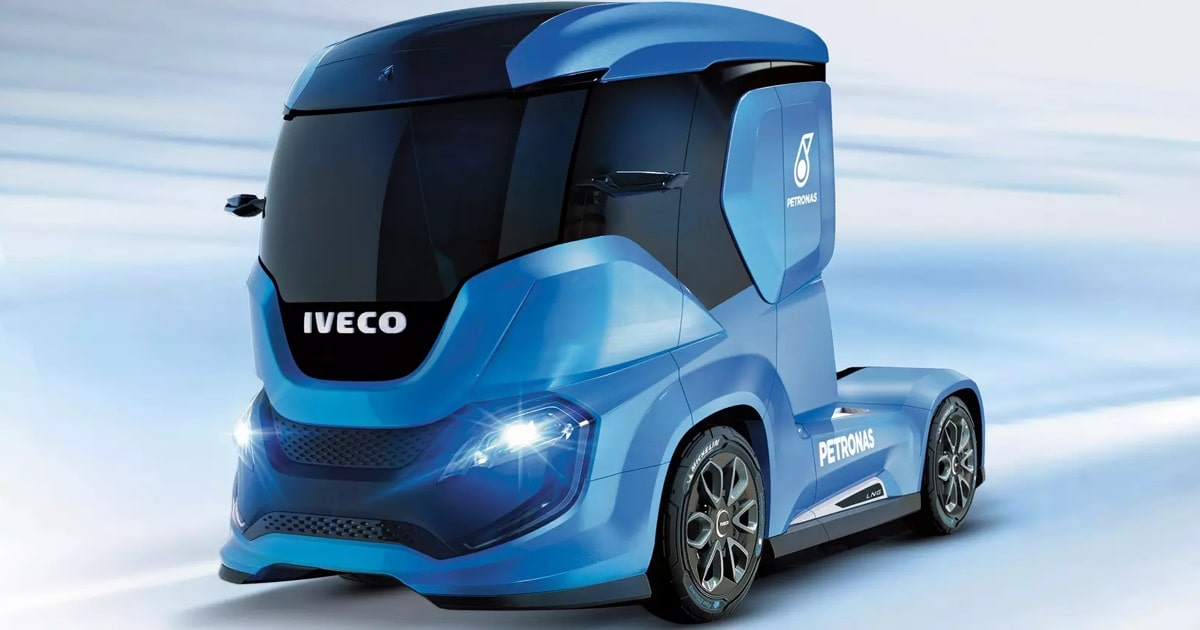 ​Zero emissions Well-to-Wheel through enhanced aerodynamics, waste heat recovery, optimised Liquefied Natural Gas technology with the use of biomethane for virtually no CO2​ emissions.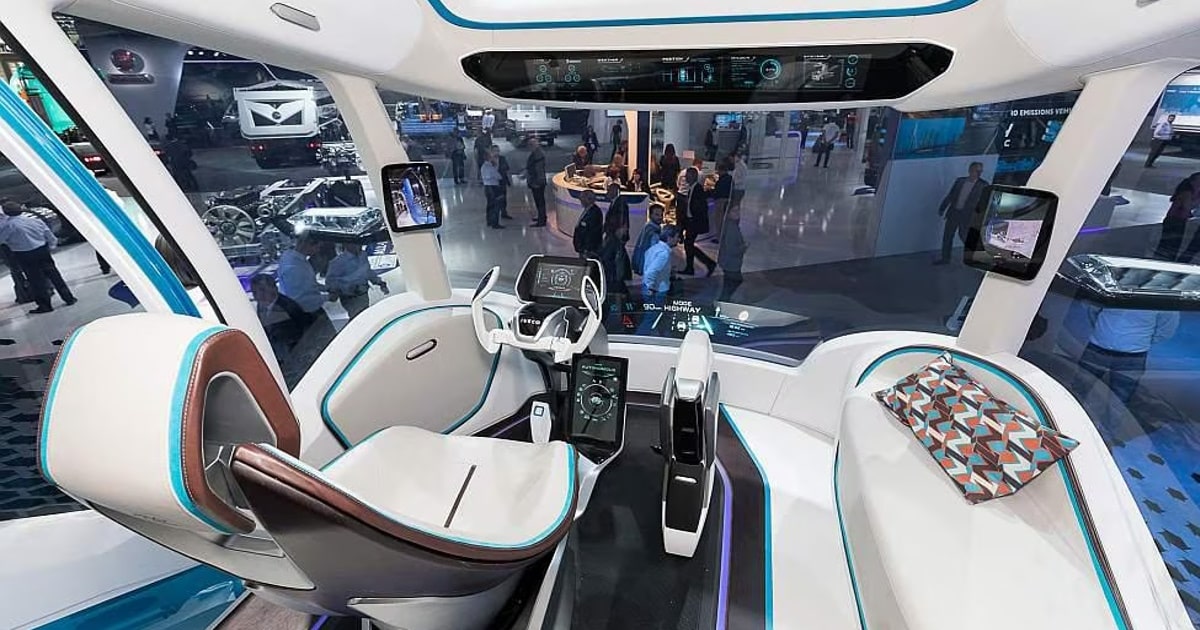 The fuel is stored in a 1,200-l capacity tank that is made of aluminum and has a reflective foil layer to protect it from heat radiation. Efficiency would also be improved via the use of Michelin X Line Energy low-rolling-resistance tires.
Advertisement
Zero accidents through the deployment of Active and Preventive Safety technologies up to full Automated Driving.The Z Truck will have a range of 2,220 km and a cabin that even includes a shower.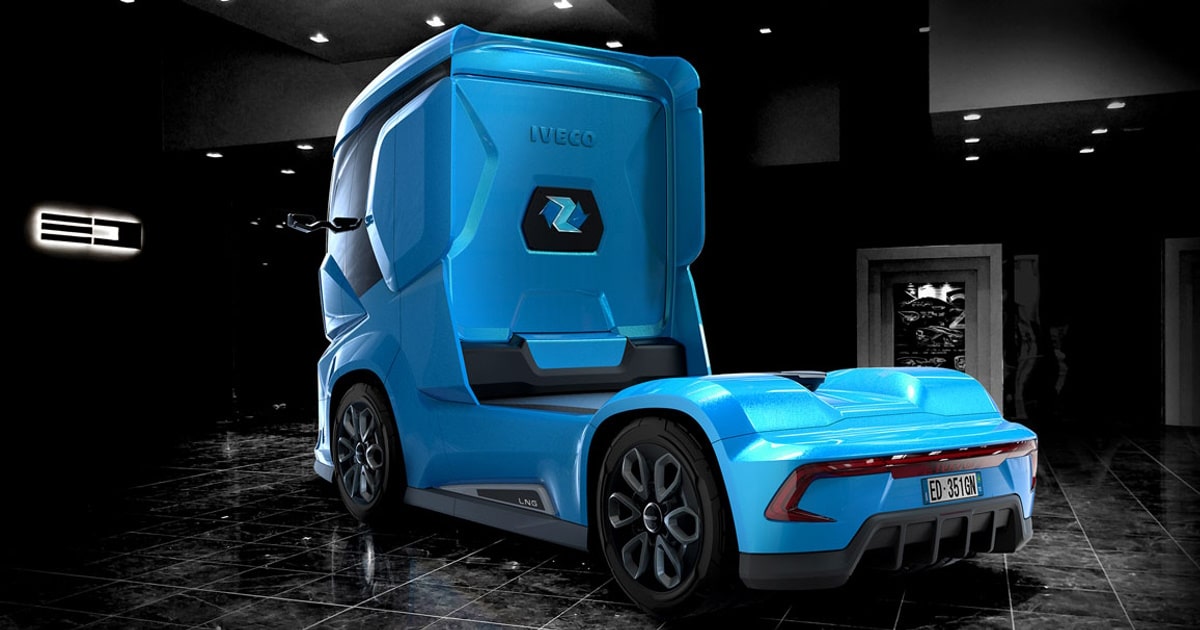 The power of the engine is 460 hp and a torque of 2,000 Nm, and the power is transmitted through a 16-speed automatic transmission. The Z truck also has a system that, with the help of the Rankin process, additionally utilizes the thermal energy of the exhaust gases.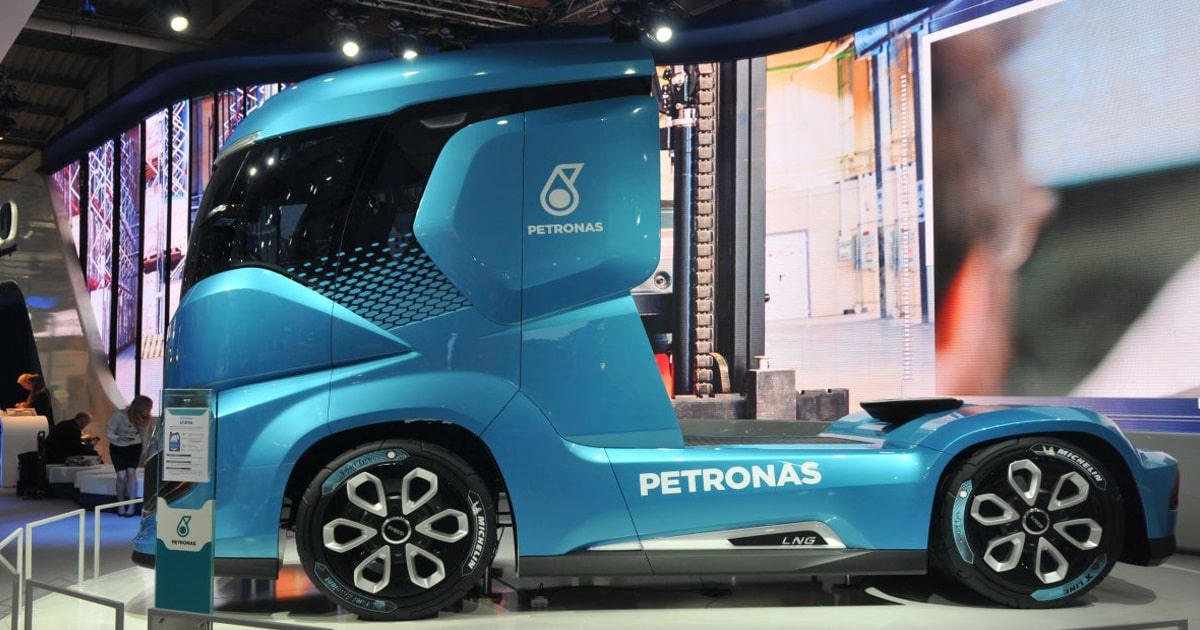 Zero stress and Zero waste of time with the Driver-Centred Design where the cab is freed from traditional constraints and can be totally reconfigured according to the various activities of the day (driving, automated driving, office working, resting) to maximise the drivers' productivity and comfort.​