Autonomous semi trailer truck uses space instead of cabin to reduce air drag and improve truck aerodynamics. Whole truck with trailer is designed for drafting with another trucks which also decrease air drag on highways. All of this helps to safe energy from battery so the truck can drive for longer distance without stopping.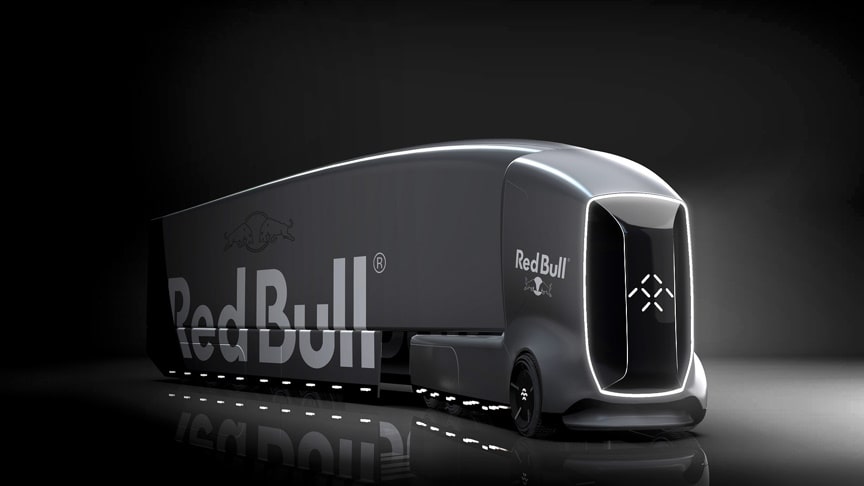 source-image: Daniel Pokorny
Heavy truck is always difficult to stop but Fa- raday Future truck is equipped with smart active brake system using hydraulic flaps and air. Similar system used in airplanes or supercars.Designed by Daniel Pokorny, the Faraday Future semi-truck presents the future of autonomous vehicles in general. The semi-truck comes with a set of hardware as well as AI upgrades.Powered by artificial intelligence, the trucks have level-5 autonomy.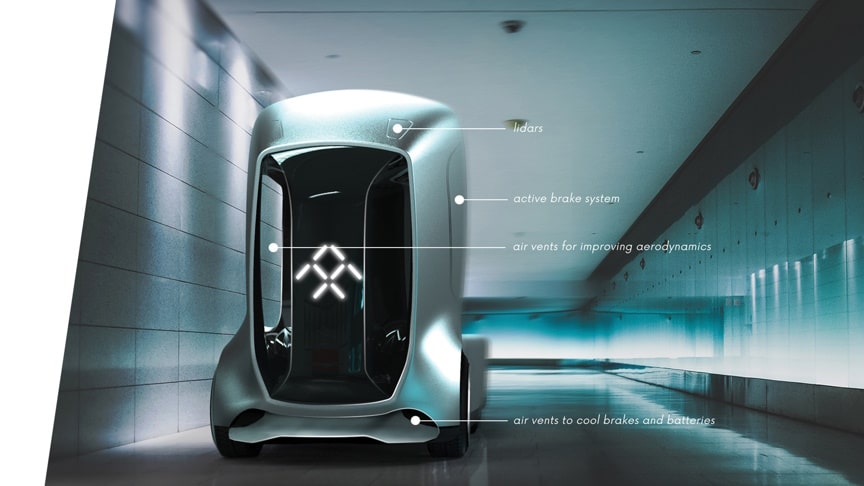 source-image: Daniel Pokorny
The truck doesn't require a humans to drive or to control the vehicle when it's on the roads.Faraday Future Trucks are possible to be connected as road train or turnpike train led by the first truck.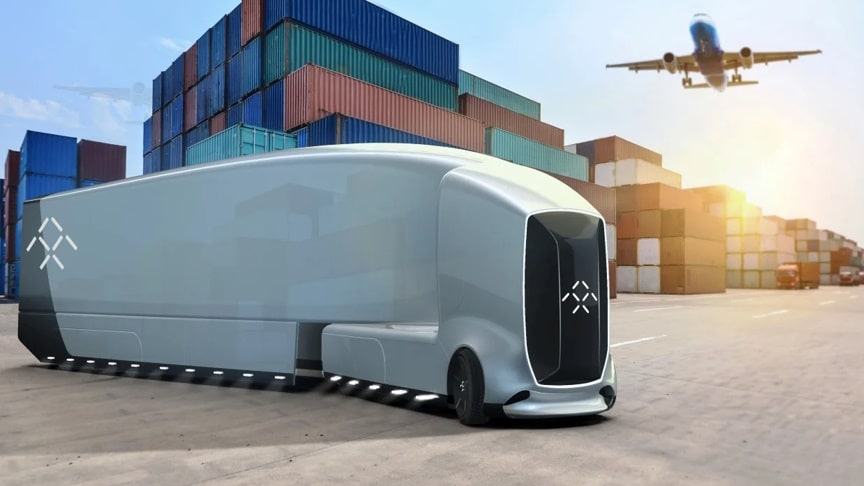 source-image: Daniel Pokorny
This mechanism offers big advantage of reducing air drag due to streamlined body of the trailer, thus, lowering energy consumption.Daniel Pokorny, the designer based in Prague, explains that the whole cabin is shaped in away to regulate air better, it goes through around the trailer for best aerodynamics of the rig.
Advertisement
There are hydraulic active aero flaps, which help with braking and turning of high tonnage truck. Flaps inside would cover the holes, so the air does not come through, and flaps on truck´s sides help with turning.Watch the video by Darek Zahálka:
In the middle of the cabin, there's a LED projecting system that allows the truck to communicate with outside world./Daniel Pokorny