Faradair is developing a hybrid-electric 18-seat aircraft concept that solves three core problems hindering regional flight growth:Cost of Operations,Noise,Emissions.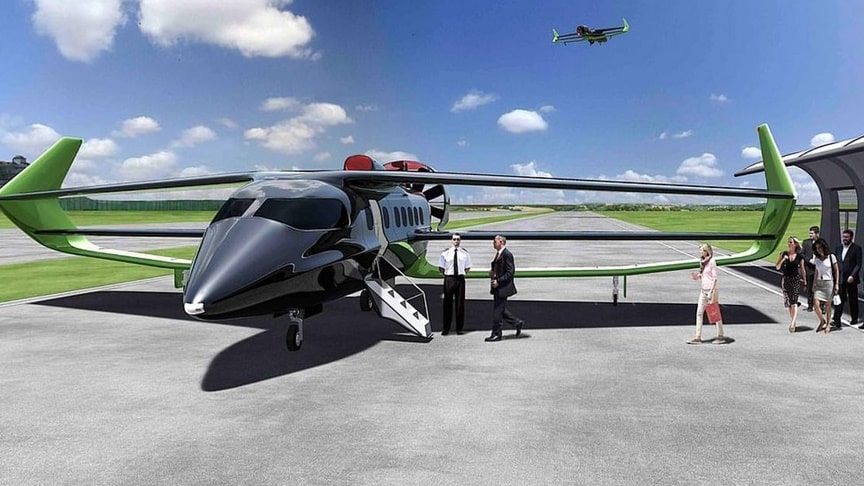 source-image: faradair
Faradair Beha concept, powered by a combination of bio-diesel and electric motors, will use short runways because of its revolutionary design.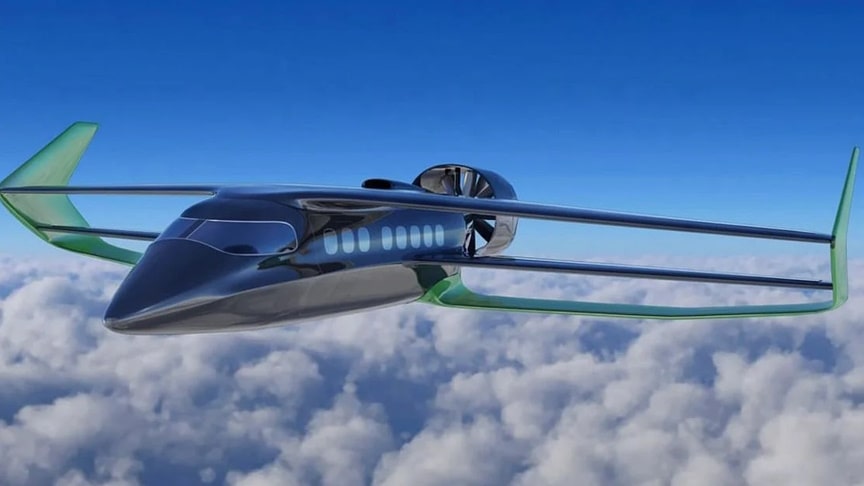 source-image: faradair
The bio electric hybrid aircraft (Beha), will use electric motors to power take-off and once cruising at about 230mph, it will switch to its biofuel turbogenerator.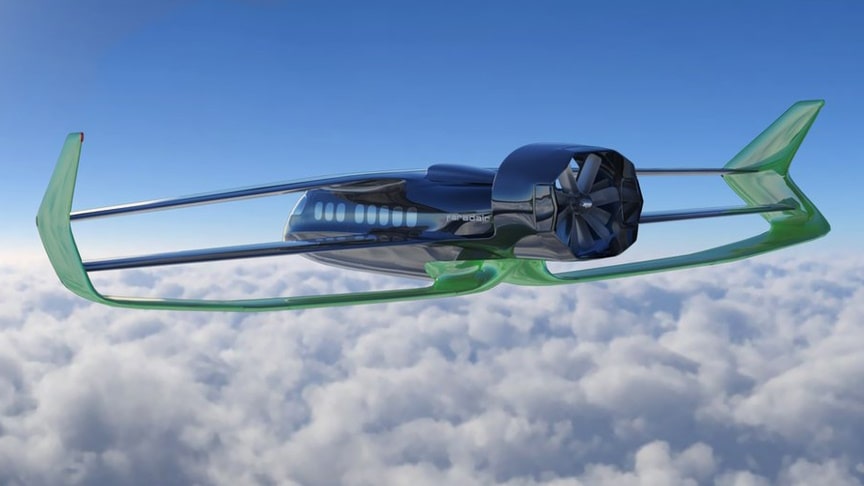 source-image: faradair
A multi-role asset, Beha converts from an 18 passenger configuration to cargo in just 15 minutes. Accommodating three LD3 cargo containers and payloads of up to 5 tons, Beha is an environment-neutral workhorse, maximizing revenue opportunity 24/7.
Advertisement
The electric motors are to be powered by a Honeywell Turbogenerator running either Sustainable Aviation Fuel or JetA.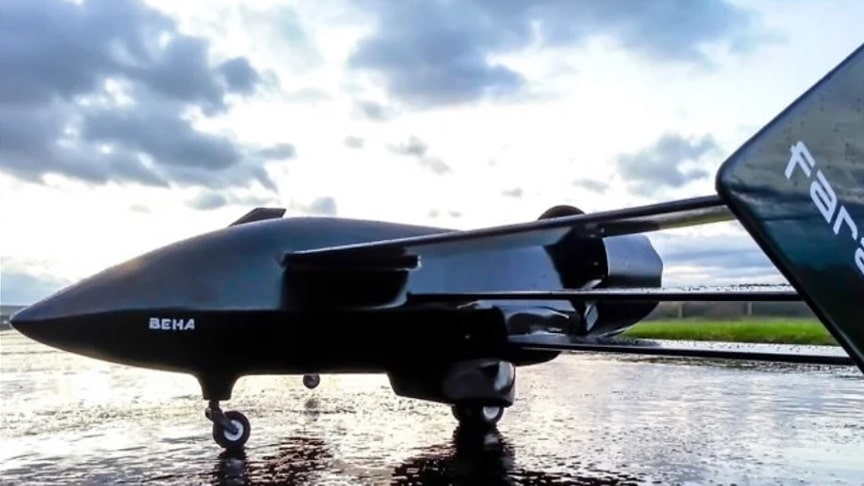 source-image: faradair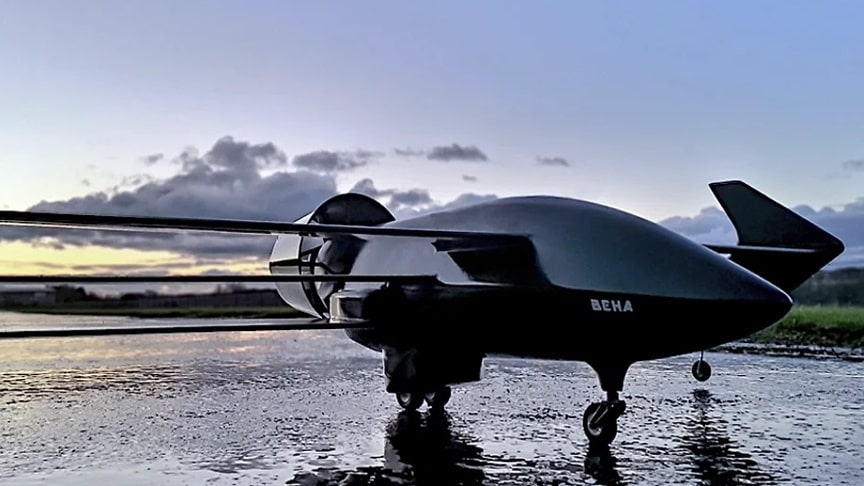 source-image: faradair
The aircraft has a Triple Box-wing configuration in all carbon composite construction and is also now supported by Nova Systems in the prototype development, Cambridge Consultants in the hybrid powertrain development.
Length: 15 m
Wingspan: 17 m
Height: 4.3 m
Powerplant: 1 × Turbogenerator Turbogenerator to be supplied by Honeywell, exact unit details to be confirmed
Powerplant: 2 × Magni500 Electric motor, 560 kW (750 shp) each
Propellers: Bespoke Faradair designed Propfan