Called Monaco, Bandit9 Motors new creation is an F1-worthy, ultra-sleek electric race car with an aerodynamic profile, carbon fiber monocoque, and the engine of a Tesla.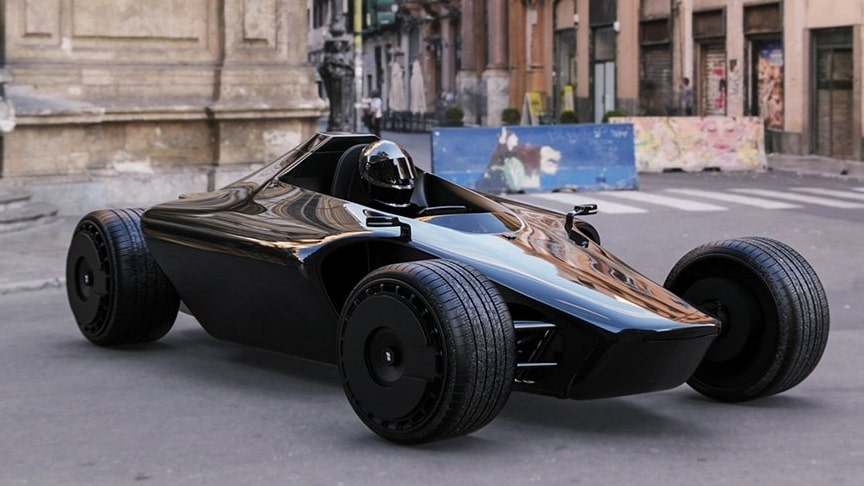 source.image: bandit9
The single-seat chassis features a carbon construction acting as a blank canvas to support the add-ons and liveries of future owners.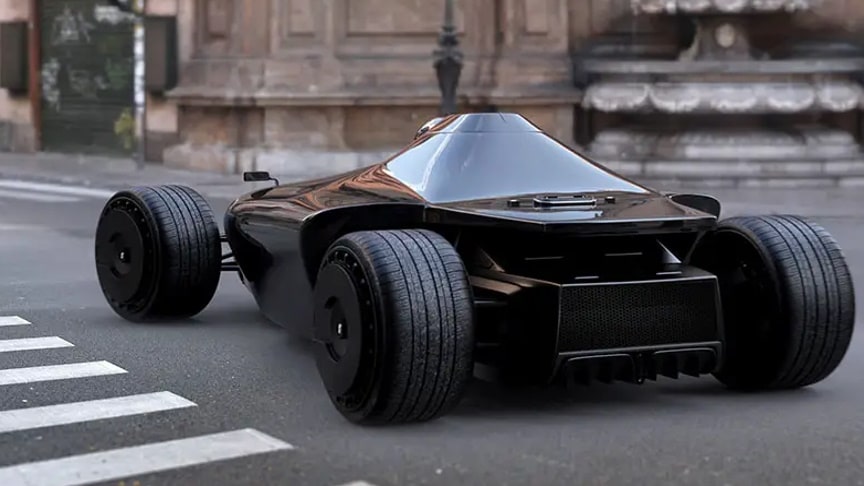 source.image: bandit9
Made with the same standards as a Formula 1 car, the Monaco's monocoque frame is made from reinforced carbon fiber, which is 5x lighter and 5x stronger than steel.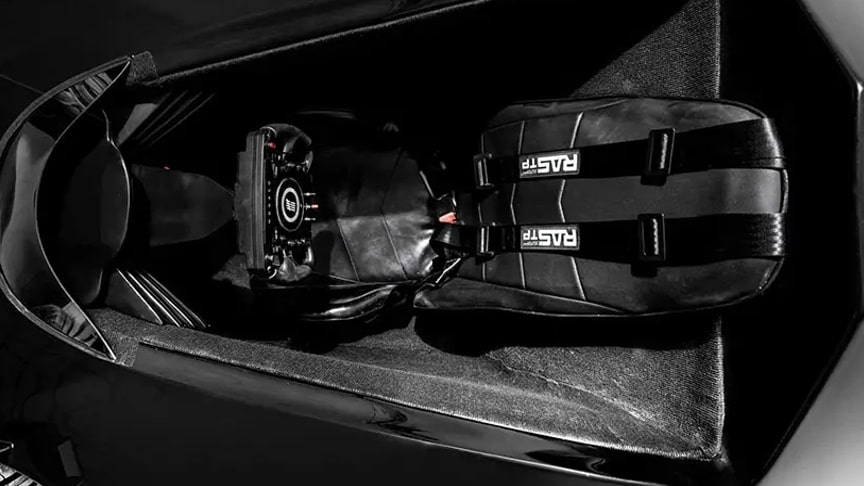 source.image: bandit9
The body is shaped to reduce drag and create downforce to keep all 4 tires on the ground.Forged magnesium alloy wheels – 25% lighter than aluminium without losing its strength.
Advertisement
The Monaco is powered by a Tesla Model S engine with a range of 250 miles on a single charge. That's more than an entire F1 race.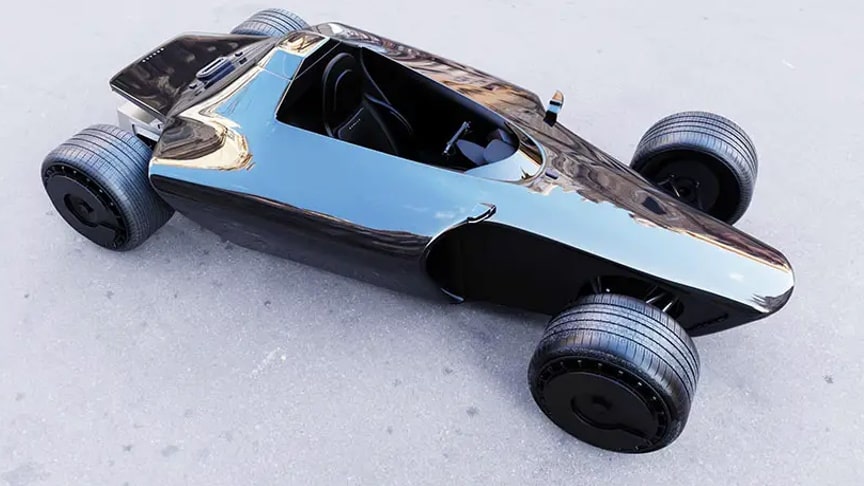 source.image: bandit9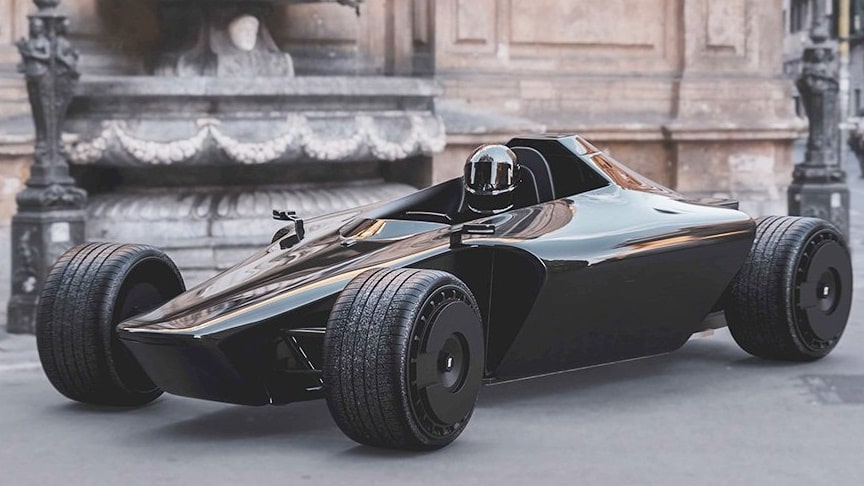 source.image: bandit9
The Monaco produces over 536 horsepower and 445 pound-feet of torque. Bandit9 achieves a 2.7-second 0-60mph time by harnessing instant acceleration from its electric engine platform.Every Monaco comes with an at-home charging station. It's quick, flexible, attractive, and the least expensive way to recharge your Monaco.